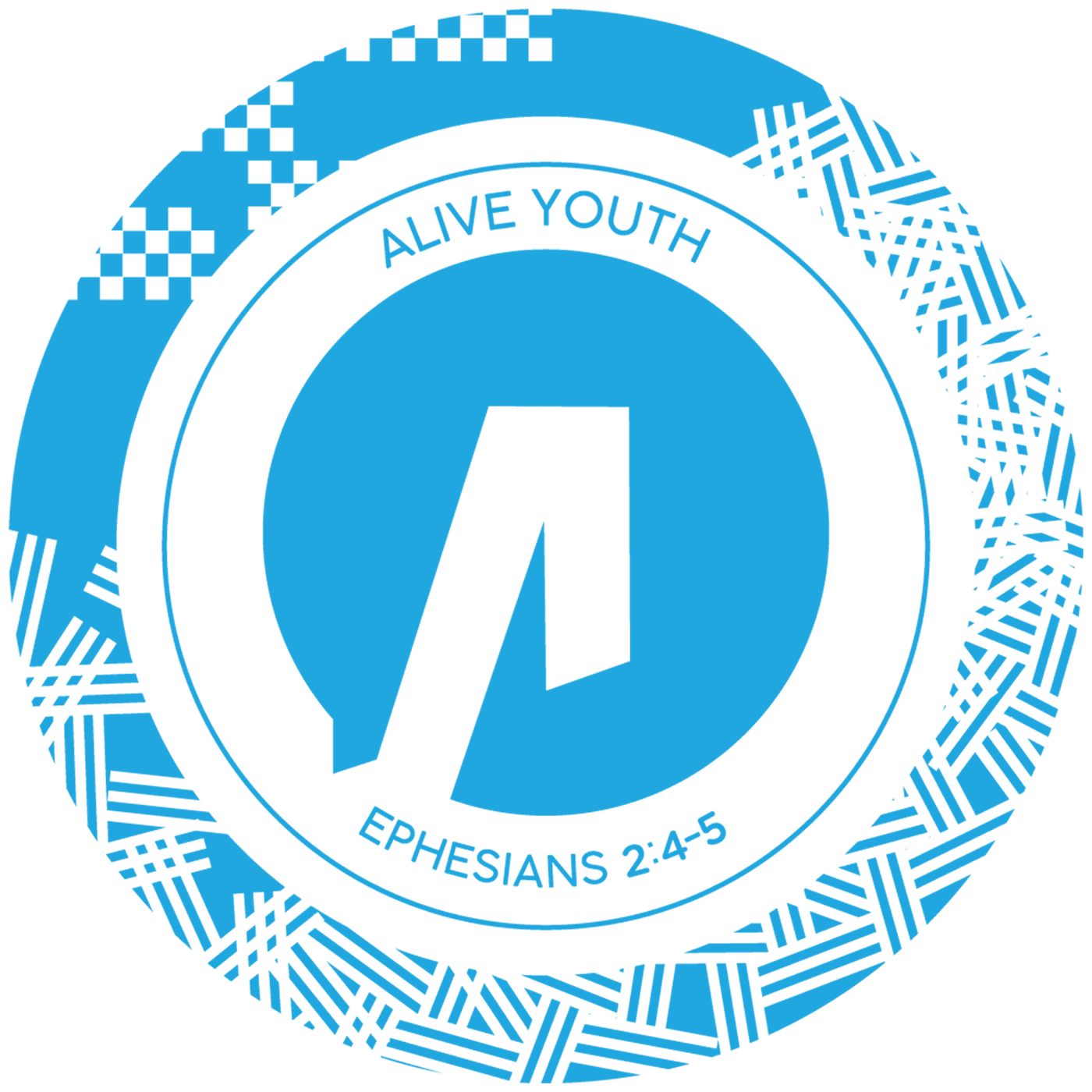 At Perth Bible Church our youth experience safe, age-appropriate environments where they learn about Jesus in a creative and relevant way.
Alive Youth Ministry exists to reach teenagers with God's Word, pair them with spiritually mature christians to experience discipleship, and to live life with other believers to experience community.
Weekly Meetings
Alive Youth Night takes place every Sunday evening at 6-7:30pm
Midweek Bible Studies are every Wednesday evening at 6:30-8pm
Guys/Girls Small Groups meet every Monday evening at 6-8pm
Wanna be a part of a Small Group?
MARCS stands for the 5 marks of a true disciple of Jesus Christ. MARCS Groups are small groups designed for teens to experience God's Word, learn their need for discipleship, and be in an environment where they can experience community. We get together to eat and fellowship around each other and God's Word. *To get plugged in, contact Jackson.
Meet the Youth Director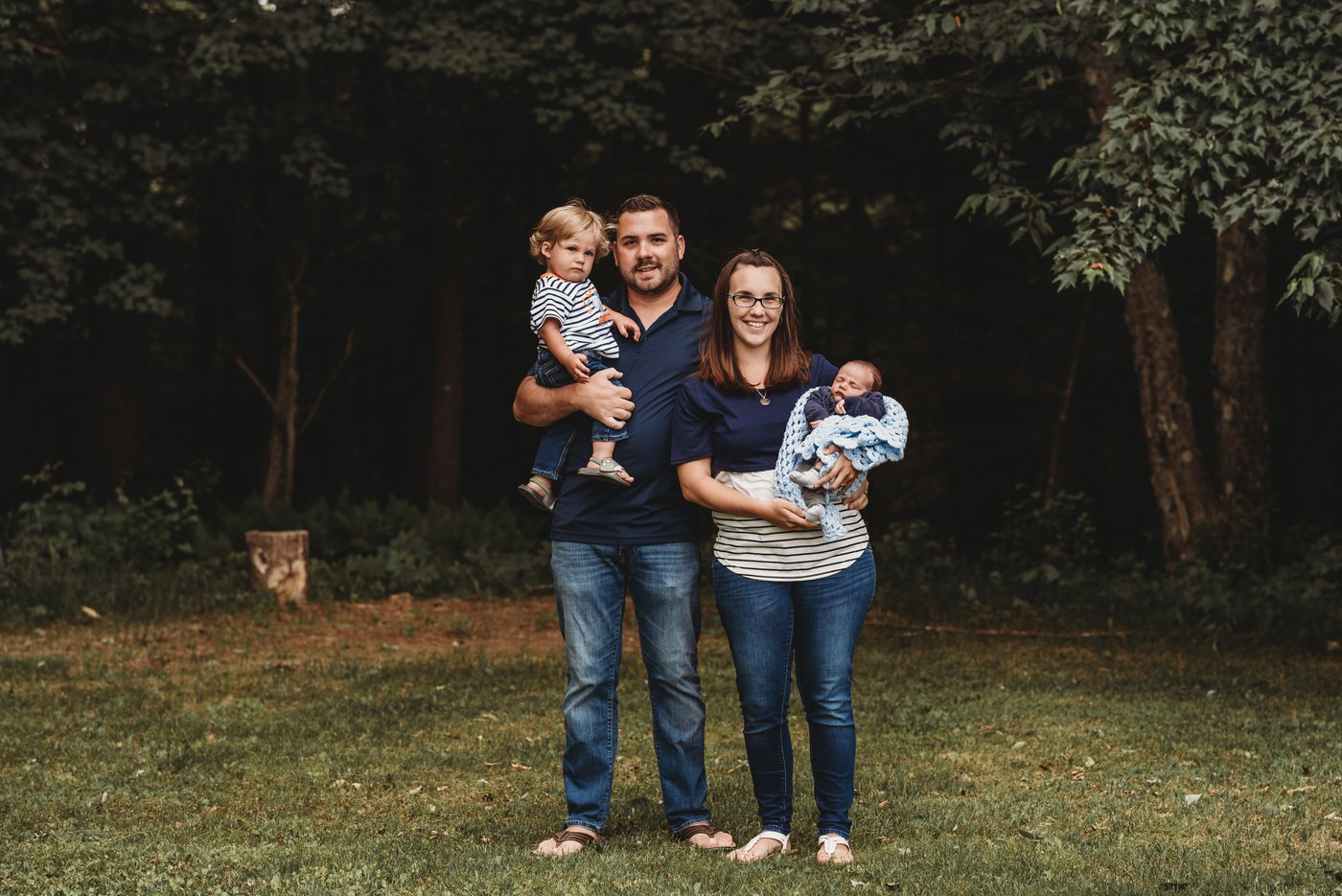 "He who calls you is faithful, He will surely do it."
-1 Thessalonians 5:24
Chris Gardner joined the Perth Bible Church team in August 2017 as the Director of Youth Ministry. Chris has completed his Bachelor's degree in Bible/Theology and Pastoral Studies from Appalachian Bible College. He also has a Masters in Theological Studies from Liberty University School of Divinity. Chris has been involved in various areas of youth ministry for the last decade. He is married to his wife Kaitlin and they have a two year old son named Colton, and a 1 year old son named Carson. Chris enjoys watching his beloved Philadelphia Eagles in the fall, and New York Mets in the spring and summer. Chris is passionate about helping young people develop a love for God's Word, help them see their need for discipleship and then integrate them into the church community.
MEET THE INTERN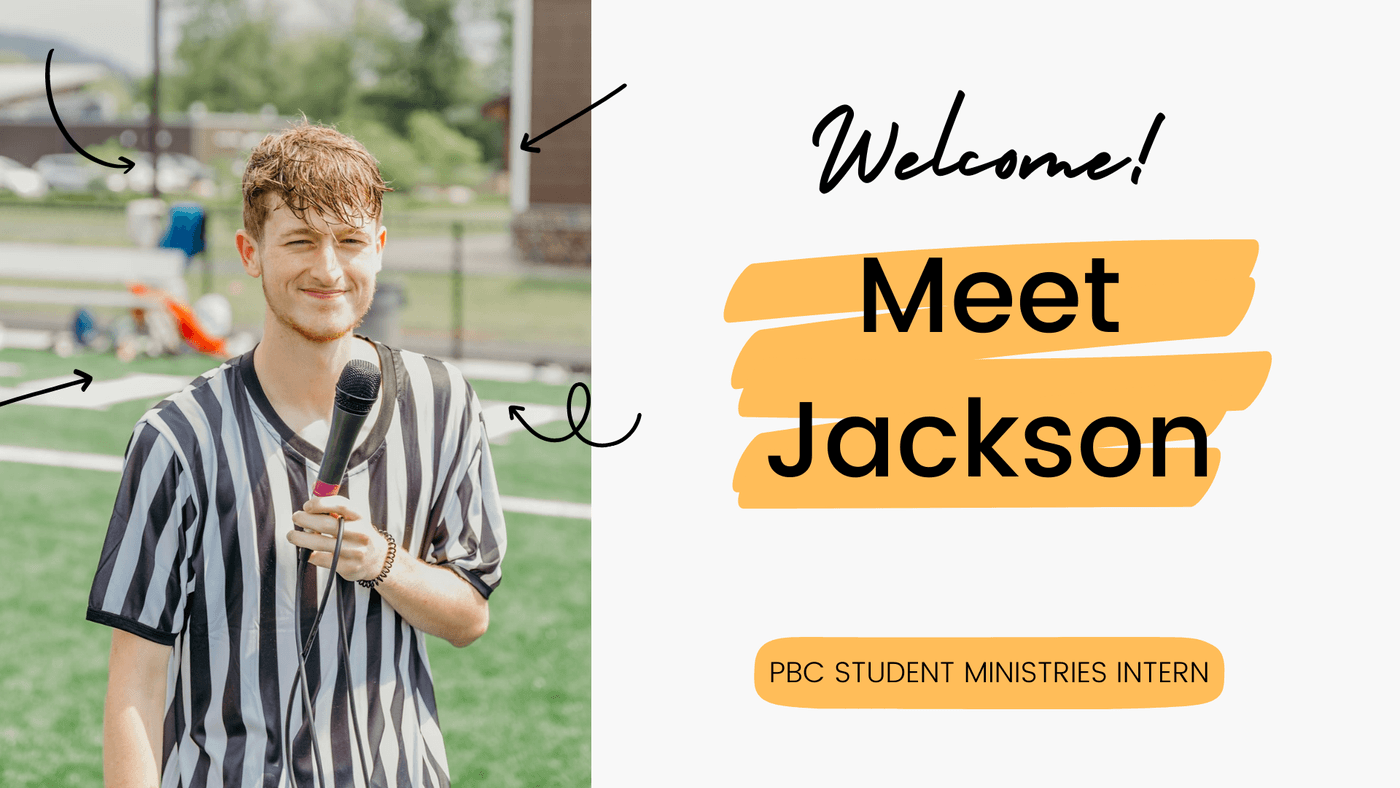 Jackson Springthorpe joined us in September 2021. He is from Cary, NC. He is a graduate of the two year program at the Word of Life Bible Institute. He is currently working on a Bachelor's degree in Biblical Counseling from Mid-America Baptist Theological Seminary. He is currently engaged to his fiance Alyssa La Marche, to be married in January.
Got questions?
If you have further questions concerning our Alive Youth experience or visiting Perth Bible Church with youth, simply click the button below and get in touch with us!
UPCOMING EVENTS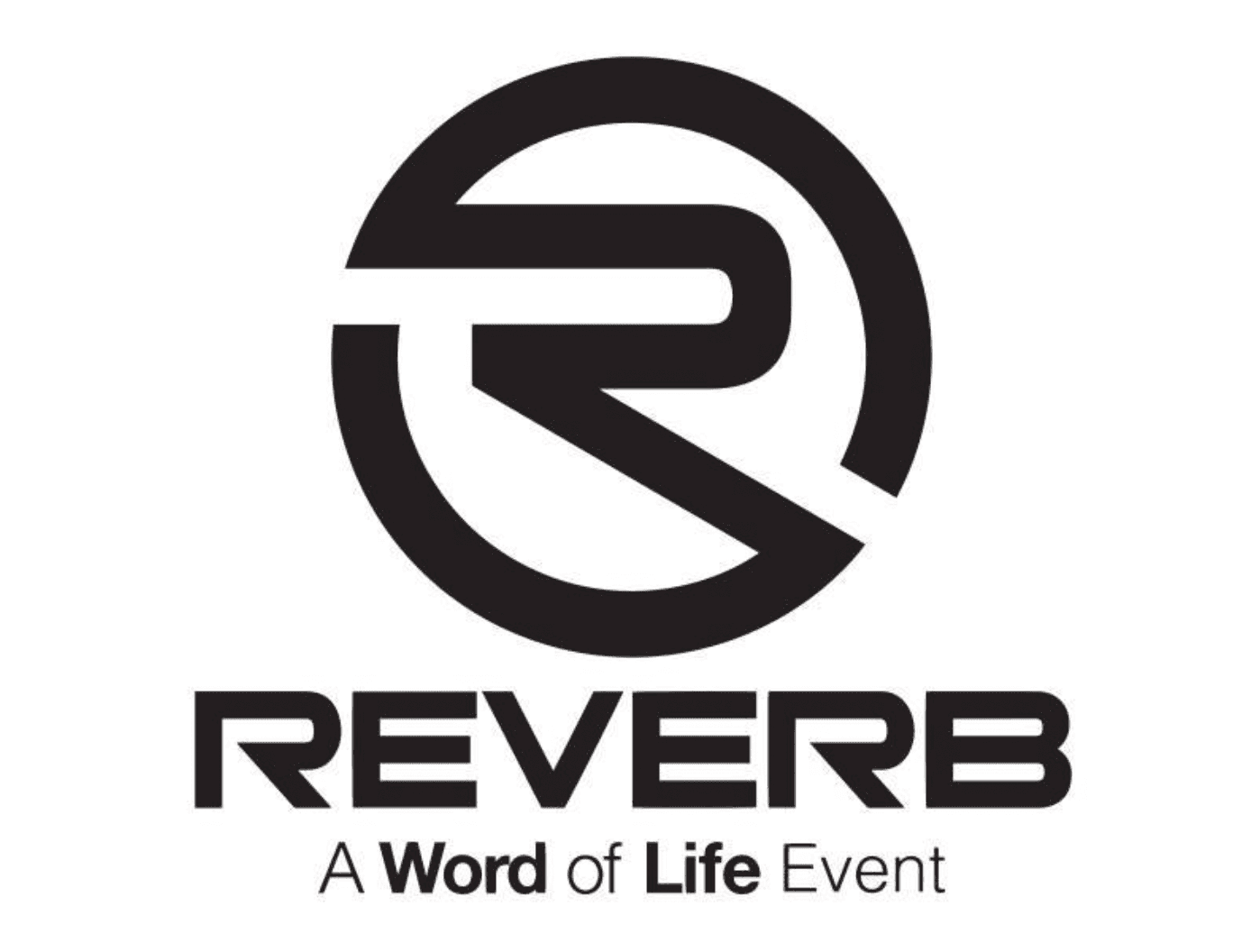 Sign Up for texting and/or e-mail.