Alive Youth at Perth Bible Church
At Perth Bible Church our youth experience safe, age-appropriate environments where they learn about Jesus in a creative and relevant way.
Alive Youth Ministry exists to reach teenagers with God's Word, pair them with spiritually mature christians to experience discipleship, and to live life with other believers to experience community.
What to Expect
Your teenager(s) will be challenged to learn, grow, and make disciples during their time at Alive Youth. They can also expect:
A warm reception
Fun-filled game time
Passionate Bible teaching
Personal small groups
WANT A NEW ALIVE T-SHIRT???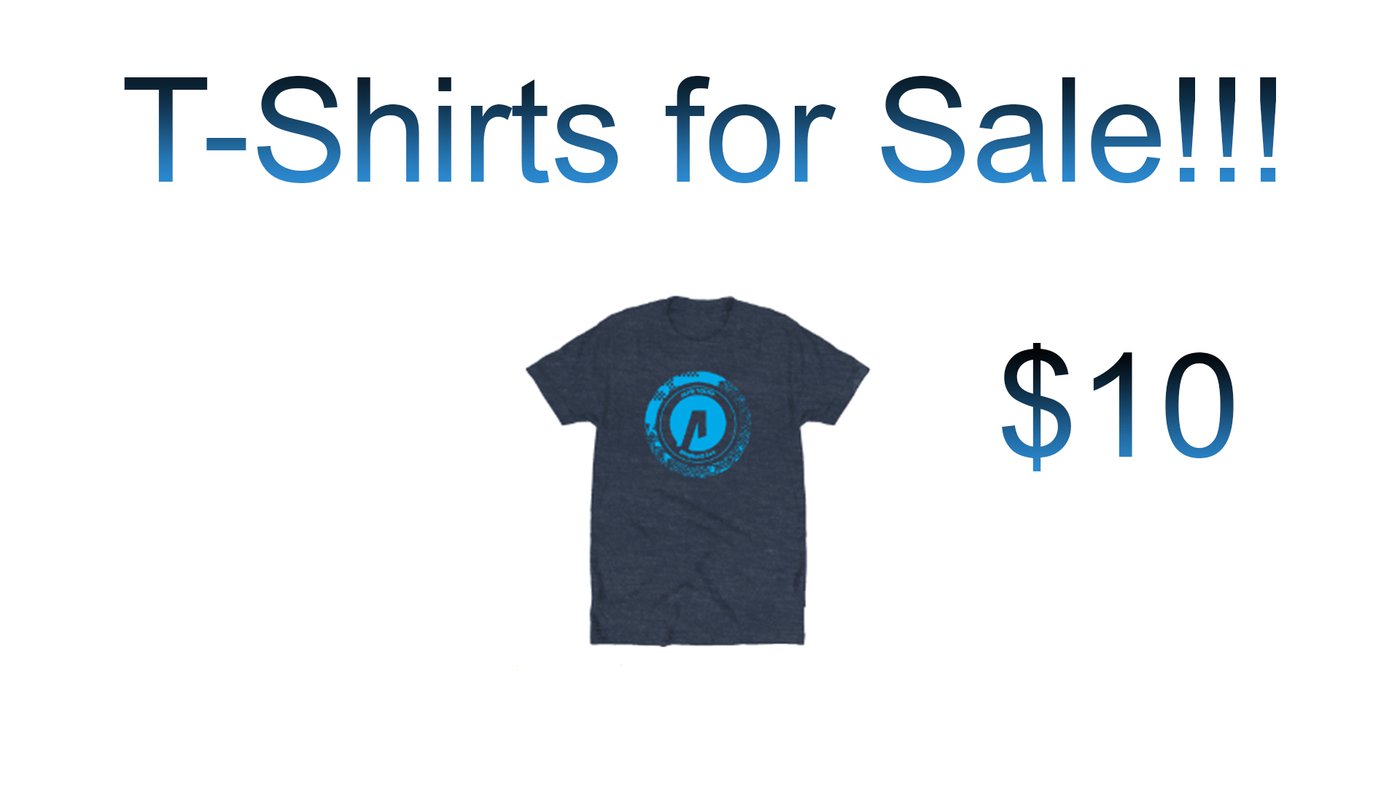 Wanna be a part of a small group?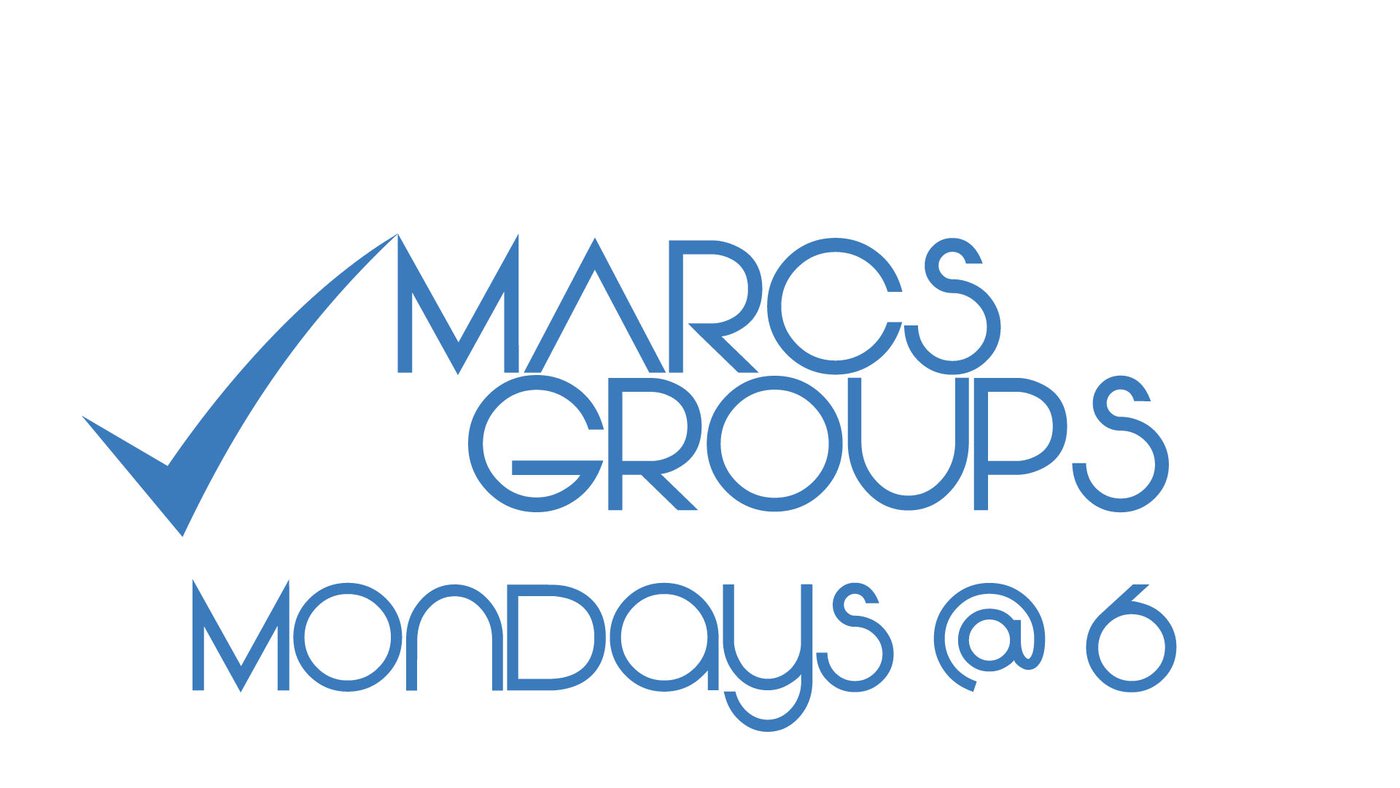 MARCS stands for the 5 marks of a true disciple of Jesus Christ. MARCS Groups are small groups designed for teens to grow in relationships,
to get connected with one of our small group leaders, and to create an environment where teens can grow in their walk with the Lord. They get together to eat and fellowship around each other and God's Word.
*To get plugged in, contact Chris.
Wanna start your week off right?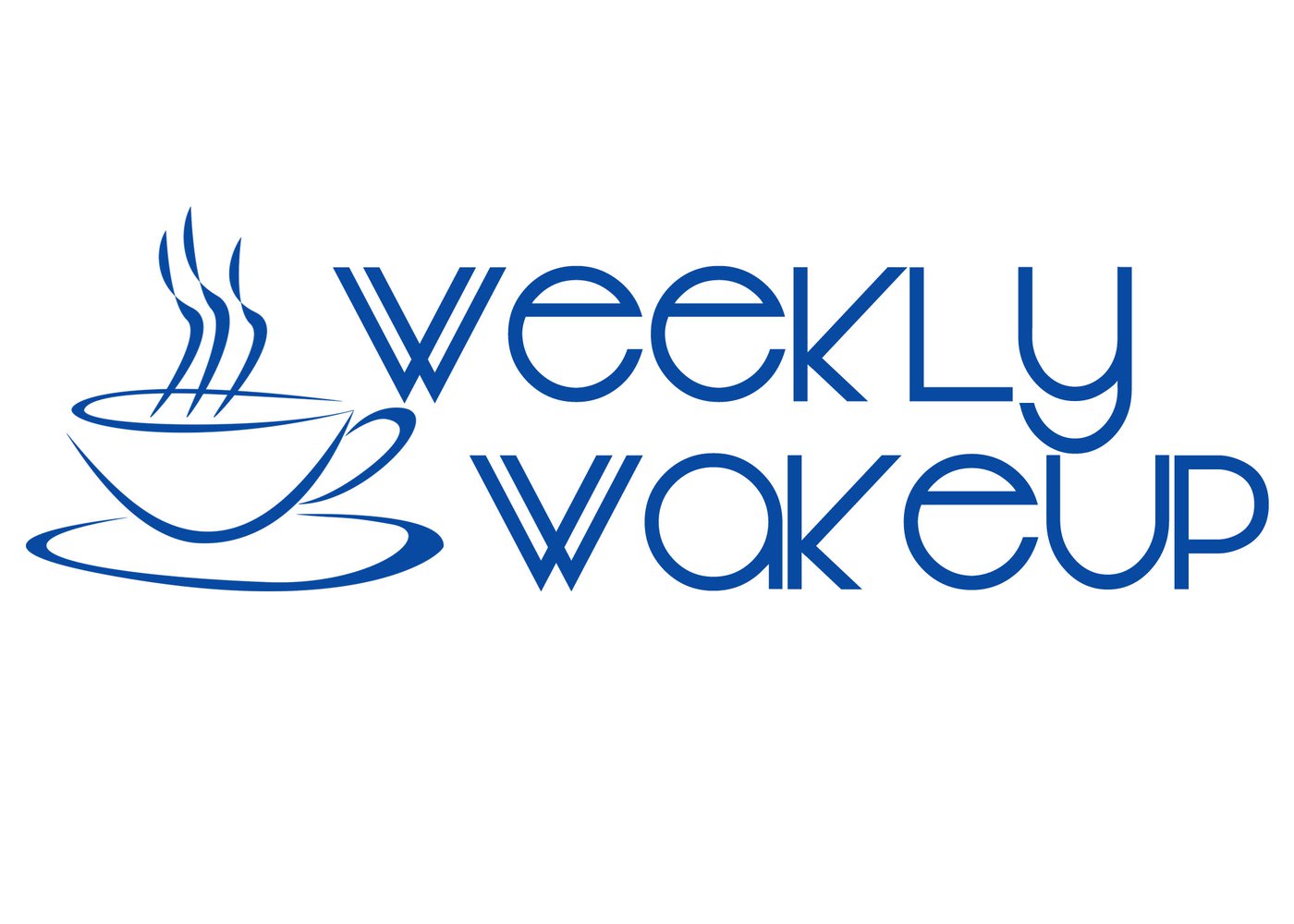 Come on out to Chris's house on Sundays at 9:30am. We go through a Sunday School program called "Explore the Bible". As we get fed on the Word of God, we will also get our bodies fed with some excellent breakfast food. Don't come late and miss out on the grub!
Upcoming Events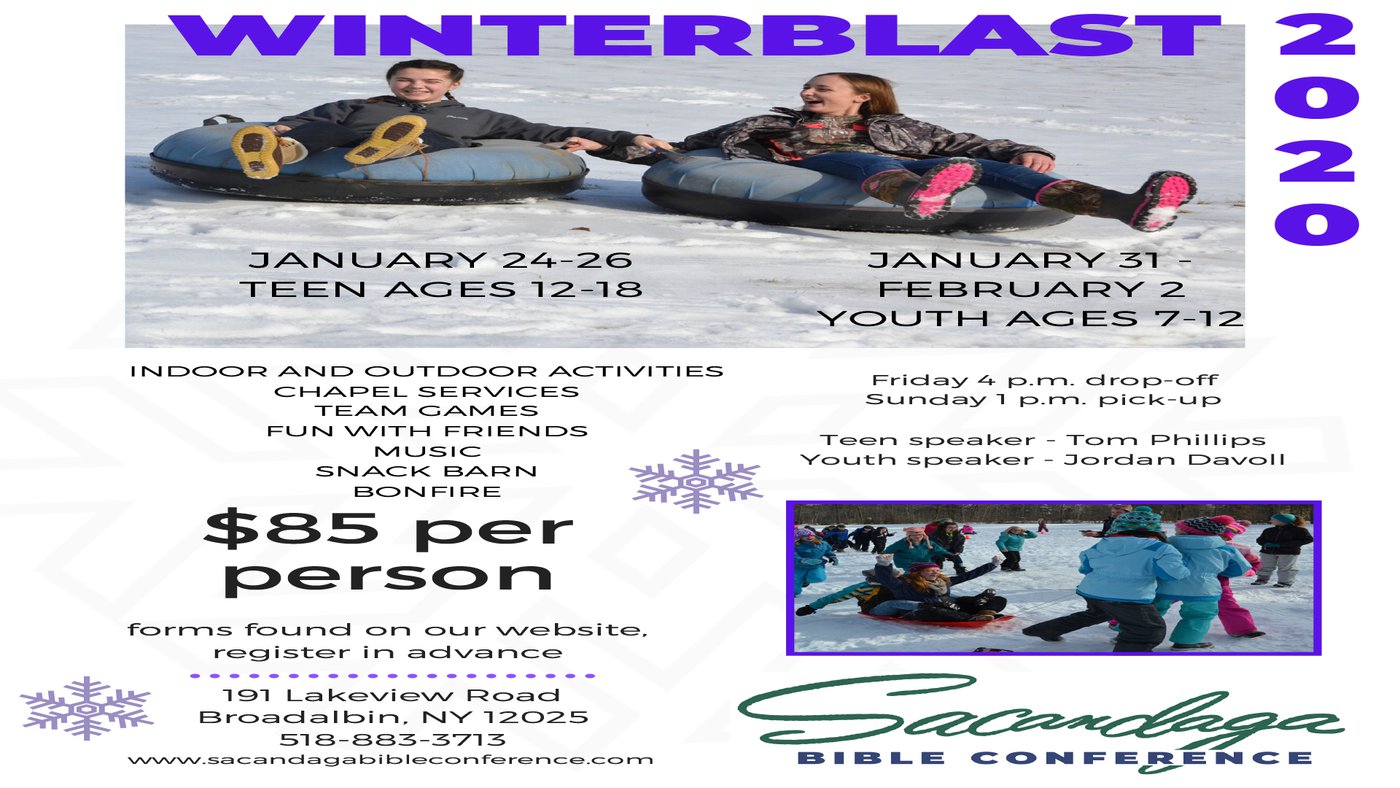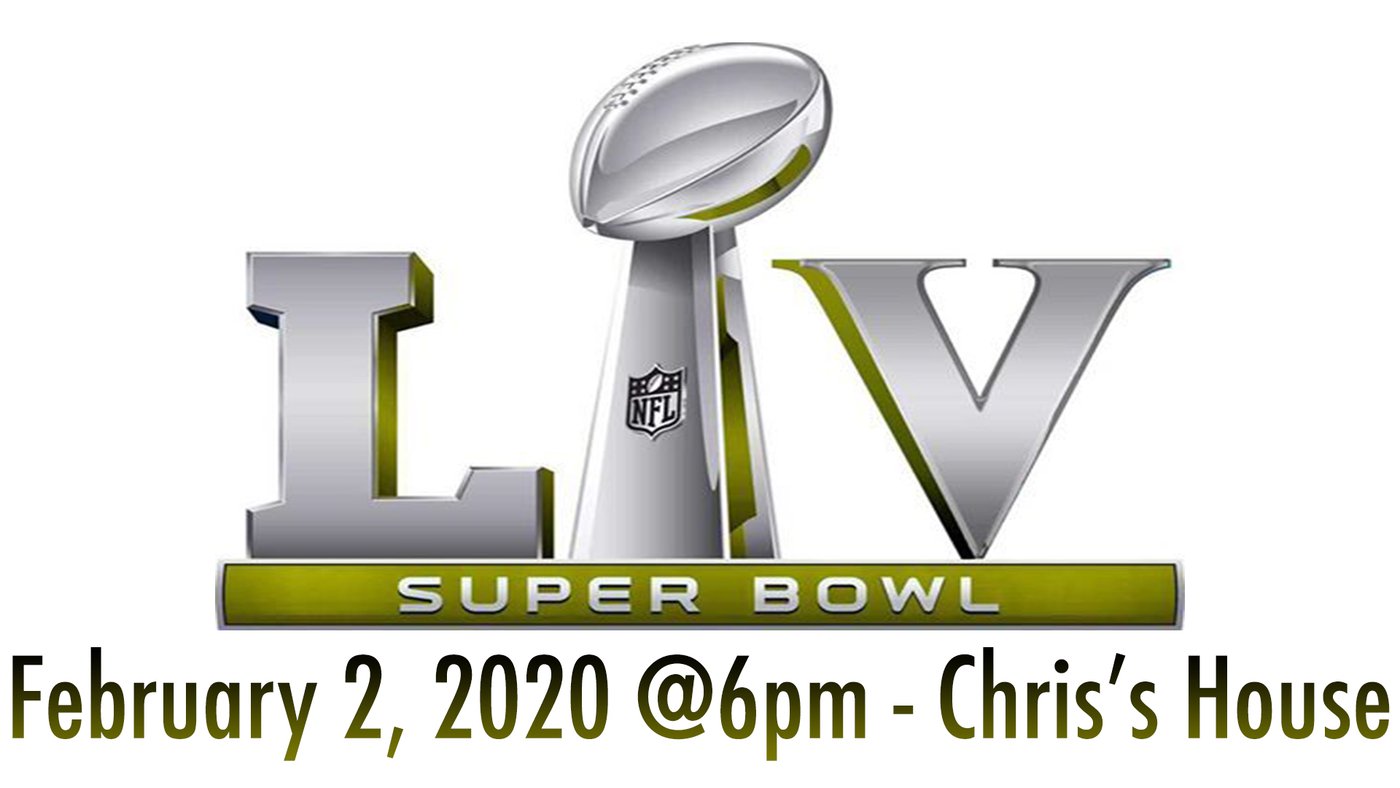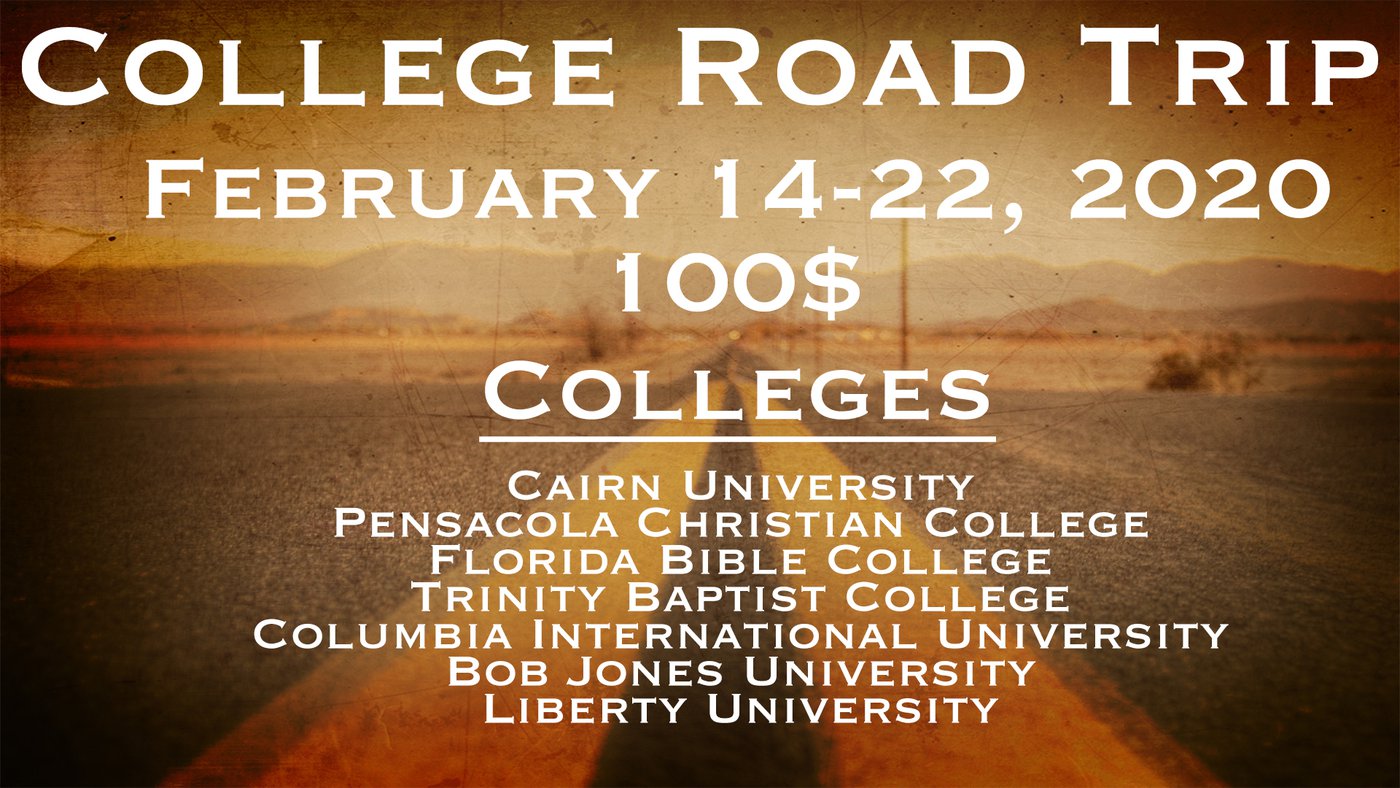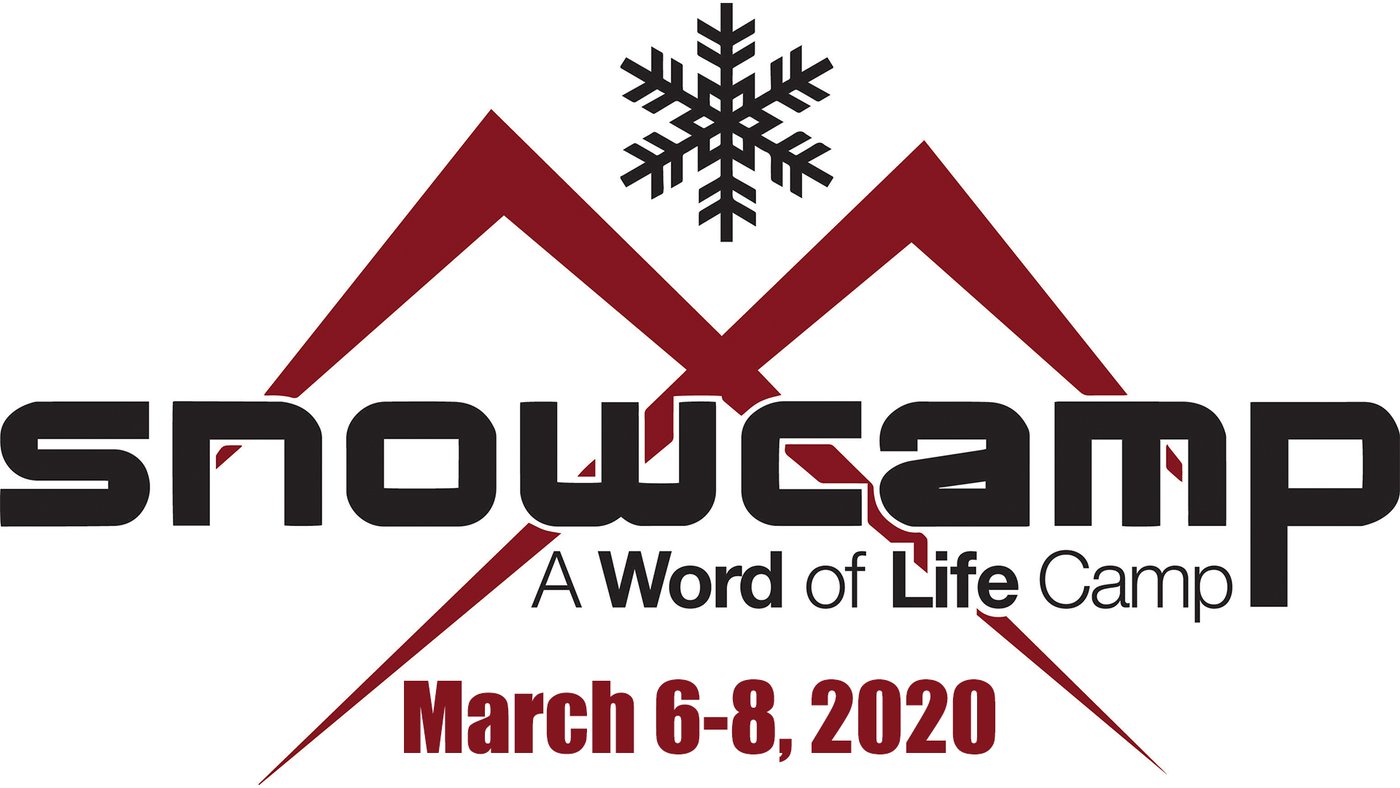 Got questions?
If you have further questions concerning our Alive Youth experience or visiting Perth Bible Church with youth, simply click the button below and get in touch with us!
Sign Up for texting and/or e-mail.