Alive Youth at Perth Bible Church
At Perth Bible Church our youth experience safe, age-appropriate environments where they learn about Jesus in a creative and relevant way.
Alive Youth Ministry exists to reach teenagers with God's Word, pair them with spiritually mature christians to experience discipleship, and to live life with other believers to experience community.
What to Expect
Your teenager(s) will be challenged to learn, grow, and make disciples during their time at Alive Youth. They can also expect:
A warm reception
Fun-filled game time
Passionate Bible teaching
Personal small groups
WANT A NEW ALIVE T-SHIRT???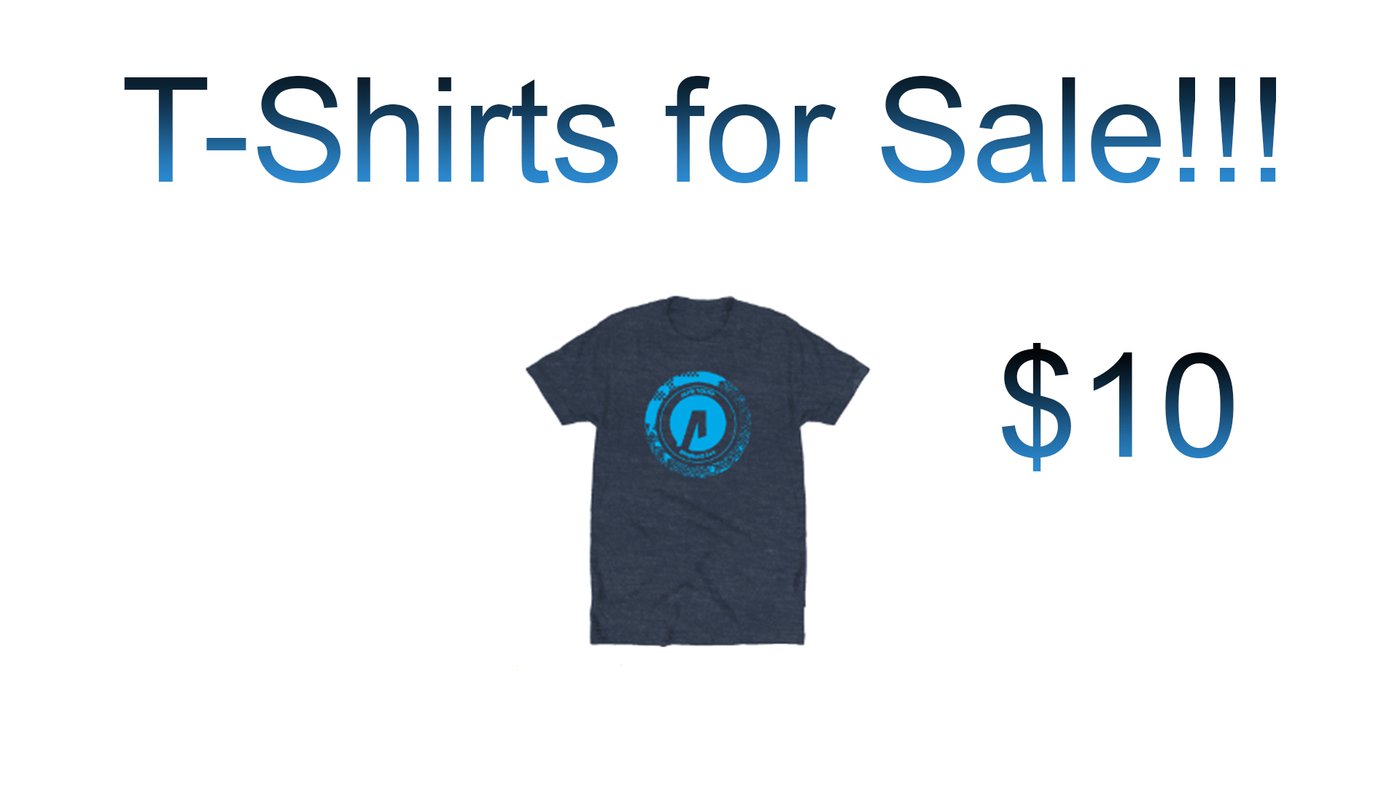 Wanna be a part of a Small Group?
MARCS stands for the 5 marks of a true disciple of Jesus Christ. MARCS Groups are small groups designed for teens to experience God's Word, learn their need for discipleship, and be in an environment where they can experience community. We get together to eat and fellowship around each other and God's Word. See below the study that we are currently on!
*To get plugged in, contact Chris.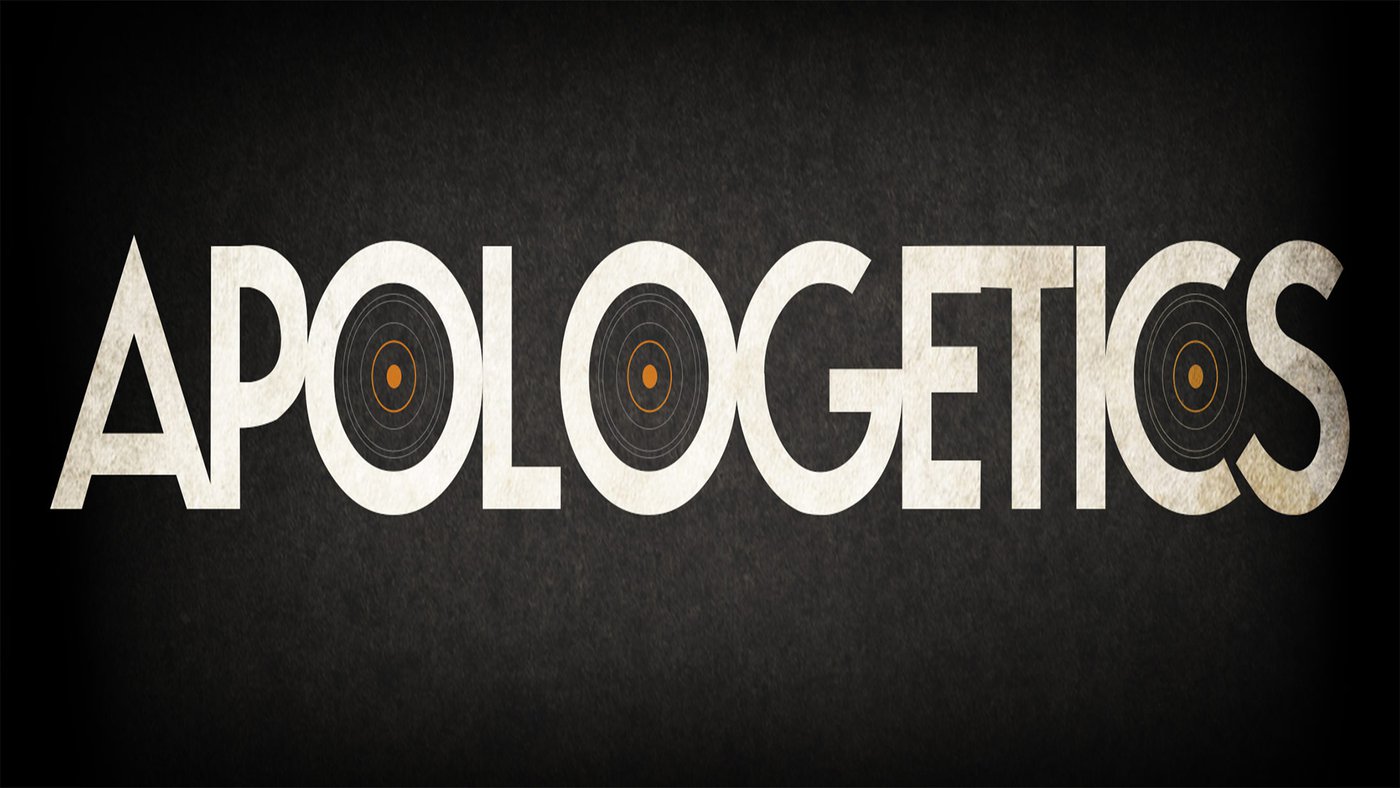 Why does God allow suffering and tragedy? Does science disprove Christianity? Is Jesus really the only way? Why are Christians so hypocritical? Christians throughout the ages have wrestled with questions like these, and chances are, so do you. Having faith isn't always easy. You may not always have the "winning" answer that makes you popular. Sometimes believing the Bible might make you feel like everyone's against you. But it's critical that you don't run from these types of questions.
Upcoming Events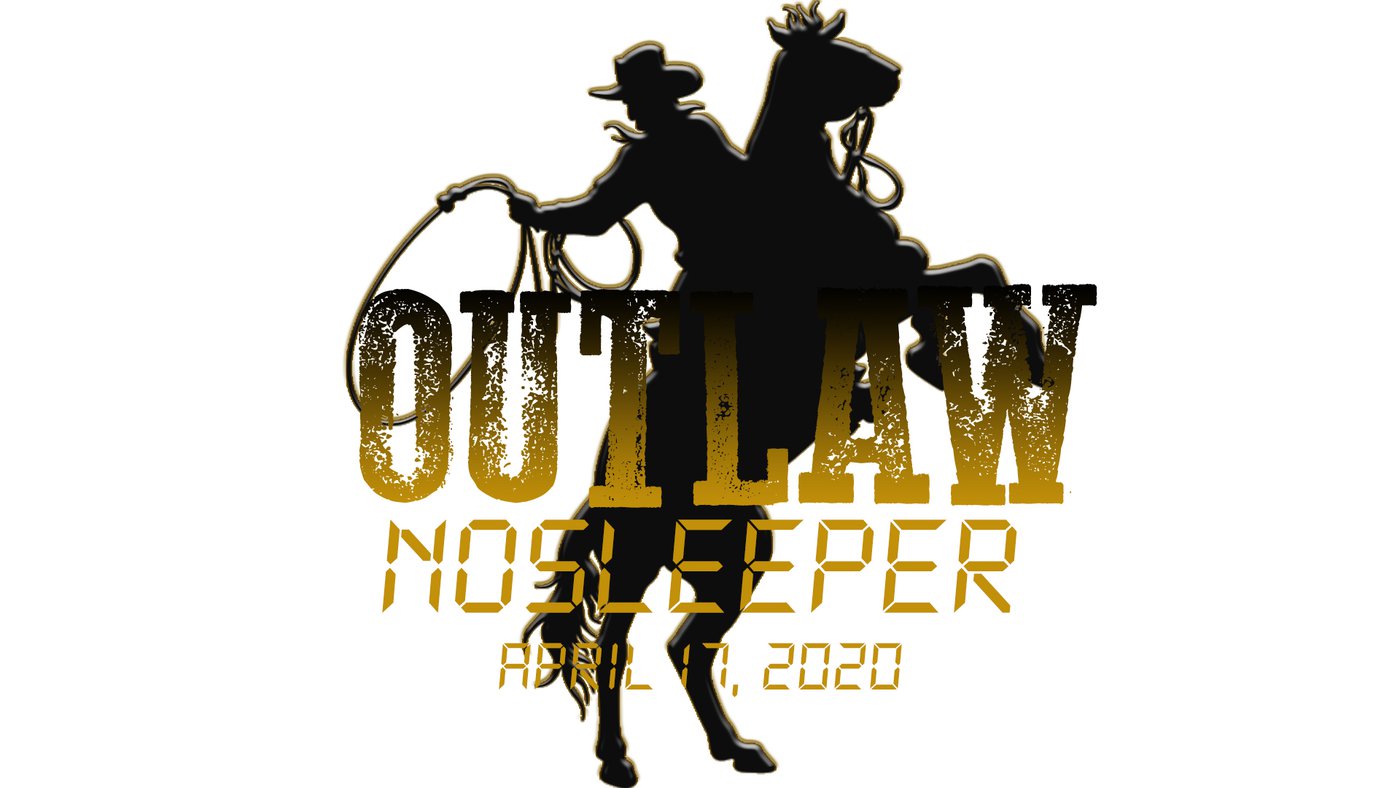 Got questions?
If you have further questions concerning our Alive Youth experience or visiting Perth Bible Church with youth, simply click the button below and get in touch with us!
Sign Up for texting and/or e-mail.