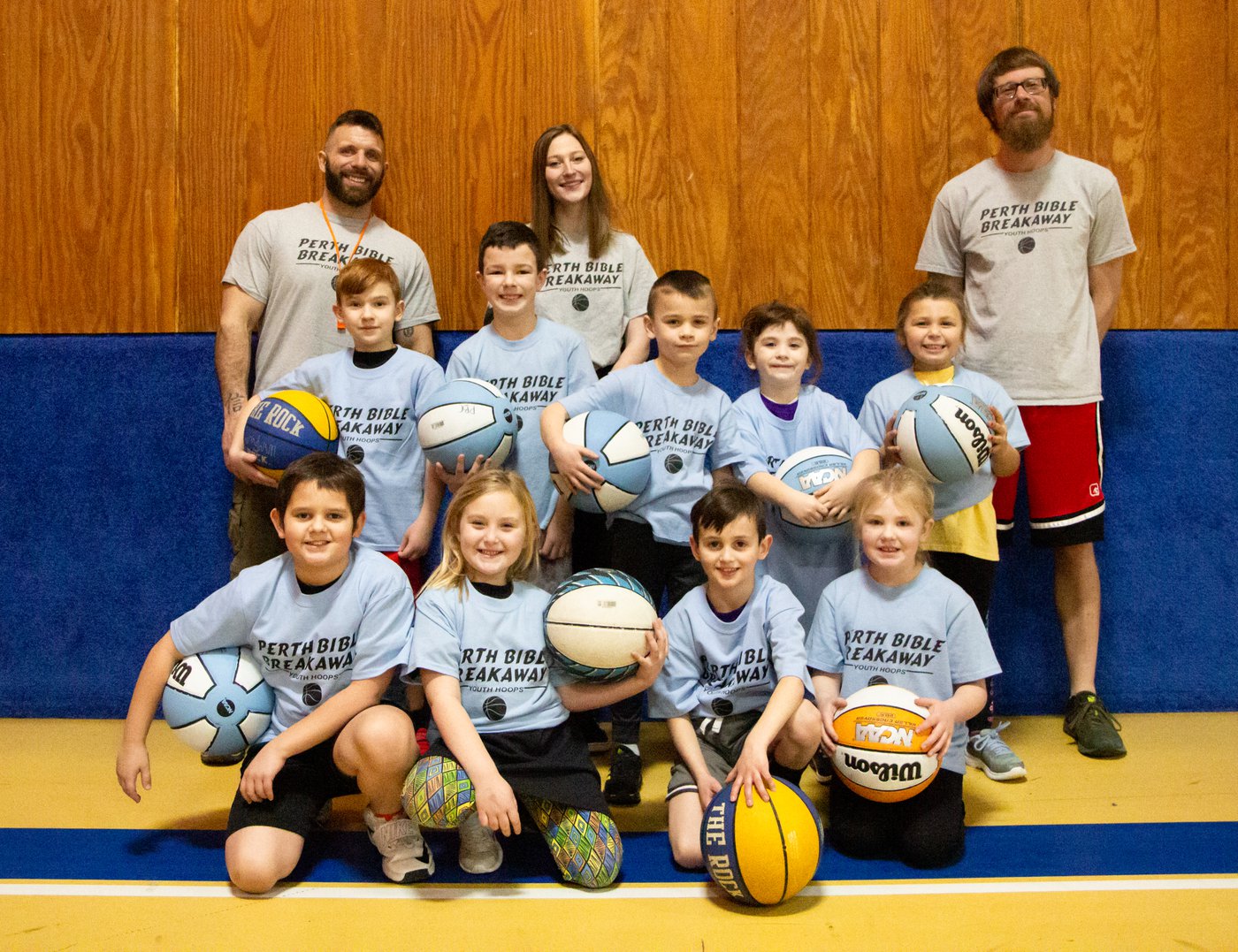 What is Breakaway?
Breakaway Basketball is a program that helps teach children the basics of the game such as passing, dribbling, and shooting. Children will also have the experience of practicing with their team, and playing in a weekly basketball game.
Does it cost anything?
Yes, it is $40 to sign up for Breakaway until January 1st. After January 1st, the cost increases to $50. This will include a team shirt for your child as well as a team photo.
What does a Saturday at Breakaway look like?
Your child(ren) get dropped off at the church gymnasium for their time slot (see times below). We love to see parents/family/friends stay and cheer on their child from the bleachers, so you are more than welcome to stay and watch if you'd like!
The coaches of your child(ren)'s team will spend a majority of the time working on necessary basketball skills, then they have a short Bible lesson that incorporates Godly sportsmanship! After their time slot is complete, parents/legal guardians will pick up their child(ren) from the gymnasium.
Times
1-3 graders-> 8:30am-10:00am
4-6 graders-> 10:15am-11:45am
7-12 girls-> 10:15am-11:45am
7-12 boys-> 12:00pm-1:30pm
JANUARY 14 ONLY!!! Basketball Clinic
1-6 graders 8:30am-10:30am
7-12 graders 10:30am-12:30pm
Breakaway Rally
On the LAST Saturday, February 25th, at 6:00PM, we host the annual "Breakaway Rally". At the rally, we distribute awards to the basketball players of each grade range for their improvement and skills acquired over the course. There are lots of prizes and exciting giveaways as a celebration to the end of the Breakaway Basketball season! You don't want to miss this night with your child(ren)!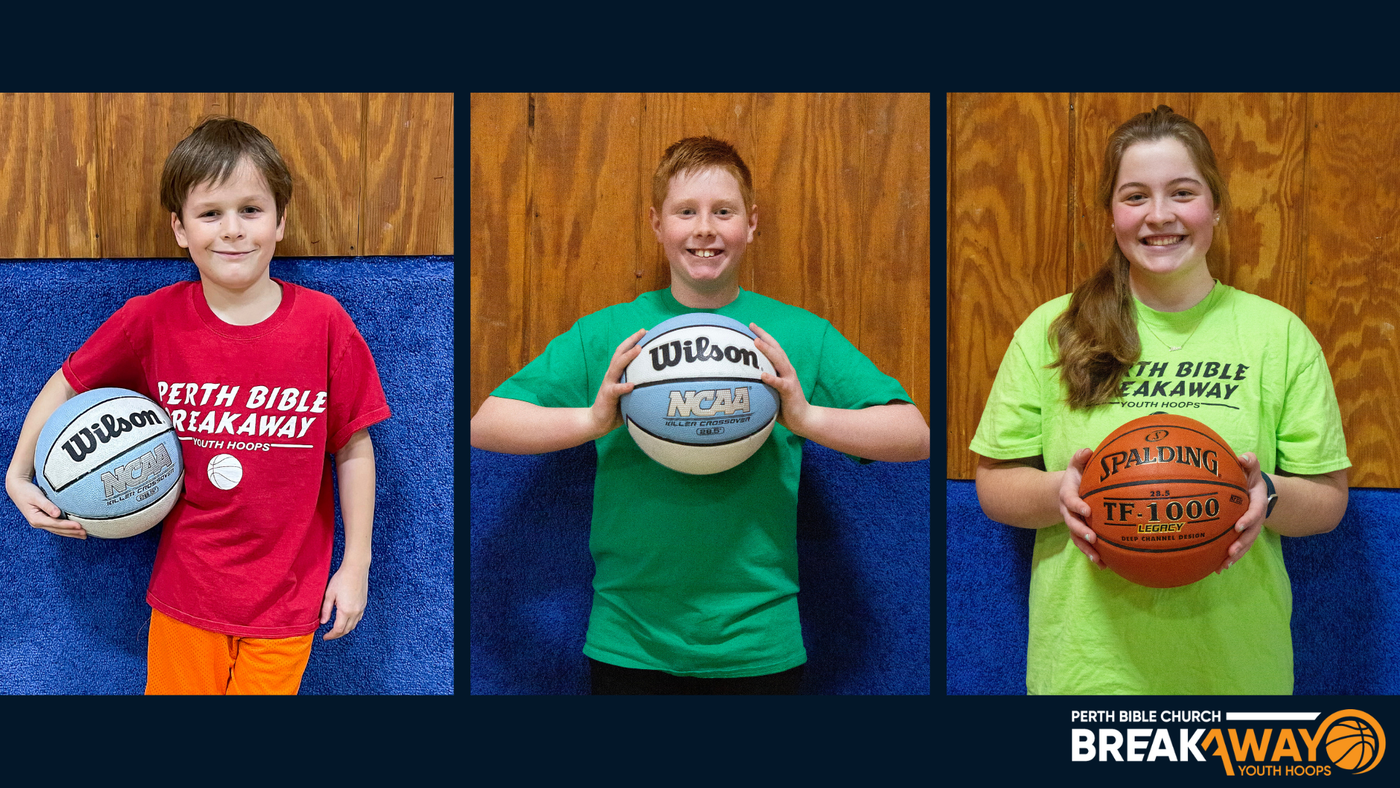 Sign- Up Now!