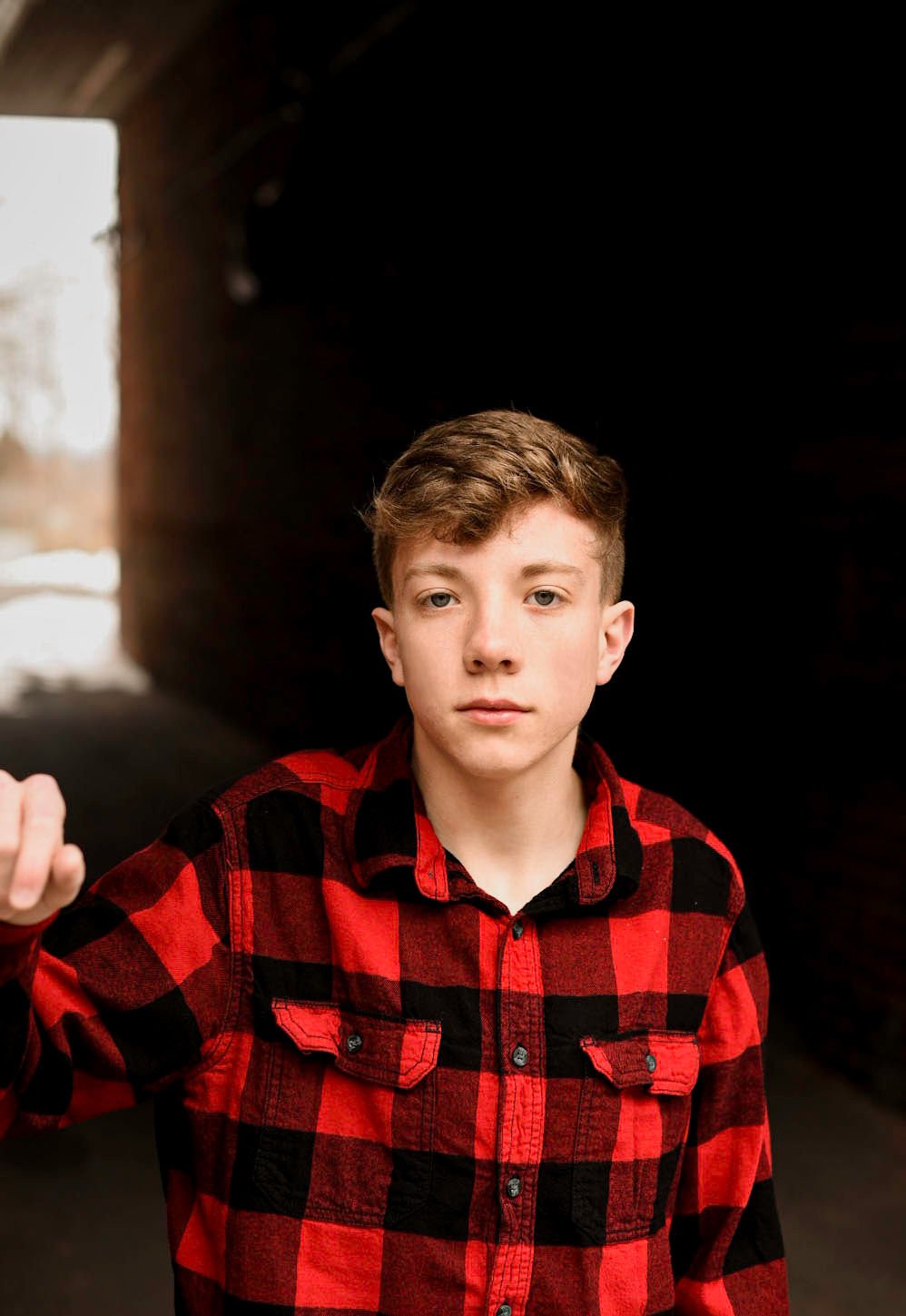 Hello! My name is Chad Appell, and this January I will embark on a six-month internship to the Asia Pacific. Many among you are wondering how an eighteen-year-old decided to spend six months on the other side of the world. Well, my uncle teaches at a Christian school in the Asia Pacific Region, and he mentioned his school needed a temporary teachers aid. I am currently a Secondary English Major at Pensacola Christian College, so the offer interested me. After much prayer I accepted the position.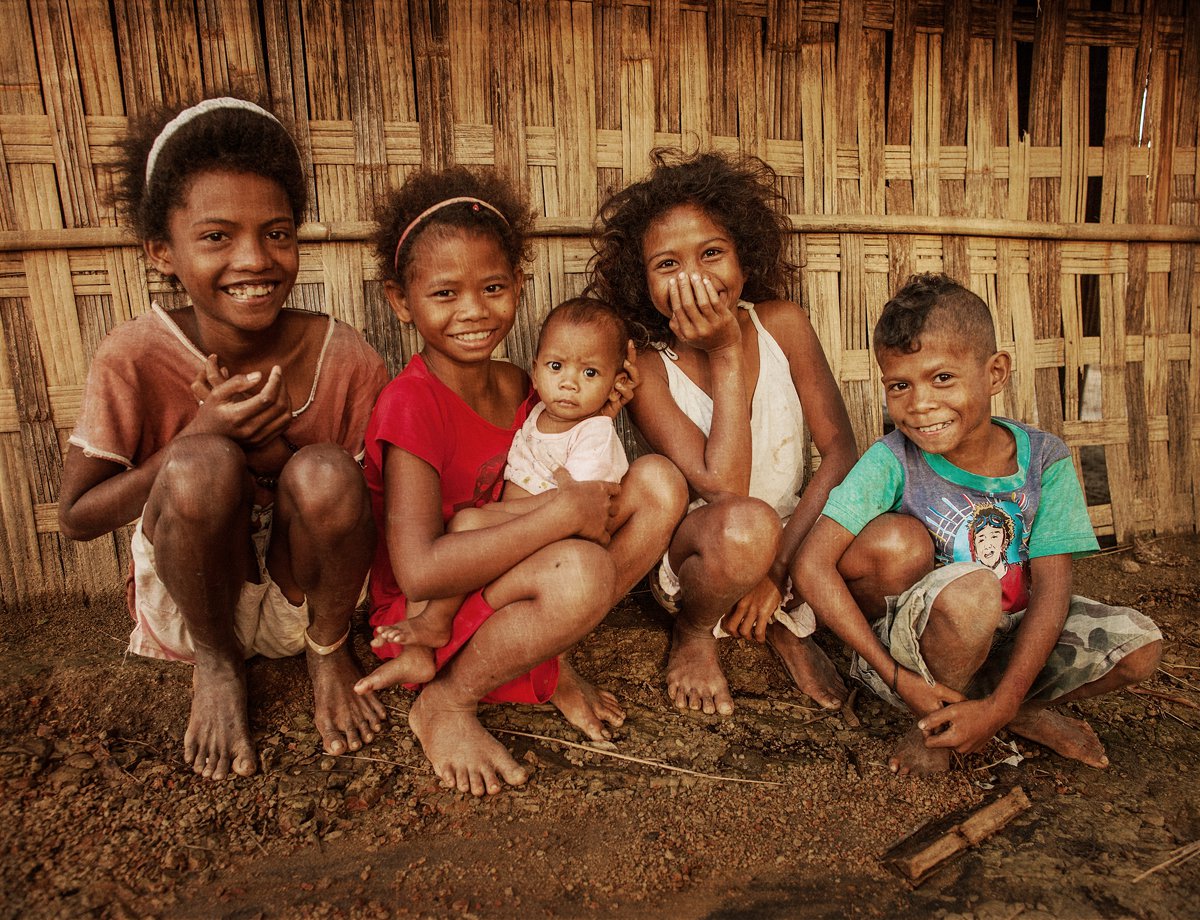 AWAYO: FEAR TO FAITH
Prayer Requests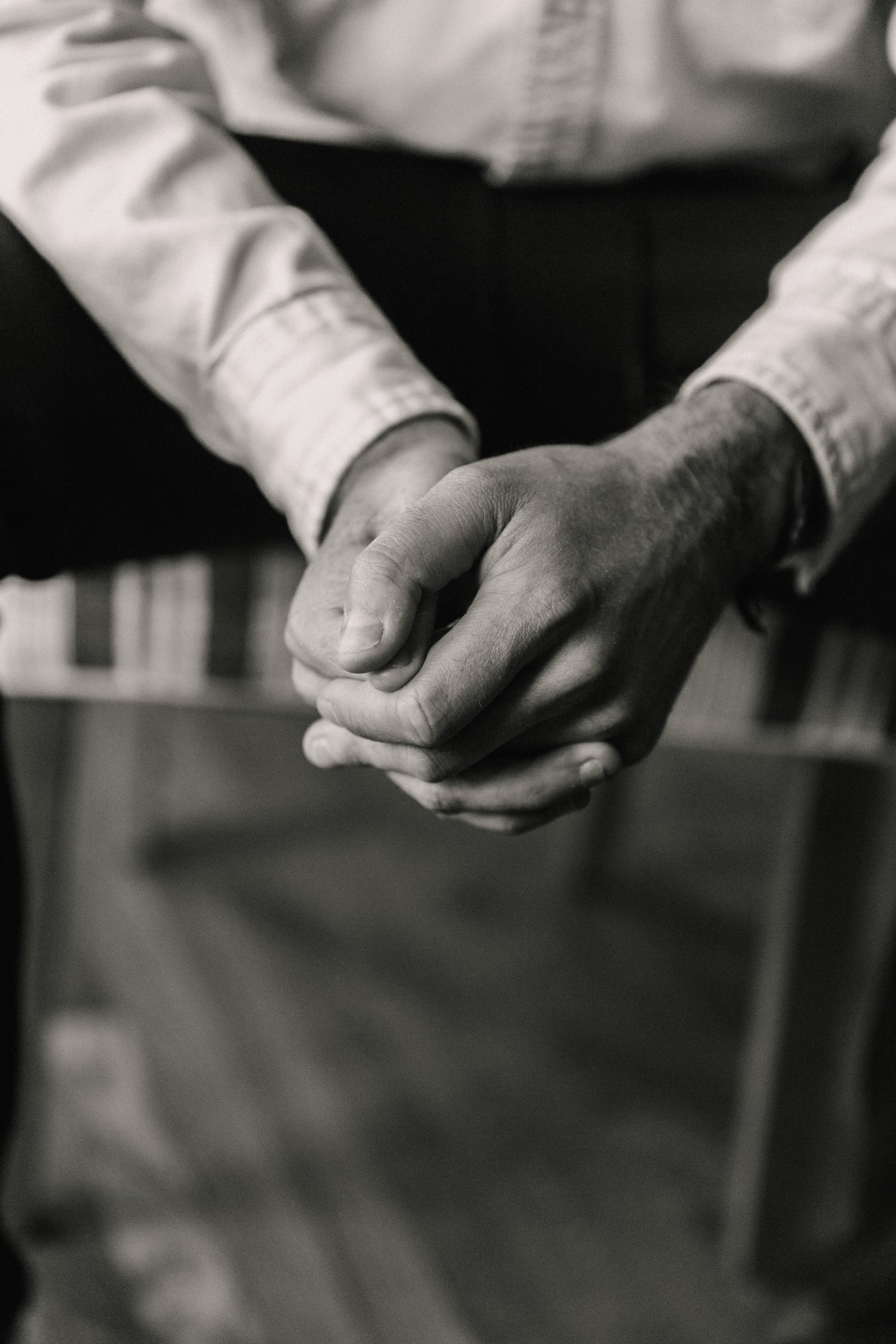 Now as I prepare to leave for the internship, I am looking for help. First, I need lots of prayer! You can pray the Lord gives me patience and wisdom in dealing with the students, a smooth transition into the culture, and strength to endure any attacks from the Prince of this World.
Give Online
Secondly, you can support me financially. In order to pay for my airline tickets and my living expenses while in the Asia Pacific Region, I need approximately $5,000. I look forward to answering any questions you have and pray the Lord bless you.