Ecuador Missions Trip 2023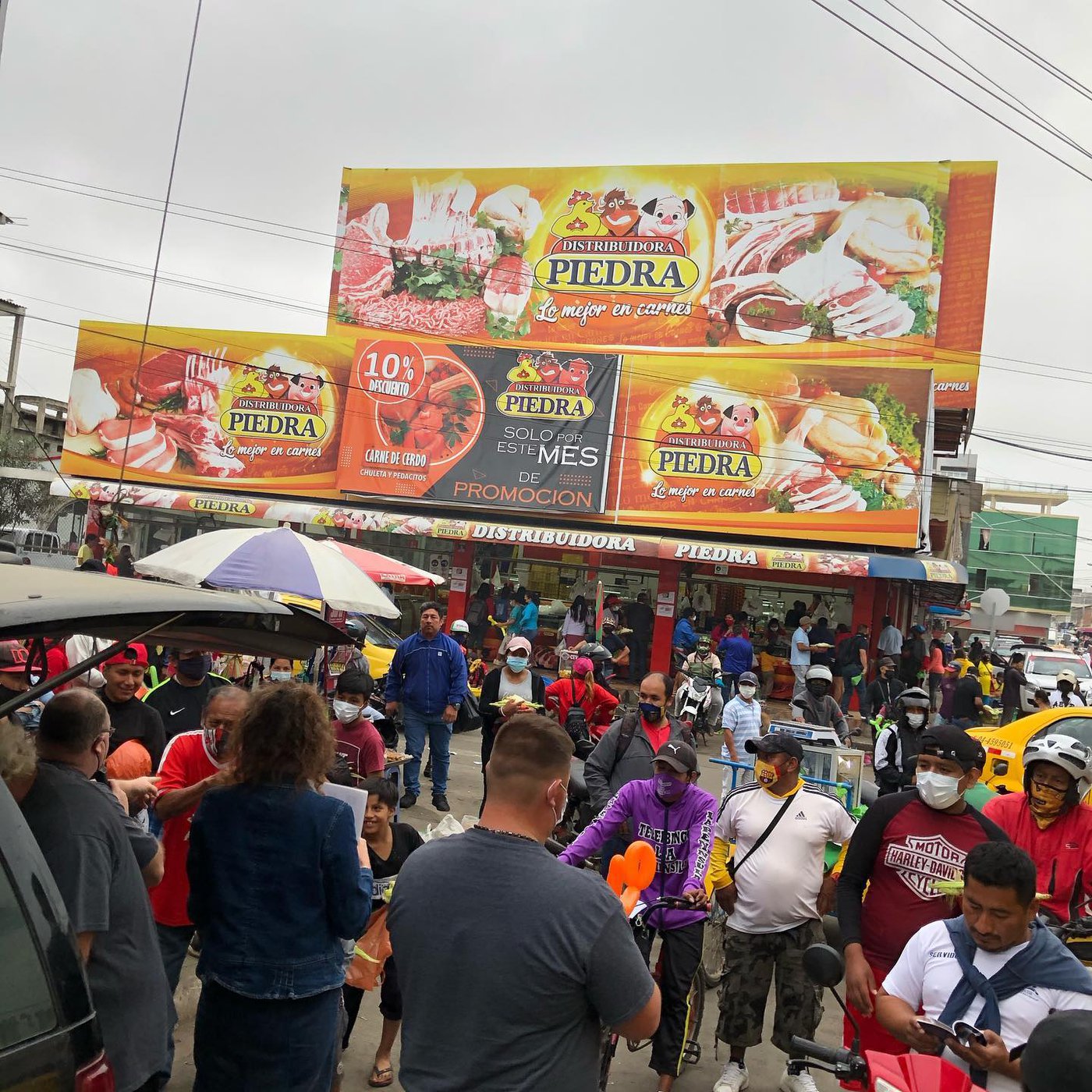 GIVE NOW
Please make sure to specify who you are donating to if you are giving to a specific individual or family. If you would like to give to the overall missions trip just specify none in the "Person you are supporting" line.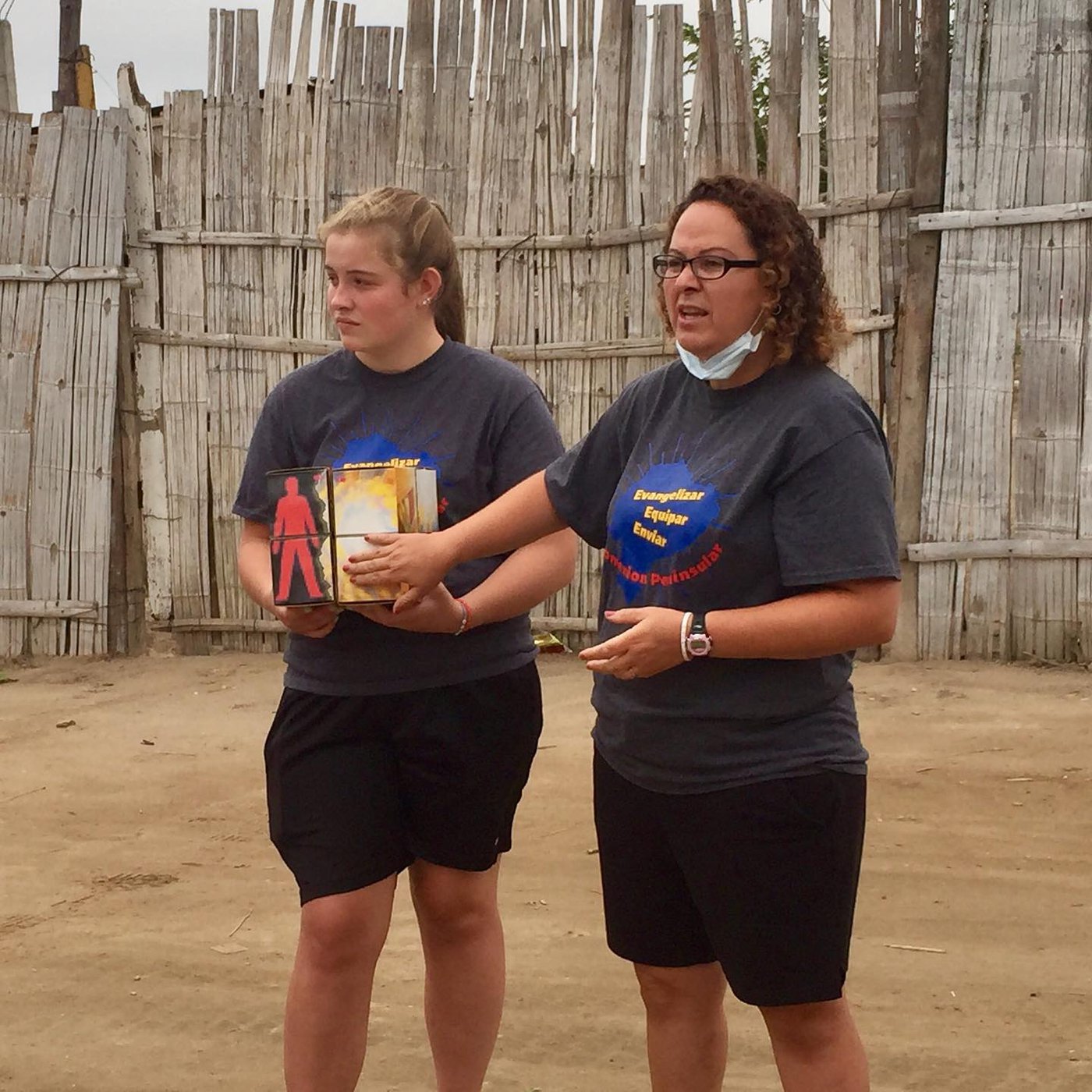 TRIP DETAILS
Goal of this Missions trip: Assist the Davoll's in serving the local church and local community, in their underserved community.
Date-> July 18-30, 2023 (The trip will be a combination of 10-11 of these days depending on plane tickets.)
Age Requirement-> Current 9th graders and above. (Must be going into 10th grade in the fall of 2023)
What Ministry will we be doing?
We will be partnering with the local church (La Conexion Peninsular) by doing :
Vacation Bible Schools
Sports Ministries
Open Air Evangelism
Park Ministries
Small Physical Projects
Local Church Ministries
Silent Dramas
Door to Door Evangelism
QUESTIONS OR COMMENTS?