The Appell's & Allen's head to the mission field!
Pastor Mark Appell, his wife, Valerie, along with Gary and Carole Allen, will be headed to the mission field this September!
Pastor Mark and Valerie will be gone from September 27 - October 13, while Gary and Carole will stay in the field until December.
Together, the team will be doing so much while overseas. Here is a list of just some of the things they will be helping with!
Working with family ministries within the local church
Helping with preschool ministries
Assisting with two church plants
Supporting and encouraging local missionaries on the field
Aiding refugees
Involved with adult Bible studies through the local church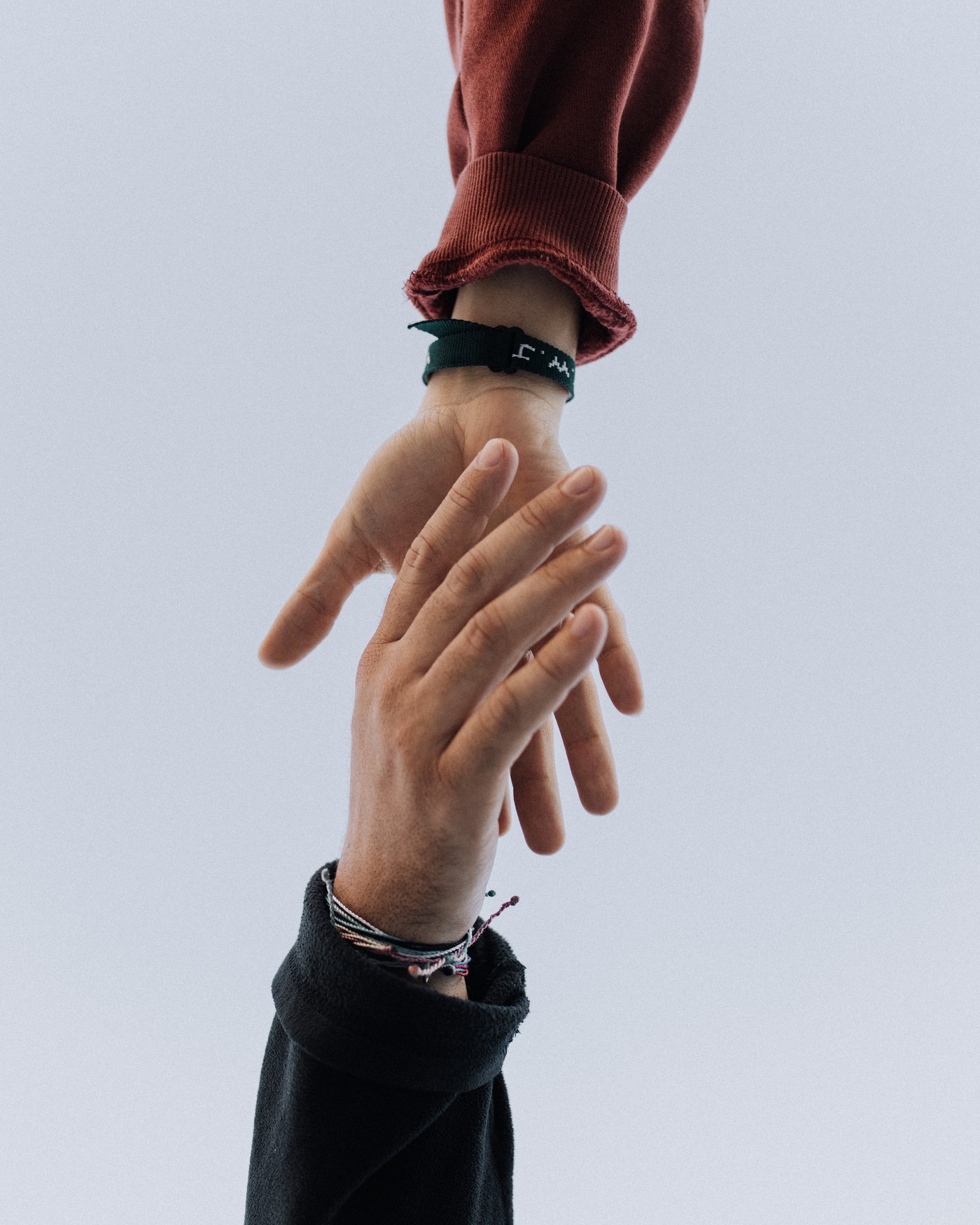 How Can You Help?
God has been faithful to open the doors to go on the mission field and we are excited to get there! We are looking to raise $3,000 to help cover costs of travel. If you feel lead to give, please prayerfully consider donating whatever the Lord lays on your heart.
Prayer List
We ask for your prayer in these specific areas:
To be effective communicators through the translators.
That we can be an encouragement to the local missionaries.
That we would be able to show the love of Jesus to those we encounter.