LAUNCH2023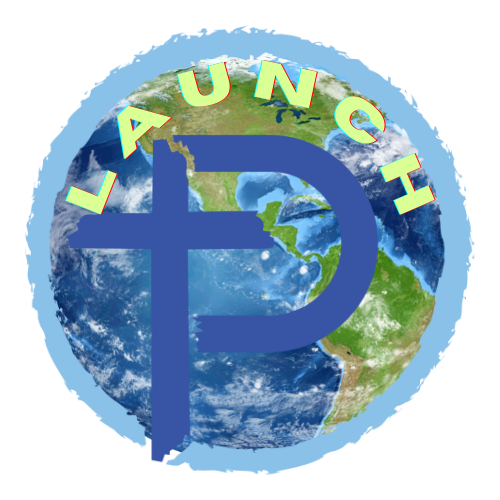 Perth Bible Church's global initiative to reach the world with the Gospel of Jesus Christ.
"And this gospel of the kingdom will be proclaimed throughout the whole world as a testimony to all nations, and then the end will come." [Matthew 24:14]
Jesus told his followers to "go everywhere in the world and tell the Good News to everyone." In 2023, we will be reaching the First Nations tribe of British Columbia, local pastors in the Dominican Republic, and the streets of Ecuador through our LAUNCH2023 mission.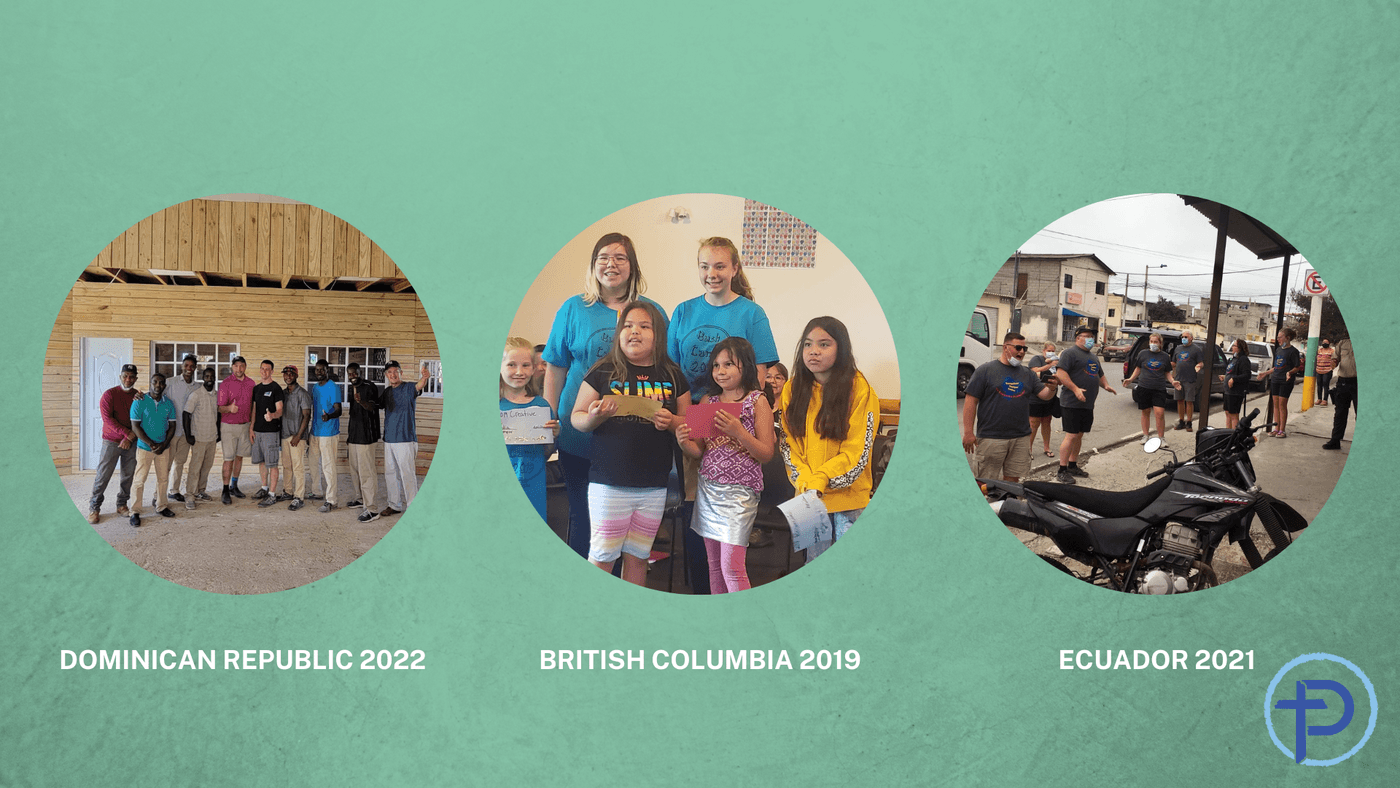 What Does This Mean For Me?
PRAY
We believe in a Mighty God who can do mighty things we cannot even fathom. We need your prayers as we send out 3 teams to different parts of the world this upcoming year.
GIVE
If God is leading you to give, we ask that you consider giving towards these 3 trips we as a church are going on together.
GO
If God is leading you to go, click any or all of the trips that interest you and we will contact you for more information!