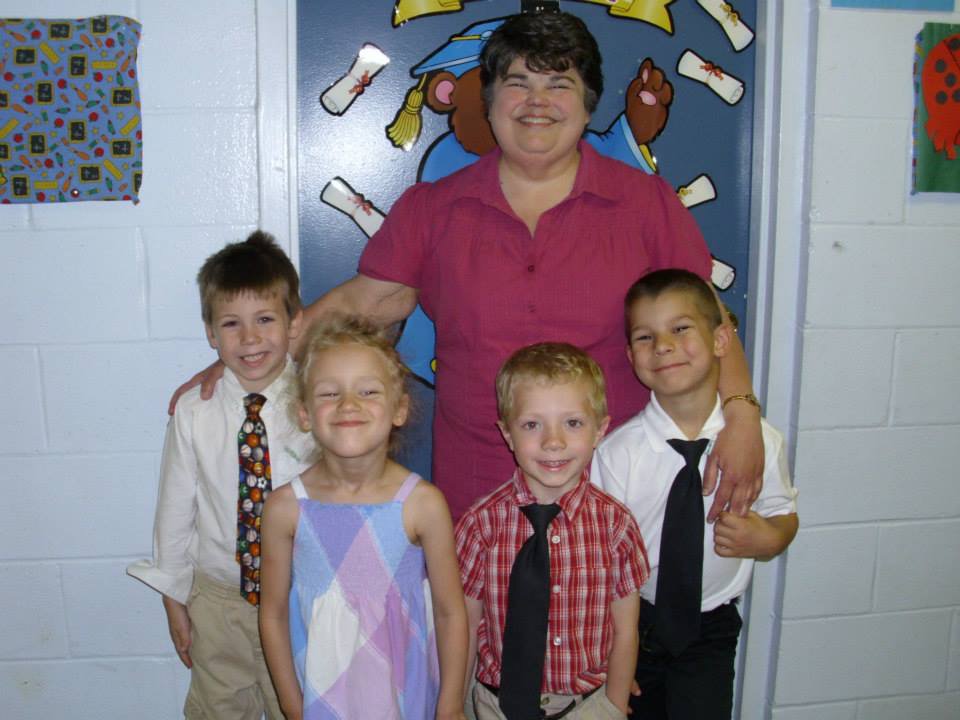 Lisa Samples was a dedicated teacher at Perth Bible Christian Academy for several years, served in her local church children's ministry and taught in several other school settings. Most importantly, Lisa loved her Savior completely and others fiercely. She dedicated her life to ministering to little hearts in such a profound and permanent way.
Lisa put her all into making sure that all her students, and any children around her, had access to the best academic experience that they could. More importantly she was sure to share the love of Jesus with everyone, young and old, that she encountered. Lisa's mission was to reach children for Christ and instill in them the knowledge of how to live like and for Jesus. Her whole life was spent teaching, guiding and instructing young children to learn and grow in their academic journey and their spiritual walk. She believed in people in a way that made you feel comfortable, confident, loved and safe.
Lisa never turned away a child that entered her classroom or a person that entered her life. She loved big, because Jesus loved her unconditionally. A verse that Lisa lived by was Matthew 19:14 which states "Let the little children come to me, and do not hinder them, for the kingdom of Heaven belongs to such as these." Children were the biggest blessing in Lisa's life, and she believed strongly in the power of Christian education. When Lisa went home to her Savior in September 2015, it was clear to her family that Lisa would want this mission to be passed on. It was her wish that children and families would have access to a biblically based, Christ-centered education and she believed strongly in the mission of Perth Bible Christian Academy.
In honor of the legacy and memory of Lisa Samples, this scholarship was established by her family and loved ones to support and further the ministry of the academy and help families that have the same desire for Christian education, gain access to such an education.