PBCA Annual Mission:SERVE! Project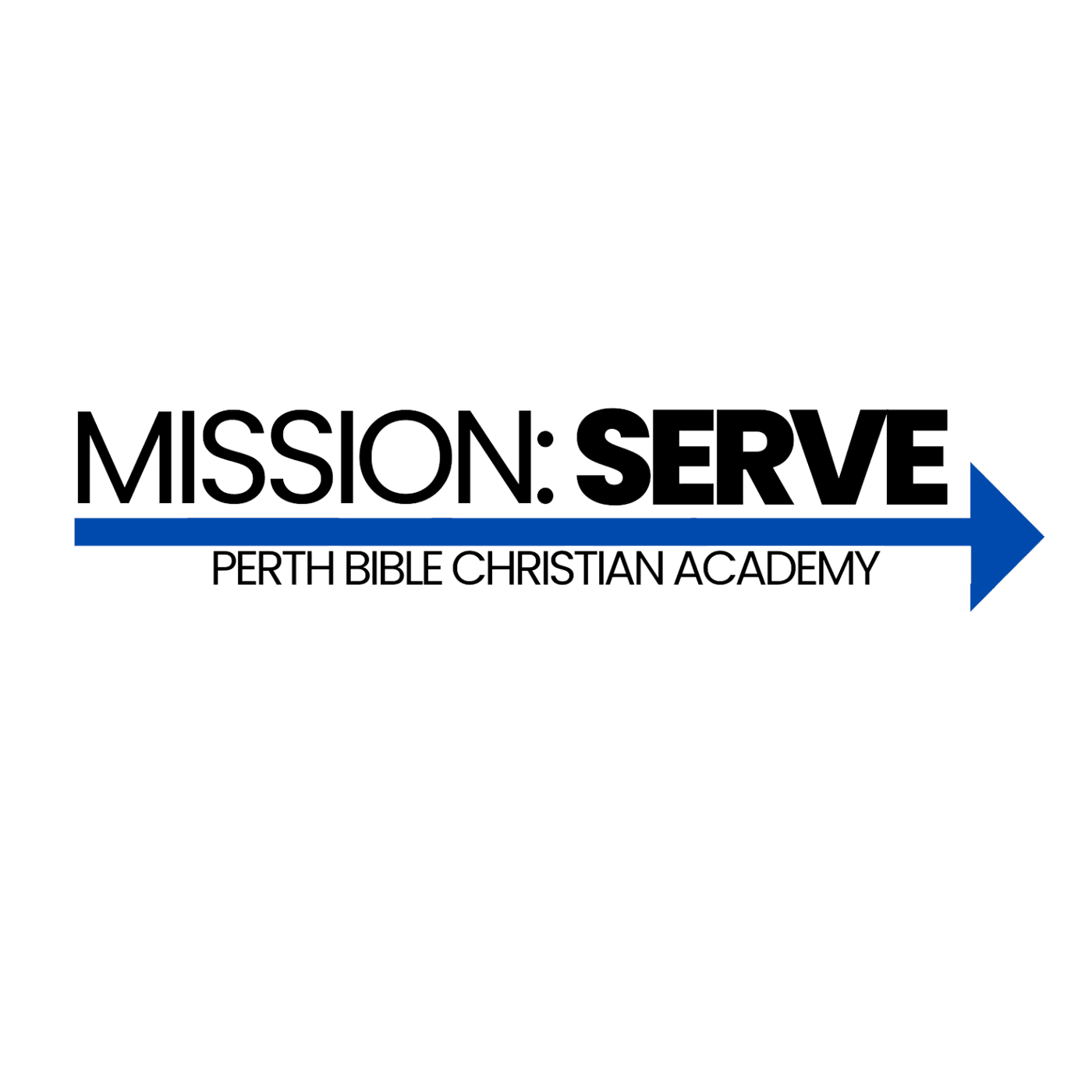 About Mission: SERVE!
PBCA's Mission: SERVE! will be focusing on serving God by serving others who are in need in our community as well as around the world, while raising money for our school. Students will learn the importance of serving others and will be participating in a day of community service on Friday, November 4th, November 11th and November 18th.
Students will be asking their friends, family and neighbors to pledge their support towards their participation in Mission: SERVE! Donations will go towards developing the school's scholarship program.
How You Can Help! ⬇️
If you know a student participating in Mission: SERVE! and you would like to donate you can do so by following the Giving instructions below. Just make sure to fill out the Pledge sections so we know who you are supporting. If you are a business sponsor please follow the same formate below.
Giving
Giving is tax deductible. To give, simply click the "Give Now" button below. Once redirected pick "Mission: Serve!" from the drop down list in the giving options.