Getting to know each other
We know meeting someone for the first time can be intimidating, and going to a new church for the first time can be nerve-racking. We want to help make your first experience at Perth Bible Church a great one!
SERVICE TIMES
Perth Bible Church meets every Sunday for services and Sunday School
Sunday Morning @ 10:00am Morning Worship Service
Sunday Morning @ 11:30am Sunday School for all different age groups
Sunday Evening @ 6:00pm We host an evening service for adults, Olympians 2.0 (k-6th grade), and Alive Youth (7th-12th grade)
We also meet every Wednesday nights for bible studies
Wednesday evening @ 6:30pm Bible studies that are offered: Men's, Women's, Young Adult (15-30), Mixed Group (All Ages), 789 (7th-9th grade), Olympians Youth Program (k-6th grade)
LOCATION & DIRECTIONS
Perth Bible Church is located in Perth, NY. Find our location by clicking here.

What can I expect?
How long is a Perth Bible CHURCH service?
Our Morning Service usually lasts about 1 hr 15 mins, then there is a 15 minute break before Sunday school starts at 11:30.
What's the culture like at Perth Bible Church?
Sunday's at Perth Bible are exciting, casual, and relaxed. Come as you are and expect to feel welcomed as our guest!
What about my kids?
We believe that kids should have a blast at church every single week - and at Perth Bible Adventure Time, we make this a priority. The other thing we make a priority is your children's safety. Adventure Time is for kids ages infant through Grade 3.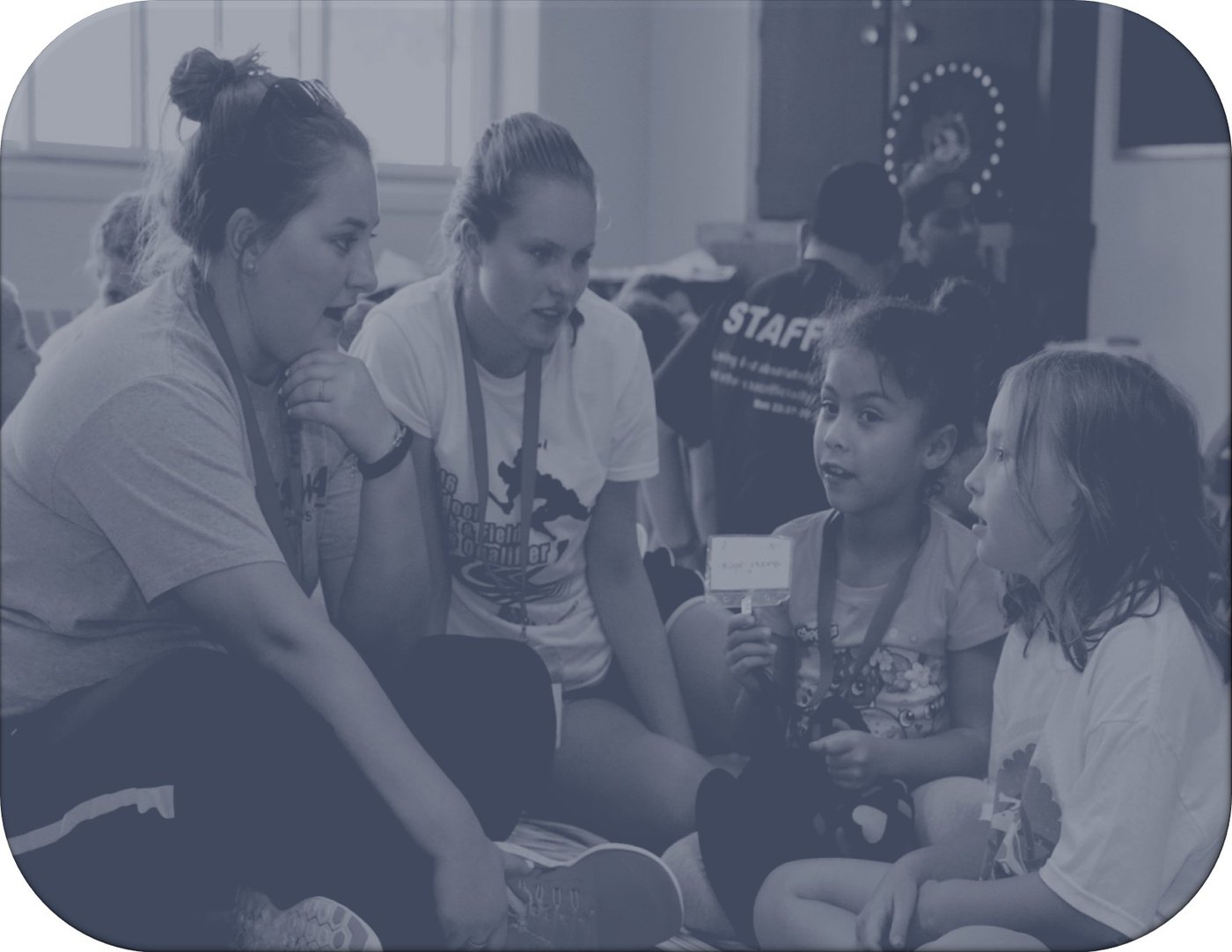 Let us know you're coming
Ready to check out Perth Bible Church in person? We can't wait to meet you in person. Simply click the bubble below on the right-hand corner and we will be in touch with you soon!