SUNDAY ~
SUNDAY SCHOOL - 9:00 AM
Sunday Morning Worship Service - 10:00 AM
SUNDAY SCHOOL CLASSES ~
***All classes are located in the downstairs Sunday School Wing!
"Christian ROLES" ~ UNDERSTANDING GENDER ROLES WITHIN THE CHURCH, AT HOME & IN THE WORLD
"BIBLE OVERVIEW" ~ STUDYING THROUGH EACH BOOK OF THE BIBLE AND UNDERSTANDING THE GRAND SCHEME OF god's word
"CHRISTIAN DISCIPLESHIP" ~ HELPING CHRISTIANS Learn disciplines to BECOME more LIKE CHRIST
"CHURCH HISTORY & THEOLOGY" ~ LEARNING WHERE THE CHURCH CAME FROM and the importance of SYSTEMATIC THEOLOGY
Sunday school is also provided for pre-k-8th grade!
SUNDAY EVENING WORSHIP SERVICE ~ 6:00PM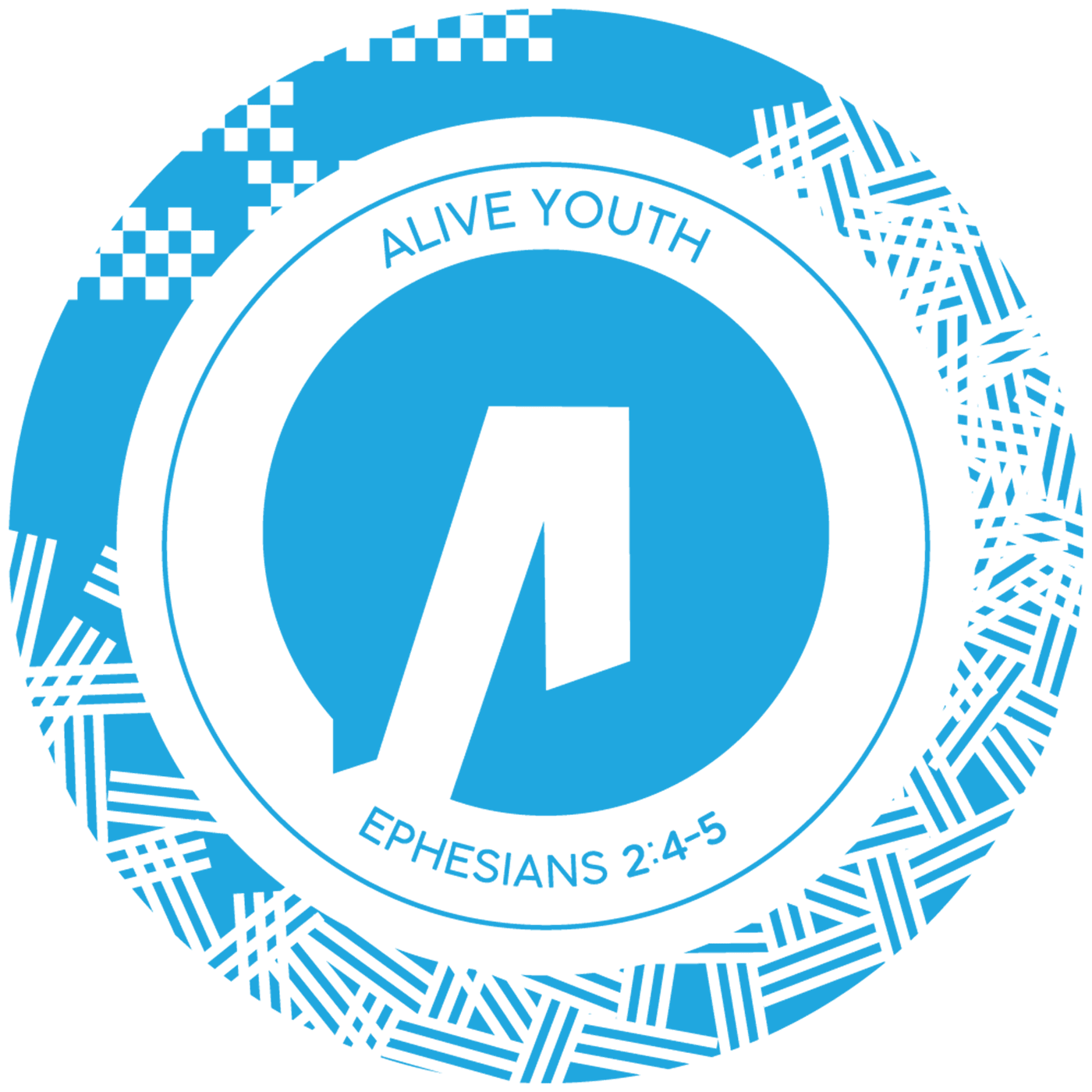 AliveYouth (7th-12th grade teens) ~ 6:00PM
***Meets downstairs in the Cave!
WEDNESDAY BIBLE STUDY ~ 6:30PM
***Meets in the Sunday school Wing!
Midweek bible studies for all AGES! JOIN US AT 6:30 PM!
MEN'S BIBLE STUDY
womens bible study
y.a.b.s. (Ages 15-30)
CHRISTIAN TOPICS STUDY
For The Youth...
789 GROUP (7-9TH GRADE)
***Meets at Pastor Mark & Val's house
OLYMPIANS (1ST-6TH GRADE)
Gophers (k4-k5)
***Nursery is provided for ages 0-3 for all services!