Meet our Academy Staff & Volunteers!
Say hello to the leadership team at Perth Bible Christian Academy. Got questions for the lead team at Perth? Contact us by clicking here!
Mark Appell - Lead Pastor/10th-12th Grade Bible Teacher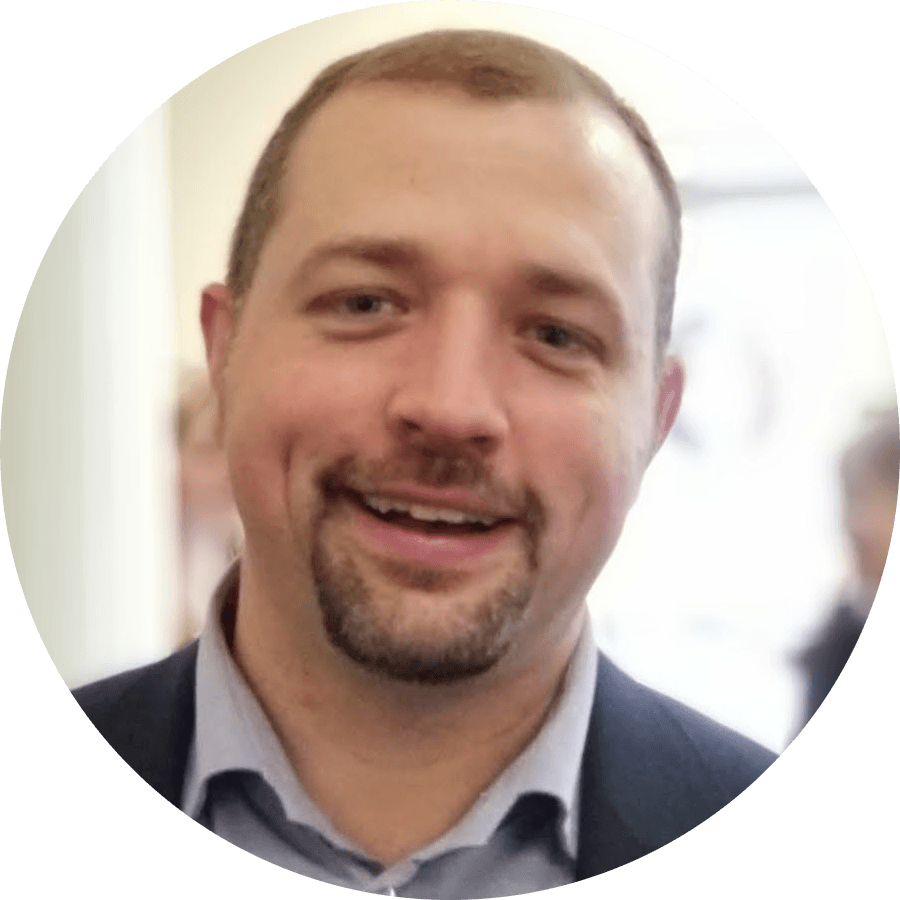 Mark Appell joined the Perth Bible Church team in 1996 in volunteer ministry. He was called to get a Bachelor of Science in Bible and Missions. From 2001 to 2005 Mark had a mixture of paid and volunteer work at Perth Bible Church. In 2005 he was hired as a part time assistant pastor. In 2007 Mark became a full time assistant pastor and in 2011 he became the senior pastor.
Pastor Mark's personal mission statement: Striving to be the best son of God I can be, loving my wife and children unconditionally, reaching people in their lost state, cultivating their relationship with Christ and other believers, and challenging them to respect God with their lives.
Reach, Relate, and Respect.
Breck Appell - Academy Principal/Secondary Teacher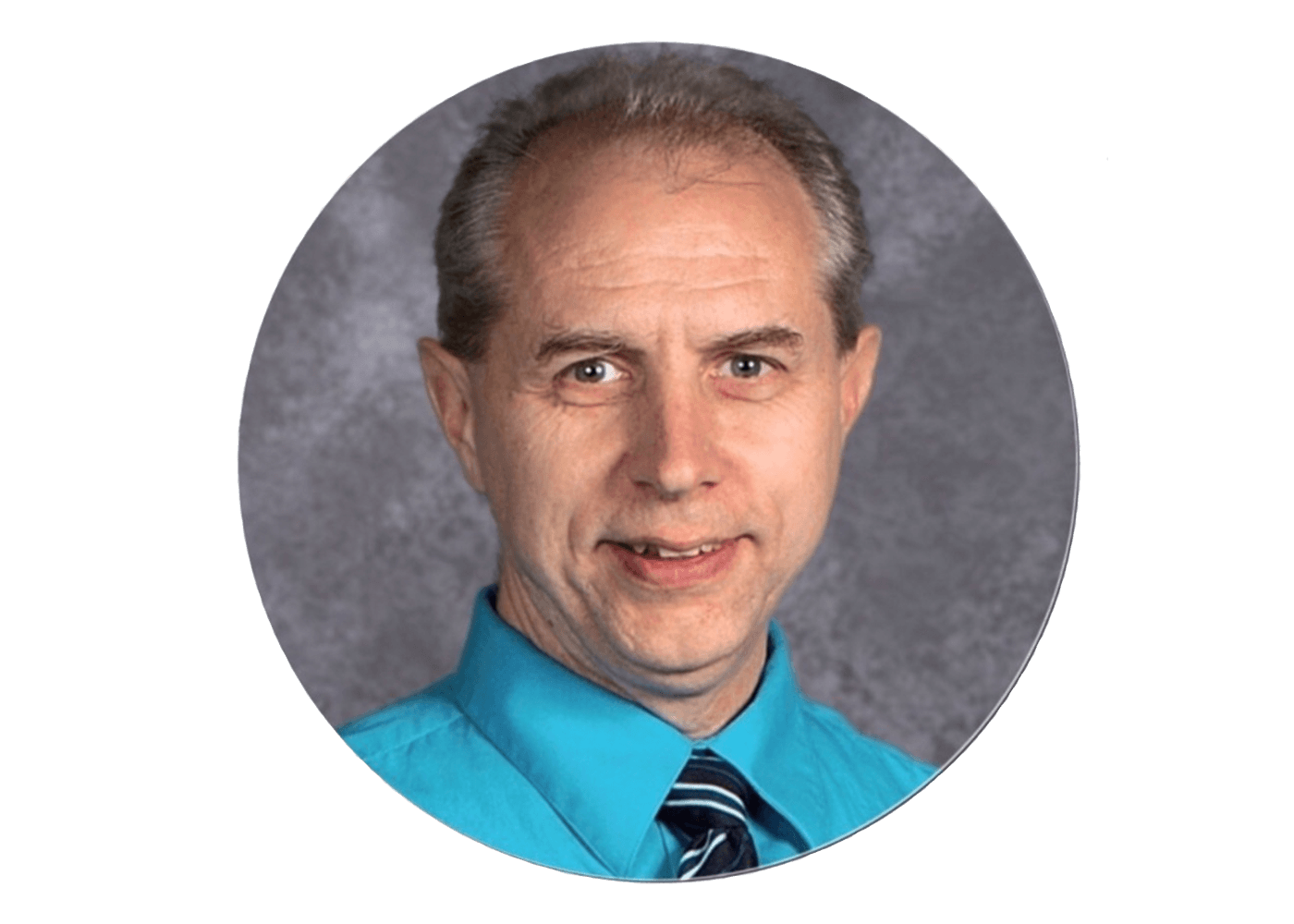 Breck joined the Perth Bible staff in August of 2019. He earned a Bachelor of Arts and Master of Science degrees from Pensacola Christian College. Breck has taught in Christian schools in Kansas City, Missouri, and Des Moines, Iowa. He also worked at Faith Baptist Bible College & TS in Ankeny, Iowa, as the Financial Aid Director and Assistant Registrar. Breck has a desire to help young people grow in their relationship with God.
Kelly Appell - Upper Elementary Teacher/Volleyball Coach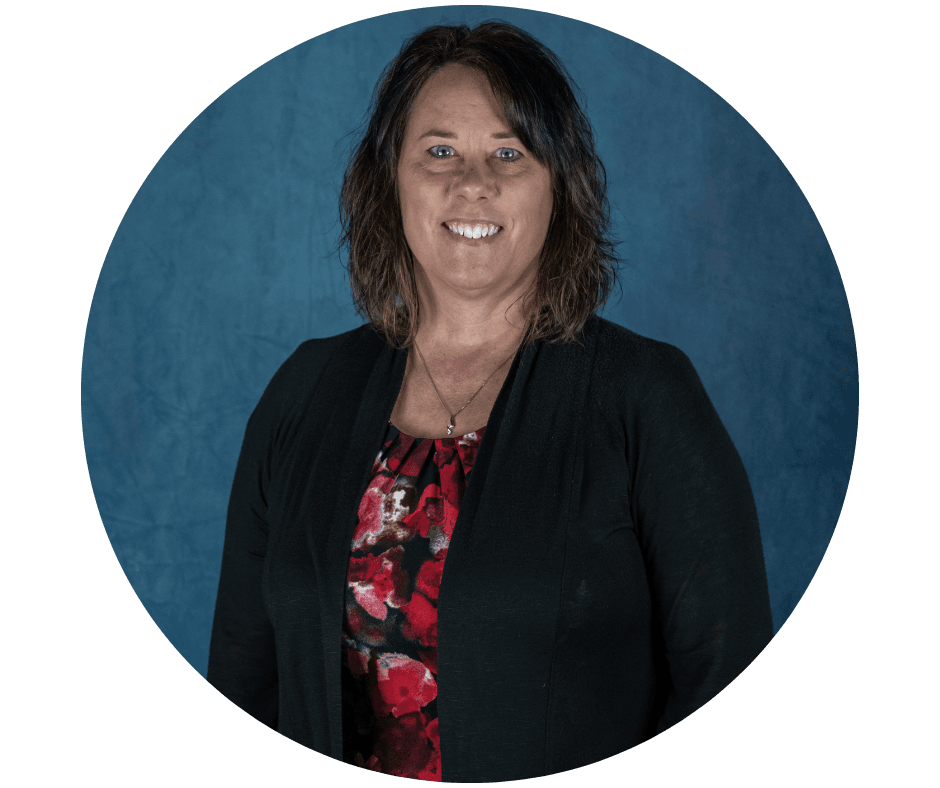 Kelly joined the Perth Bible staff in August of 2019. She earned Bachelor of Science degrees from Faith Baptist Bible College in both Biblical Studies/Counseling and Elementary Education with endorsements in Middle School Teaching and Coaching. Kelly completed a Master of Arts in Teaching with an endorsement in Talented and Gifted Teaching from Morningside College in Sioux City, Iowa, in December 2016. She spent the last eleven years teaching in the elementary and junior high at Ankeny Christian Academy, as well as coaching high school volleyball. Kelly is passionate about helping students to develop a Biblical worldview.
Caron Thomas - Lower Elementary Teacher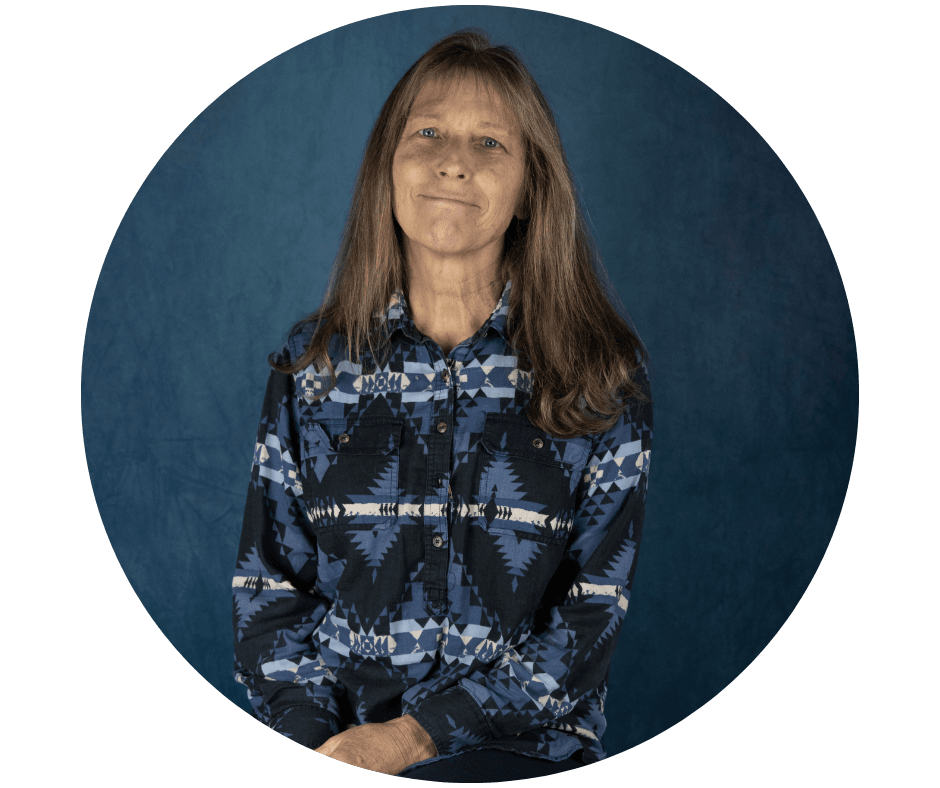 Caron joined the Perth Bible staff in August of 2022. She teaches our K5-2ND grade class! Mrs. Thomas loves the Lord and educating the younger generation. Mrs. Thomas has an abundance of teaching experience from local elementary schools in the area. She received her Master of Science in Childhood Special Education from Nyack College, where she graduated with honors. Mrs. Thomas is NYS certified in childhood special education from grades 1st-6th and physical education. Mrs. Thomas also was the Health Safety Instructor at Sacandaga Bible Conference for 7 years and is trained in CPR/First Aid. Mrs. Thomas is a lovely, kind-hearted, and encouraging person to be around, and she is committed to the Lord to serve Him.
Abigail Folmsbee - Office Manager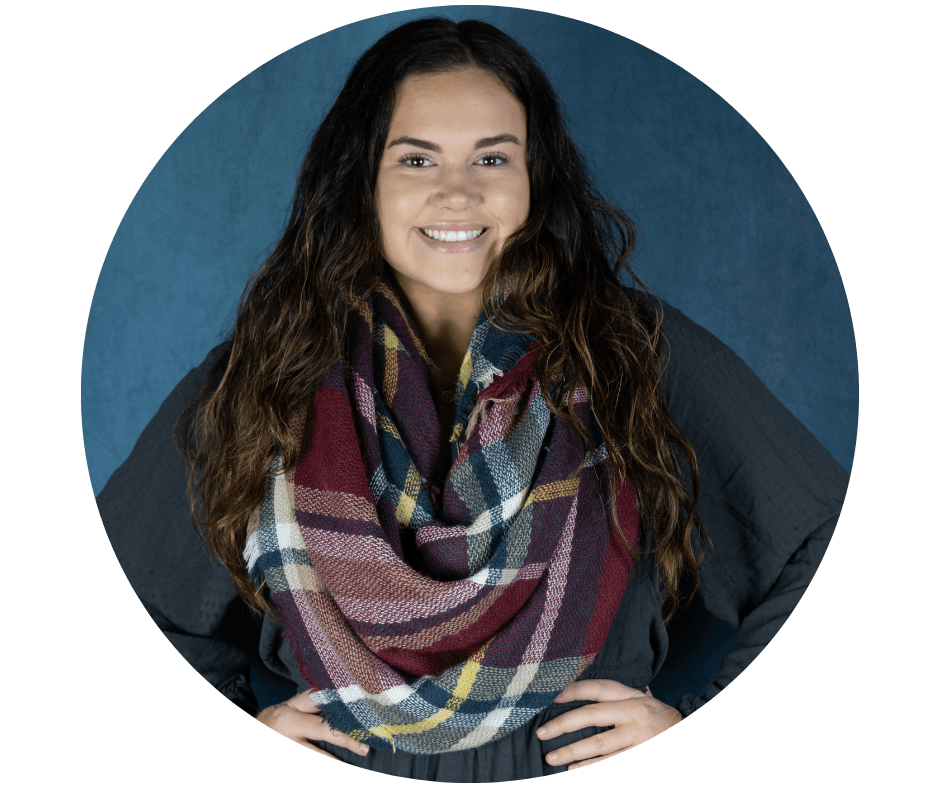 Abigail joined the team at Perth Bible Church in January of 2022. Abigail is a graduate of Word of Life Bible Institute and Fulton Montgomery Community College. She loves to serve the Lord through singing on the worship team at church and leading as a youth leader for our youth group ministry. Her goals are to use her gifts for the glory of Christ and to see every life reached and changed for eternity.
Amy VanNostrand - Financial Secretary/Secondary Science Lab Teacher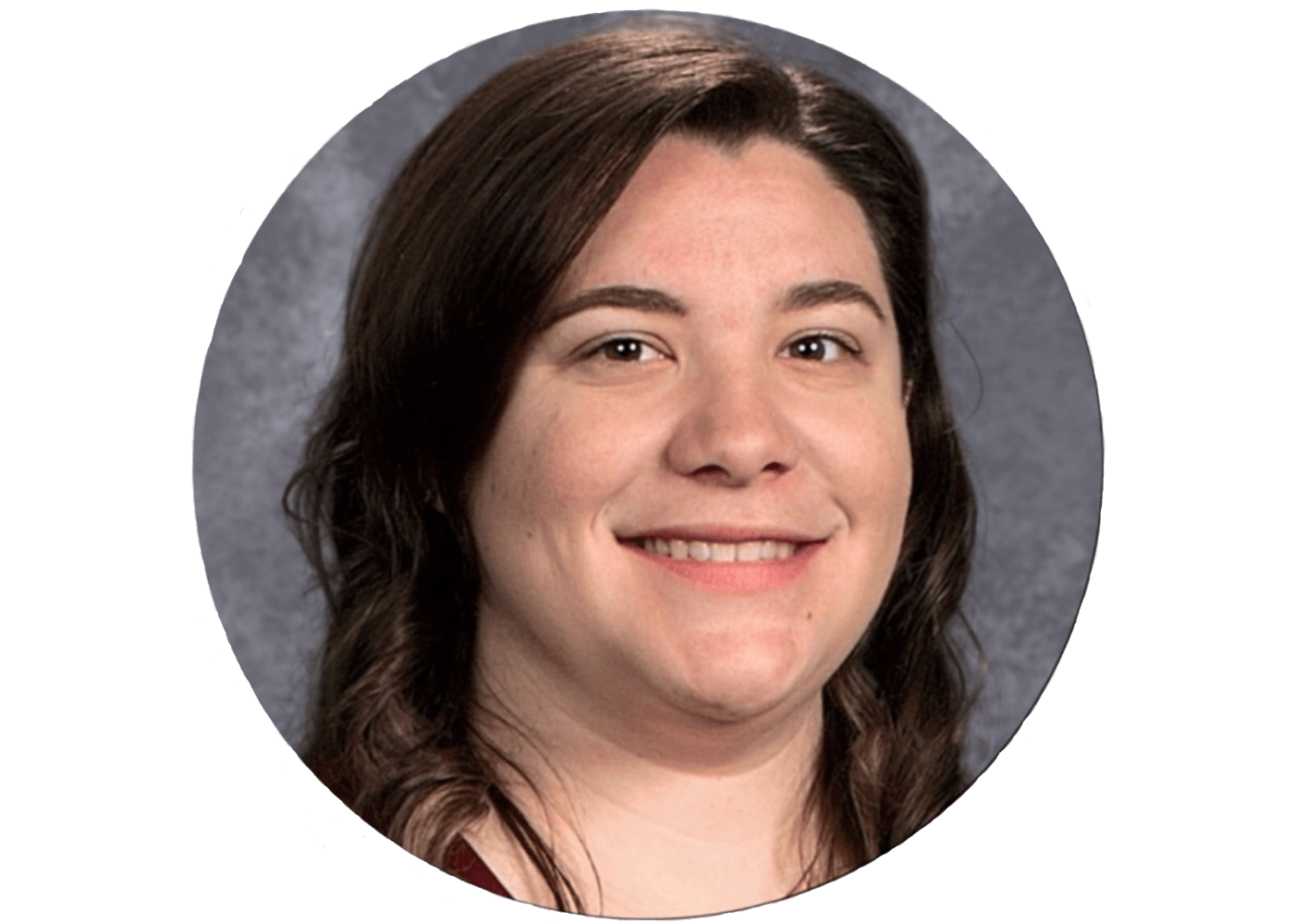 Amy joined the Perth Bible Church team in August of 2018. She graduated from Schenectady County Community College in 2012. She has worked in management positions at H&R Block and currently is working on attaining her CPA license through Western Governs University which will end with a Bachelor of Art's Degree in Accounting. She assists by handling all financial aspects of our church and she teaches our secondary science lab class.
Christine Mayer - Elementary Art Teacher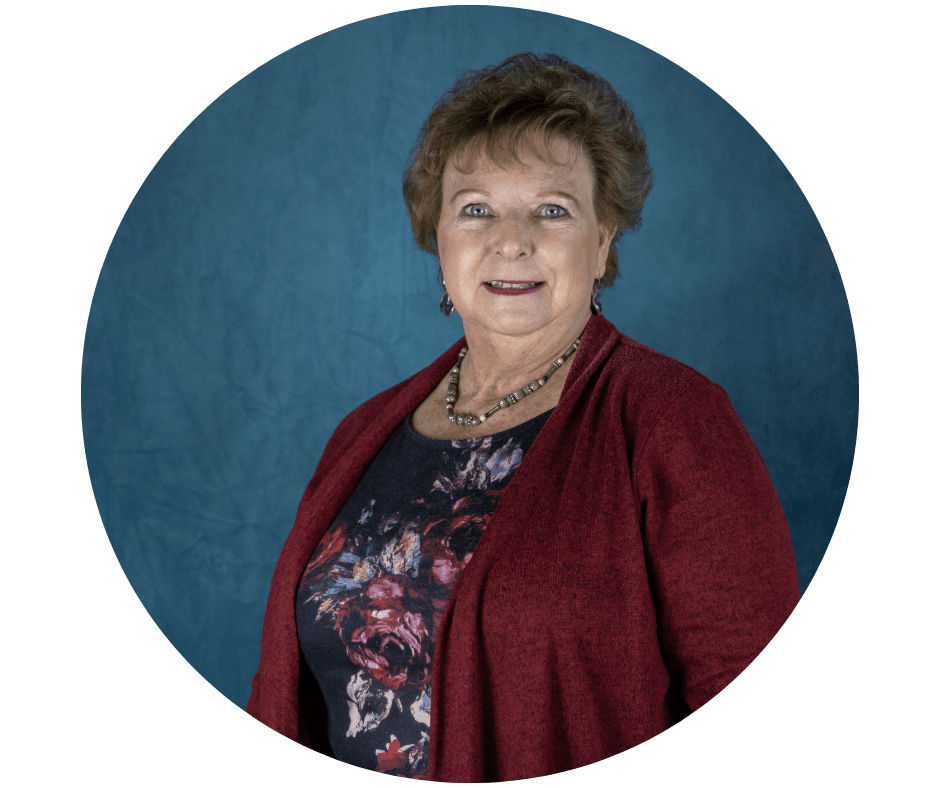 Christine has been a faithful volunteer alongside the Perth Bible team and has been teaching elementary art for K-6th grade students since 2000. Christine has been a member of Perth Bible Church since 1985. She has 4 children who all attended PBCA. Christine graduated with a B. S. Degree in Elementary and Special Education in 1978 from Slippery Rock State College, PA. She enjoys working with children, serving the Lord. and continues to volunteer her time in a variety of capacities. Christine is always helping out in any way
that she can!
Anne Morgan - K5-9th Grade Bible Teacher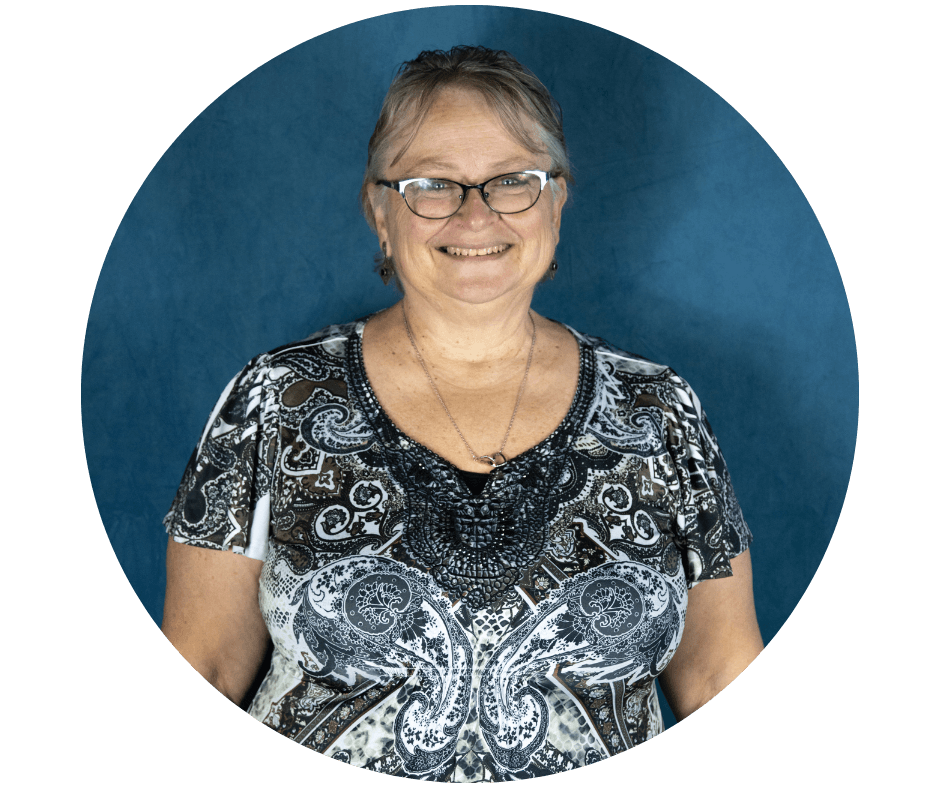 Anne has been volunteering alongside the Perth Bible team since September of 2021. She teaches our K5-9th grade Bible class. Anne has been married for 43 years to her husband, Jeff, and they have 3 children along with 2 grandchildren. Anne is passionate about young people and women's ministry. She has been a faithful servant with the LifeSaver Ministries and through there she has gained 3 "daughters of the heart" and 10 "grandchildren of the heart". God has evidently laid it on Anne's heart to see young people come to know Christ at an early age. She loves creating as a means to bless and encourage others. Anne wants to be "Christ with skin on" to a dark and hurting world.
Karen Allen - Secondary Art Teacher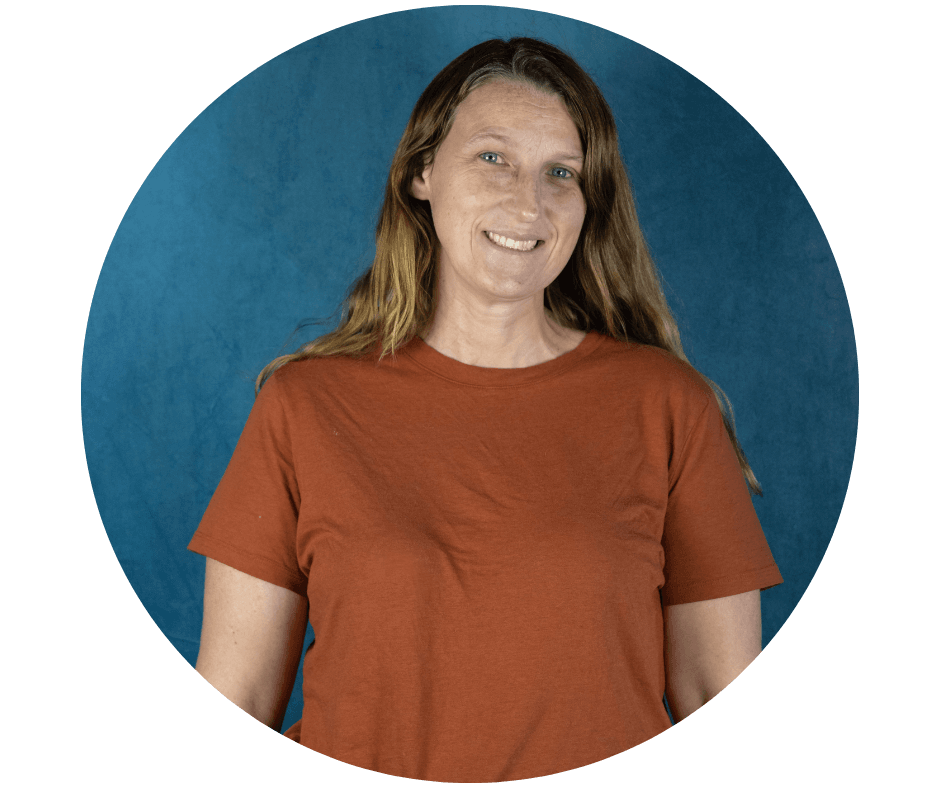 Karen has been volunteering alongside the Perth Bible team since September of 2021. She teaches art for the secondary class. Karen loves God and her family. She especially loves being the art teacher because it is amazing to see a student create something beautiful. God made each one of us unique and she is passionate about seeing students use their unique gifts in art class to glorify the Lord. Karen's favorite Bible verse is
Jeremiah 17:9.
Amber Davoll - P.E. Teacher/Coach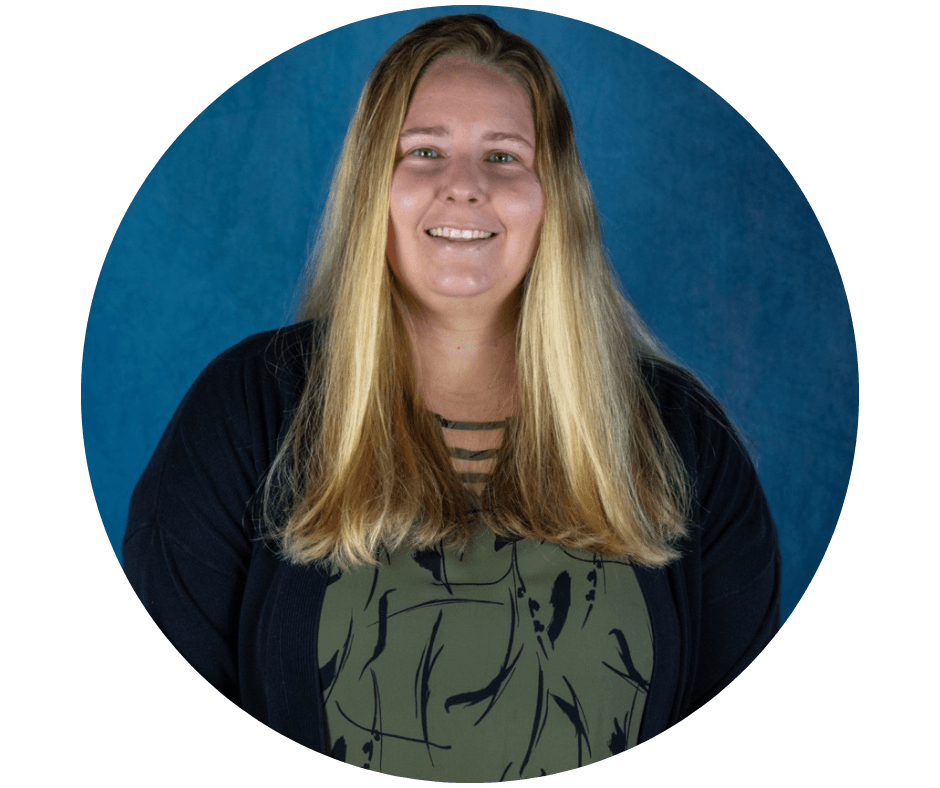 Amber has been volunteering with the Perth Bible team since 2018. She is the P.E. teacher for our secondary class, as well as the head coach for our boys/girls varsity basketball teams, and the assistant coach for our girls volleyball team. Amber enjoys connecting with students through her passion for Christ and sports. She is from Michigan and graduated in 2009 from Fennville High School as the first female player to achieve 1,000 points in her basketball career. Amber continued her education in 2012 at Word of Life Bible Institute for 2 years, then went on to receive her B.S. in Elementary Education from Trinity Baptist College in 2016.