Dates and Times
This year The Town of Perth Tree Lighting ceremony and PBCA's Christmas Special will be sharing a festive night together. Join us DECEMBER 13th at 5:30 to start the festivities!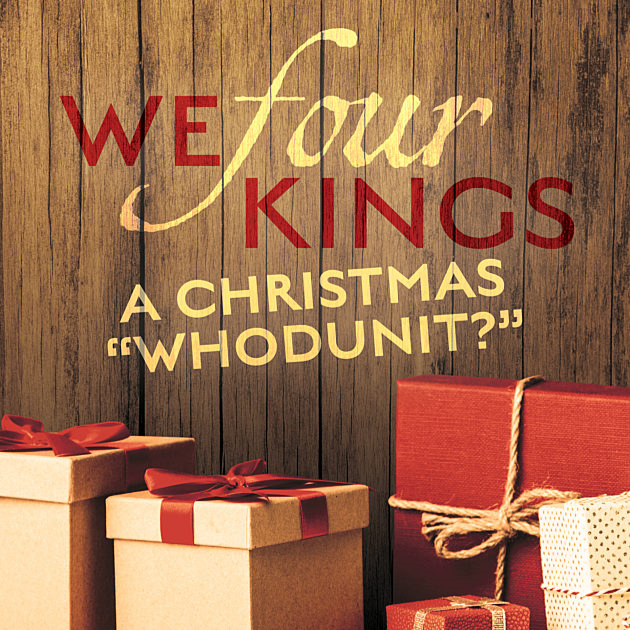 SHOW DATES AND TIMES
December 13th @ 5:30 PM
December 14th @ 2:00 PM
YOU HELP US DECIDE THE ENDING!
It's the night of the long-awaited Christmas pageant! This time with a "more Biblicallyaccurate" rendition of the Magi's arrival. But suddenly, the wise men's gifts have disappeared and have been replaced with chaos and confusion. Will the cast find the gifts or maybe something of more value to present to the baby King? It's your job as the audience to help us find the gifts! Join us each day for a different ending to this fun Christmas play!