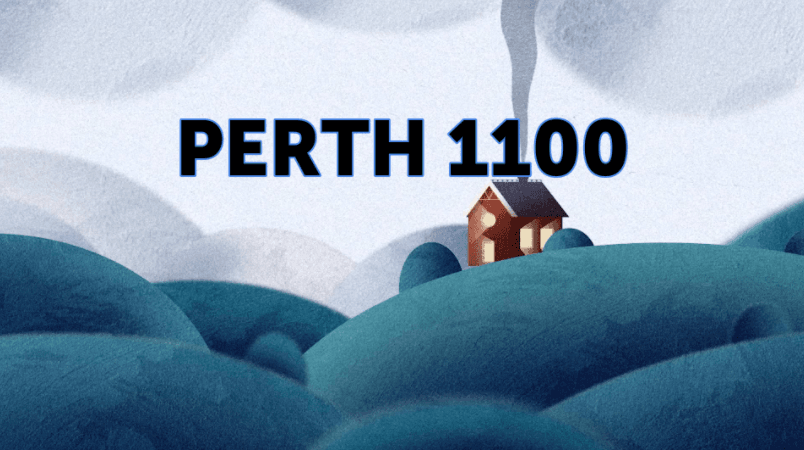 We want to reach our community with the Gospel!! And we want you to be a part of it!
*Contact Pastor Jordan Davoll for more information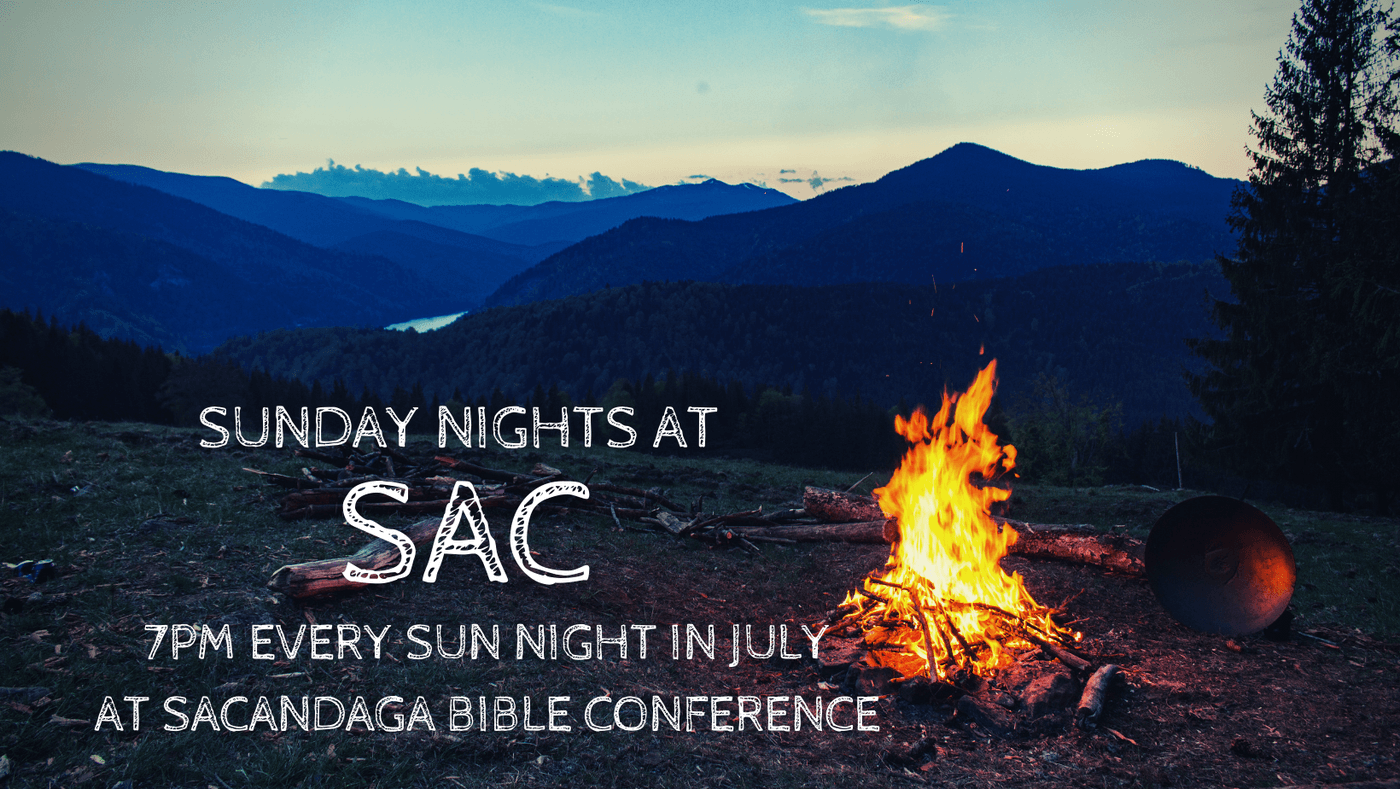 Join us every Sunday night in July at 7pm for our evening services at Sacandaga Bible Conference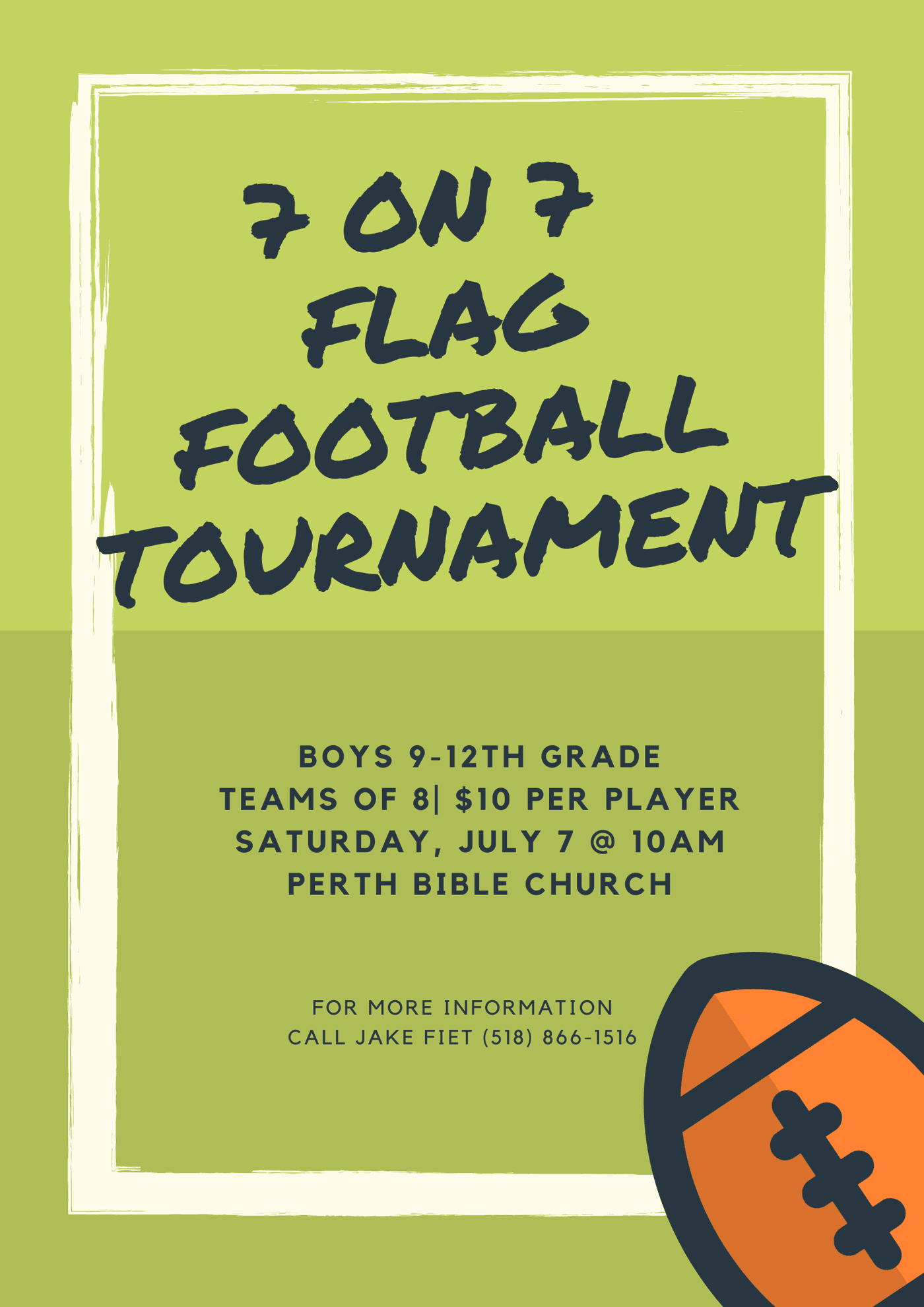 Attention teenage boys 9-12th Grade, Saturday July 10 is our 7 on 7 Flag Football Tournament. Bring a team of 7-8 ready to compete for the ultimate prize!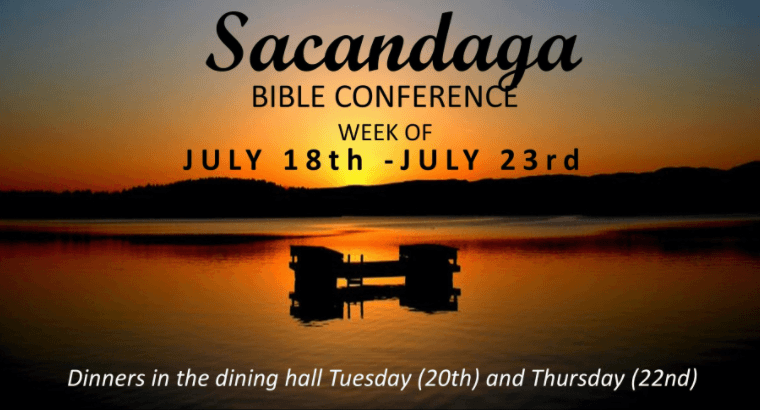 Join us at SAC for Family Camp the week of July 18-23. Morning Service: 9am, Evening Service: 7pm.
*Also join us for Family Dinner at the SAC Dining Hall on Tuesday and Thursday night.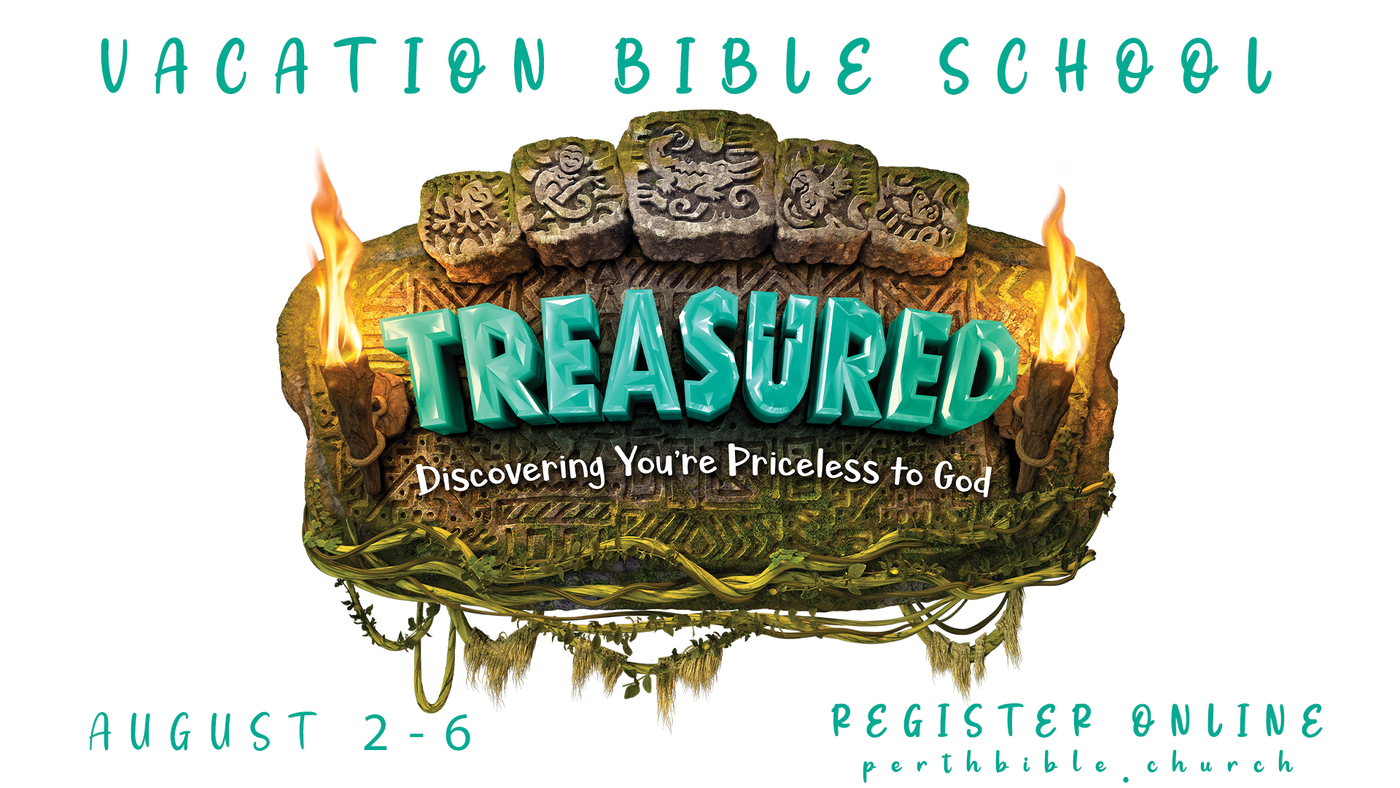 Attention all parents!!! Register your child for "Treasured" VBS!!
*August 2-6, 6-8:30pm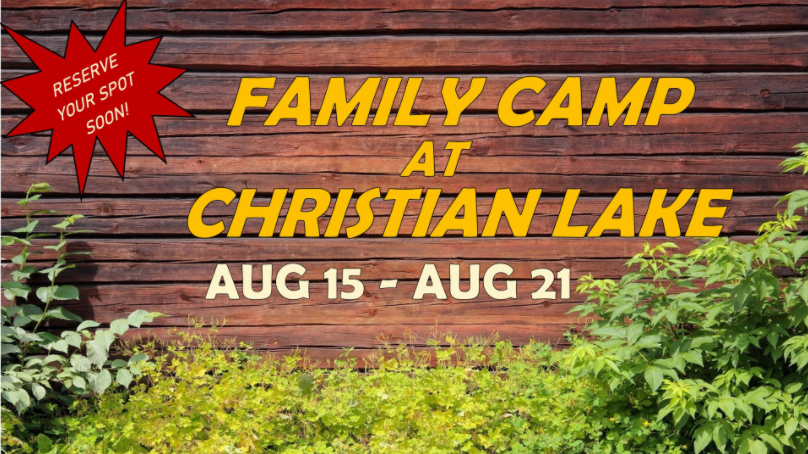 Want a relaxing week with your family? Why not spend it with your church family at Christian Lake Bible conference??? Join us for a week of preaching and time away from the busyness of life.
*Contact Pastor Mark for more information
*Reserve your spot now!