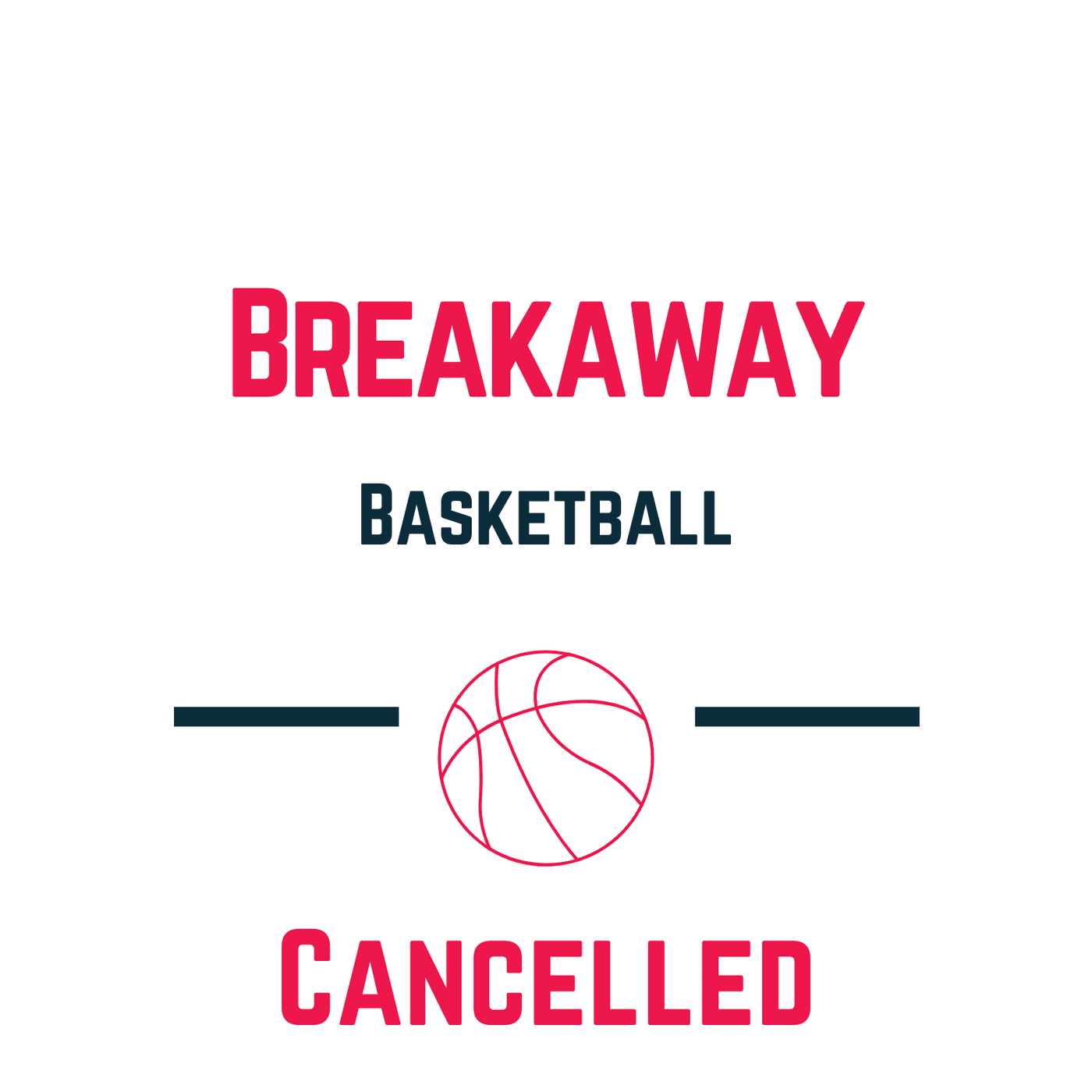 Unfortunately, we have had to make the hard decision to cancel Breakaway Basketball for the upcoming 2021 season. *Please direct any questions to Pastor Jordan.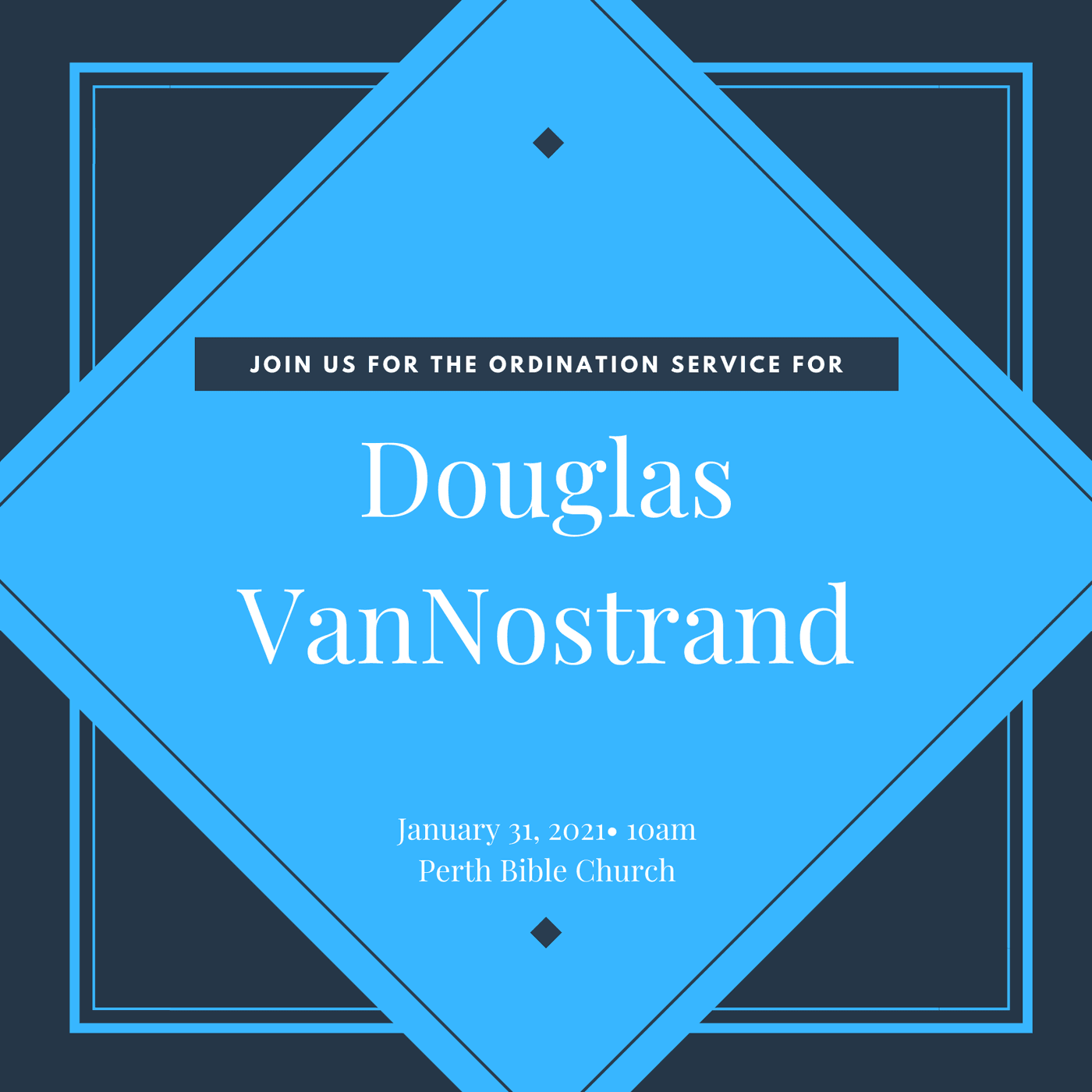 Join us for the ordination service for Douglas VanNostrand on January 31st in the 10AM morning service.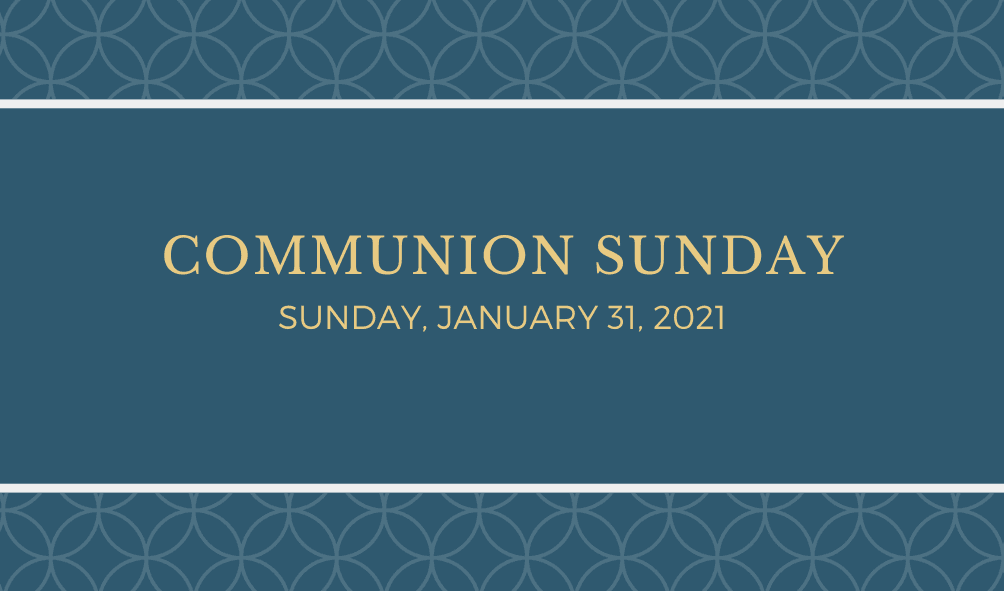 Join us Sunday, January 31 for communion Sunday. We will be having a fellowship together after the morning service, followed by taking communion together.