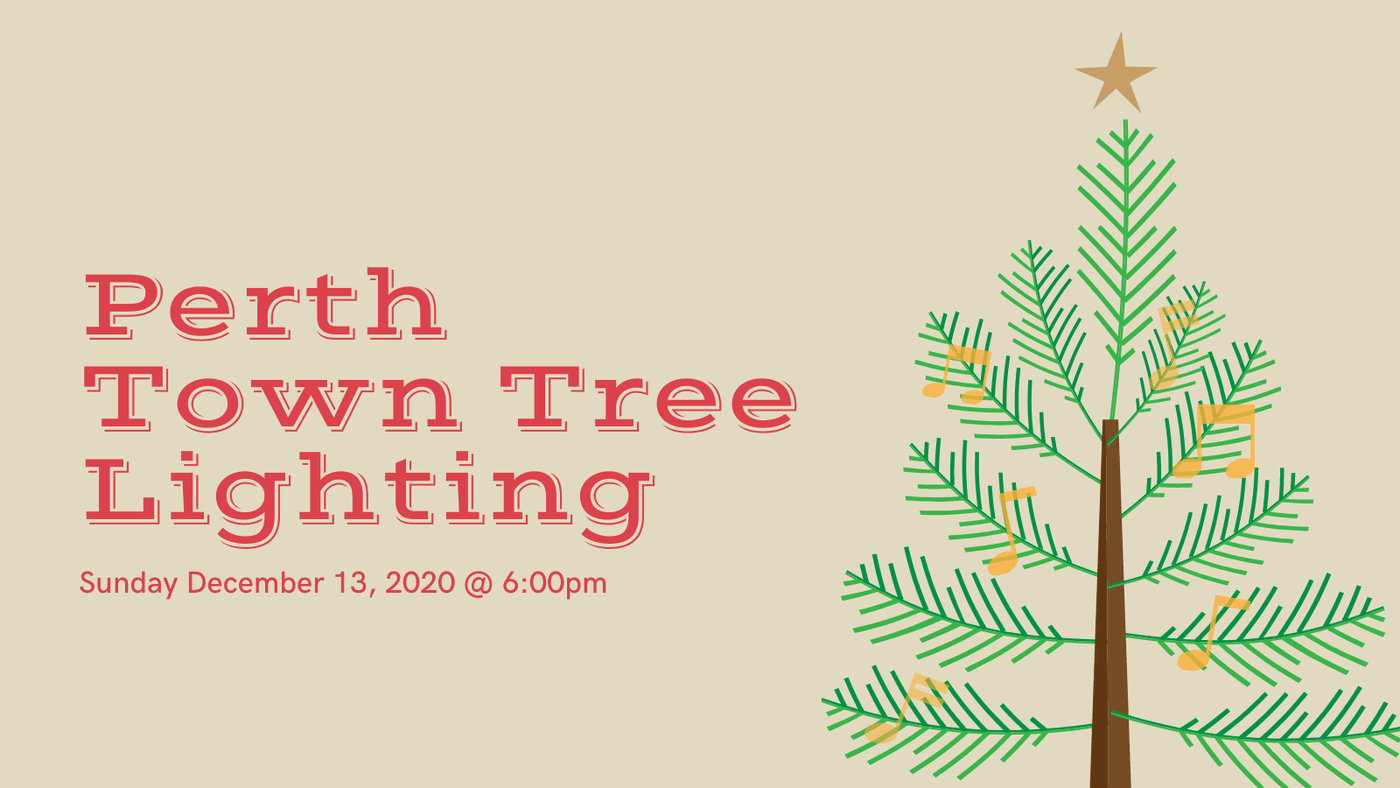 You don't want to miss out on this town wide event held right here at PBC!
We need you to nominate deacons! *See Pastor Jordan for more details!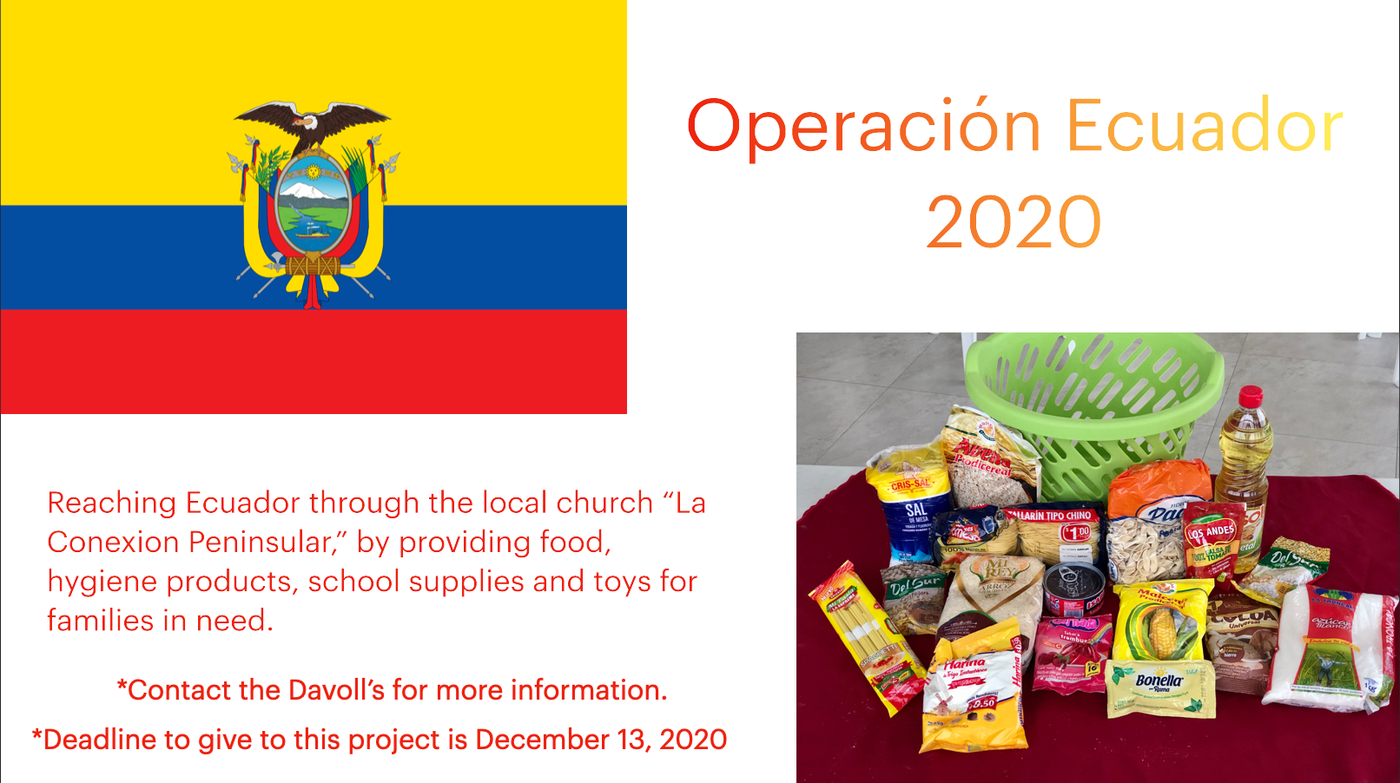 Want to find out how you can give to a needy family this Christmas season?
*Contact the Davoll's for more information.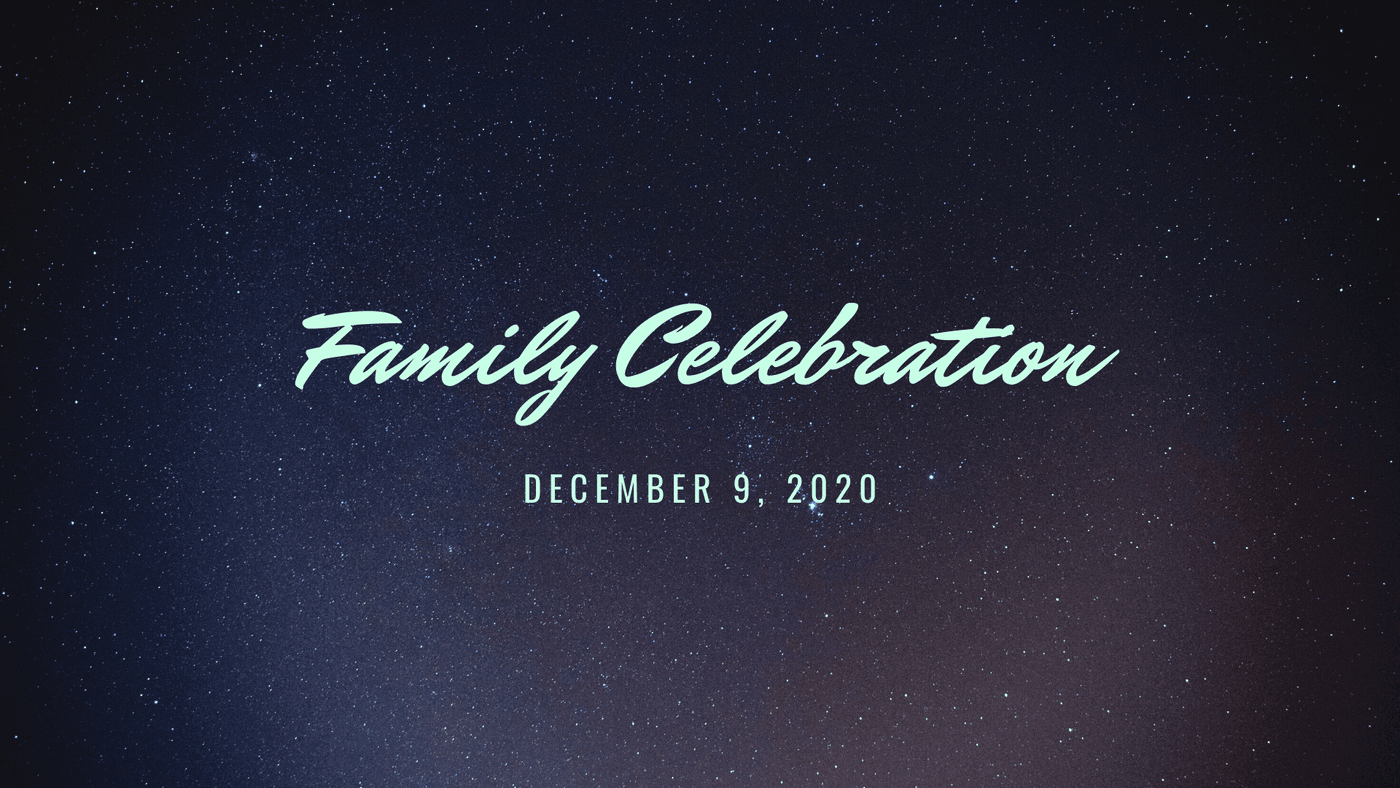 Come celebrate with our church family all that God has done this calendar year!