316 Youth and Community Center
316 is an outreach of Perth Bible Church. The purpose of this ministry is to reach teens and families from Amsterdam with the Gospel, help them grow in Christ, and get them connected with a local Bible believing church.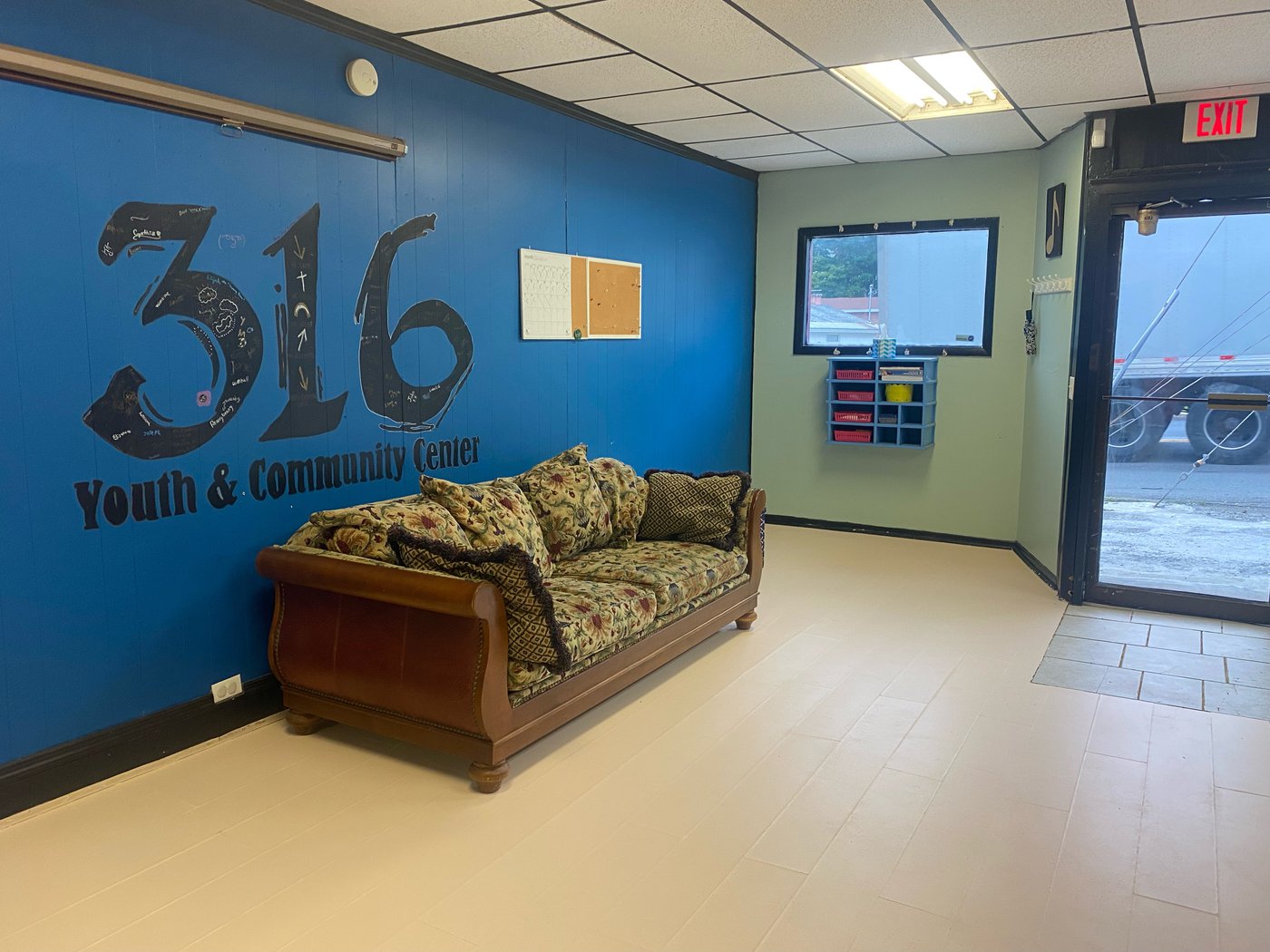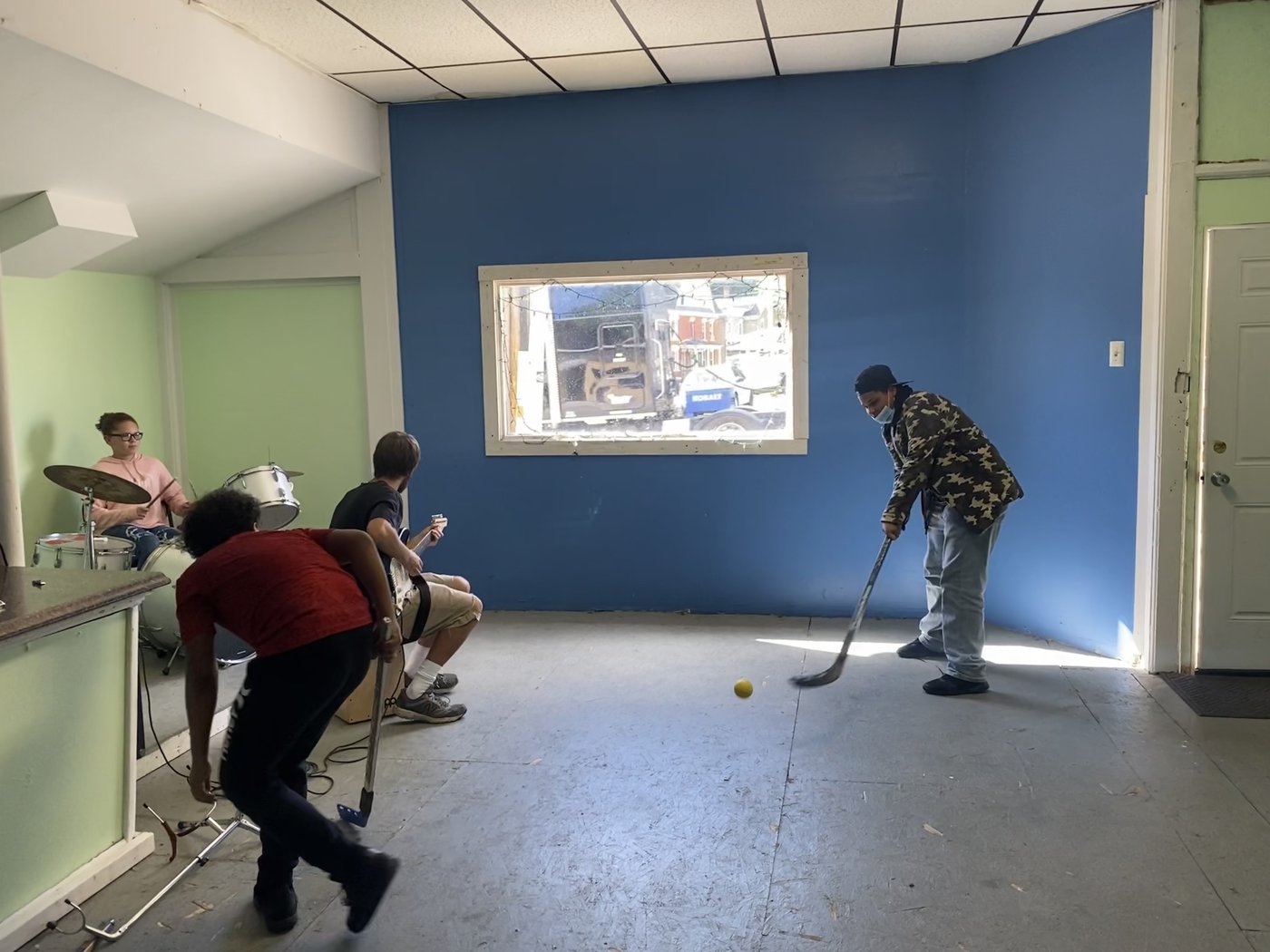 Where is 316 located?
123 1/2 Market St.
Amsterdam, NY 12010
Hours of Operation
Mon: 2-6
Tues: 2-6
Wed: Closed
Thur: 2-6
Fri: 2-6
Sat: Closed
Sun: Closed
Meet our 316 Team!
Isaiah & Rachael Strong joined the Perth Bible Church team as the Directors of the 316 Ministry. Isaiah and Rachael feel a calling to the Amsterdam area, especially the youth that reside there. They are hoping to grow a godly presence in Amsterdam that will help flourish the churches that already exist and to help start other churches throughout the entire community.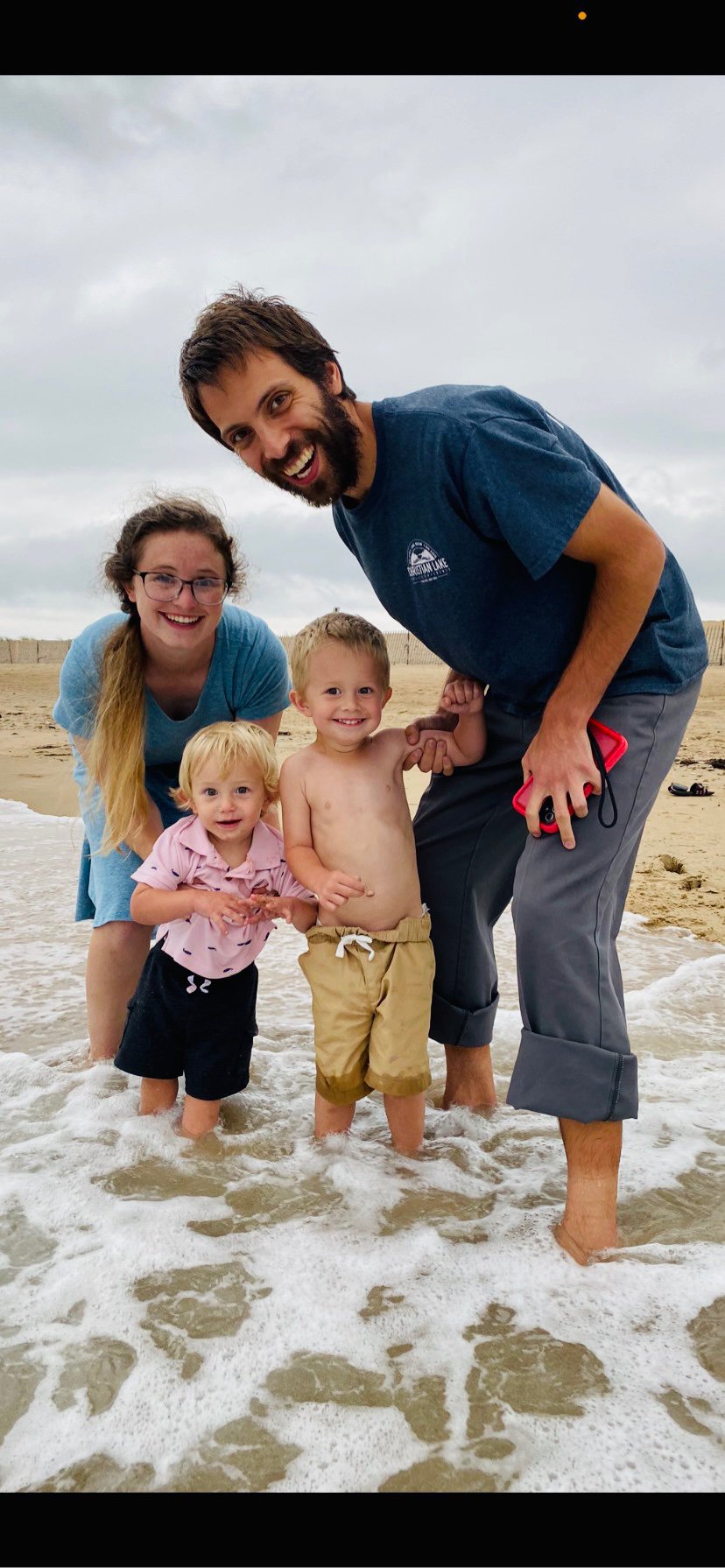 Consider giving to 316
316 operates solely by the generous donations of people. Would you consider giving to 316 so the impact of the gospel would reach more people in the Amsterdam area?
If you would like to Give please click on the link below and select the 316 Ministry in the "Give to" section.
(All donations are tax deductible)
Sign up for our Newsletter
Got questions?
If you have further questions concerning our 316 experience or visiting 316 with your family, simply click the button below and get in touch with us!