316 Youth and Community Center
316 is an outreach of our Perth Bible Church campus. It is located at 123 1/2 Market Street Amsterdam, NY 12010. Young adults (6th through 12th grade) will experience a safe, age-appropriate environment where they learn about Jesus in creative and relevant ways. There is no cost for anyone who is interested in coming to 316.
We would love to see you and your family visit 316. Browse our location here.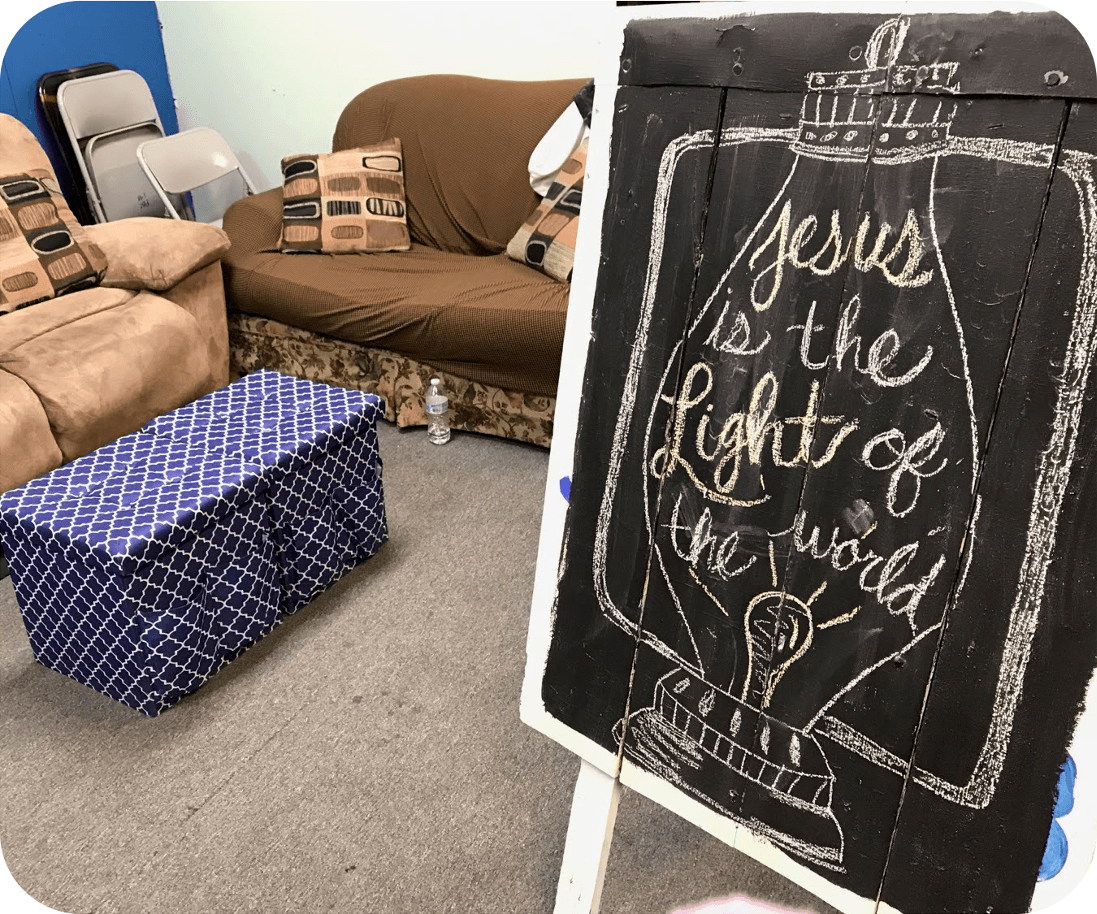 Normal hours of operation
Mon: 2-6
Tues: 2-6
Wed: Closed
Thur: 2-6
Fri: 2-6
Sat: Closed
Sun: Closed
Community Closet
316 is proud and very thankful to announce that they have opened up a community closet. Please feel free to let people that are in need know that 316 has something for everyone. All clothes that have been donated have been cleaned and checked. Anyone is free to look around and see if there is something that they or someone that they know may use.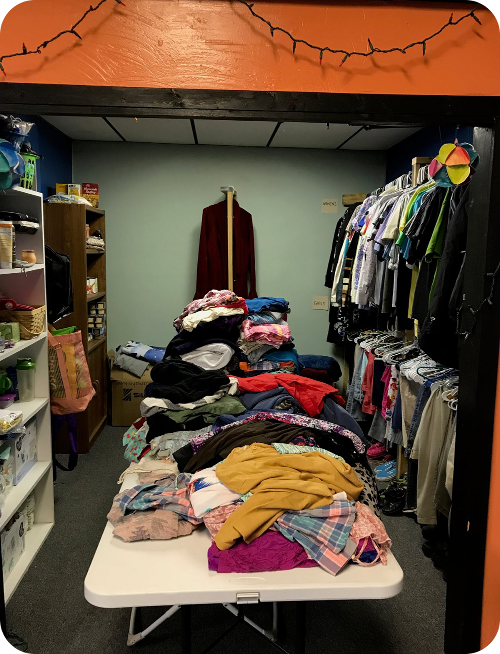 Meet our 316 Team
Isaiah & Rachel Strong joined the Perth Bible Church team as the Directors of the 316 Ministry. Isaiah and Rachel feel a calling to the Amsterdam area, especially the youth that reside there. They are hoping to grow a godly presence in Amsterdam that will help flourish the churches that already exist and to help start other churches throughout the entire community.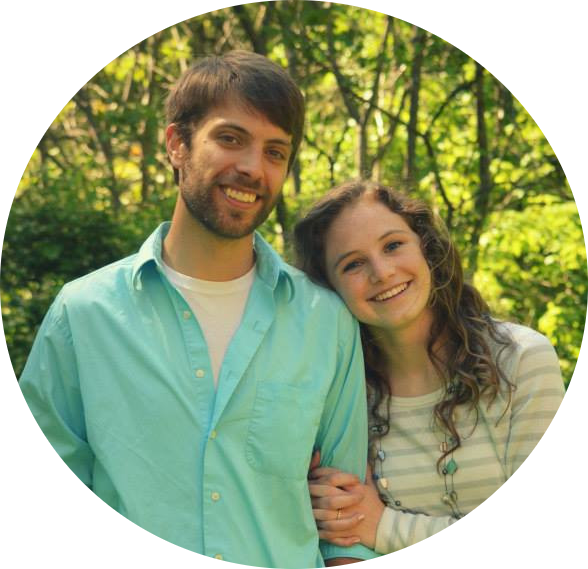 Consider giving to 316
316 operates solely by the generous donations of people. Would you consider giving to 316 so the impact of the gospel would reach more people in the Amsterdam area?
If you would like to Give please click on the link below and select the 316 Ministry in the "Give to" section.
(All donations are tax deductible)
Sign up for our Newsletter
Got questions?
If you have further questions concerning our 316 experience or visiting 316 with your family, simply click the button below and get in touch with us!