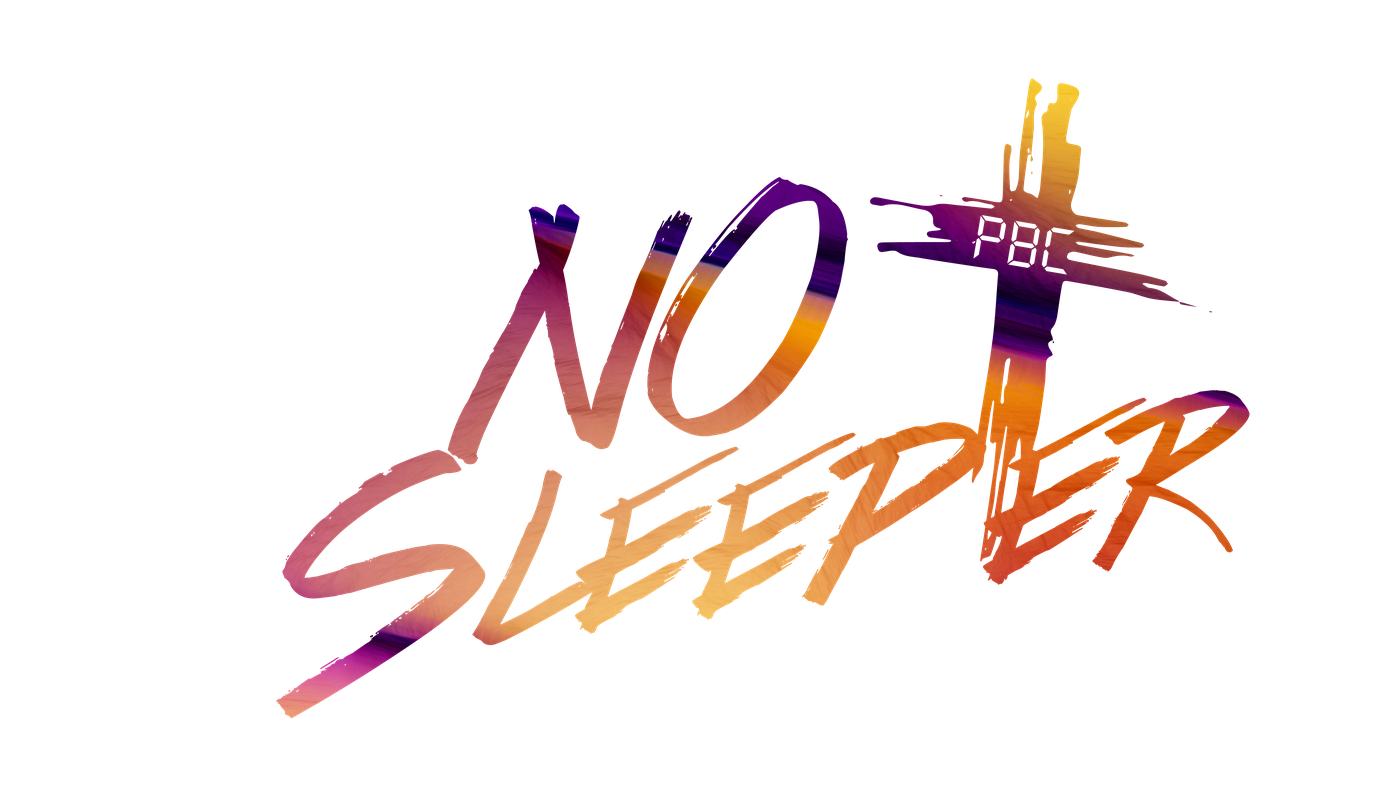 Does it cost anything?
Yes, it is $15 to pre-register for the No Sleeper through Thursday, March 30th, 2023. Day of registration costs $20.
Times
Doors open at 6:30 p.m. on March 31st and the event starts at 7 p.m. Parent pick up time is Saturday, April 1st at 7 a.m.
Register HERE!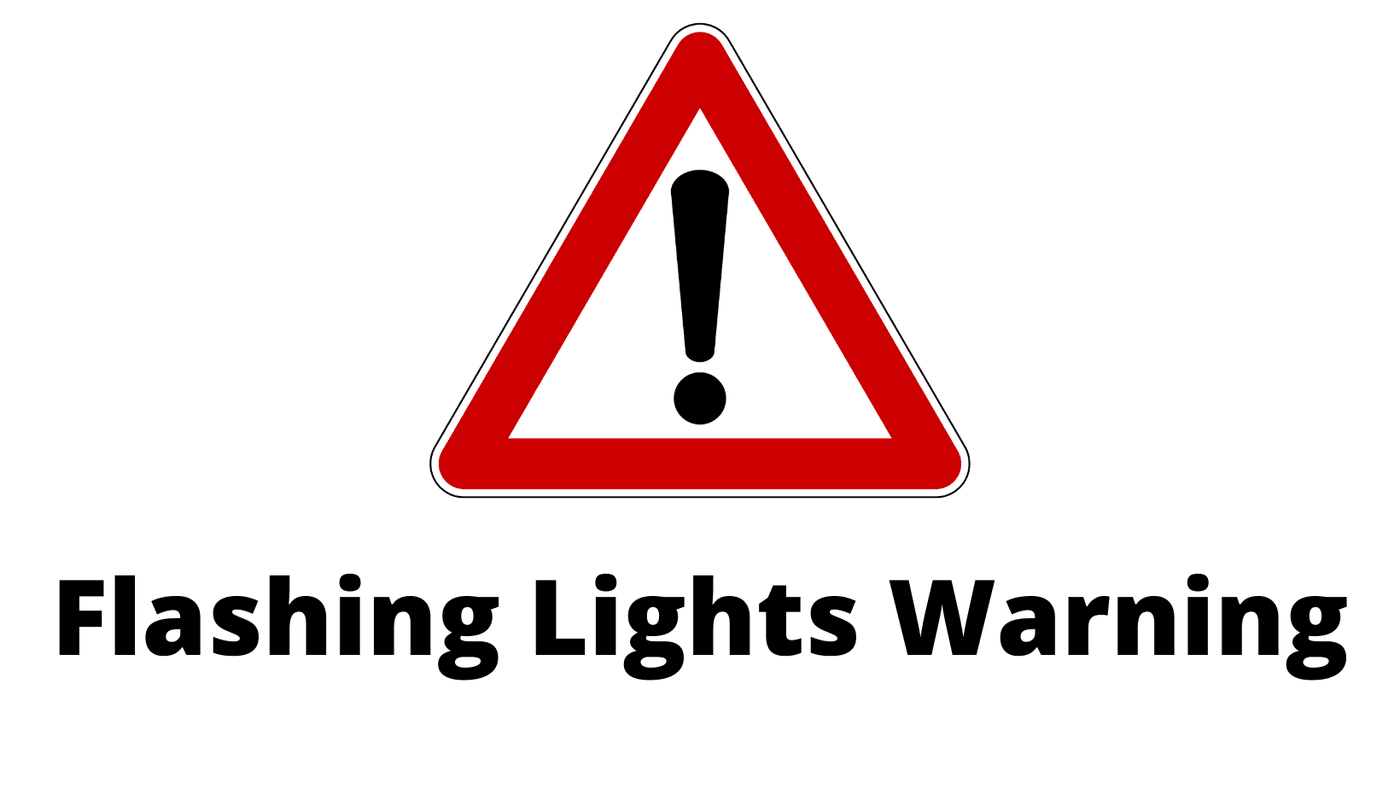 Strobe lights and other intense lighting will be used at this event that may be disruptive to those with epilepsy and/or other conditions with sensitivity to light.
Alert staff if this will be an issue and accommodations will be made during those times.
Thank you!
Check Out The NoSleeper Below!