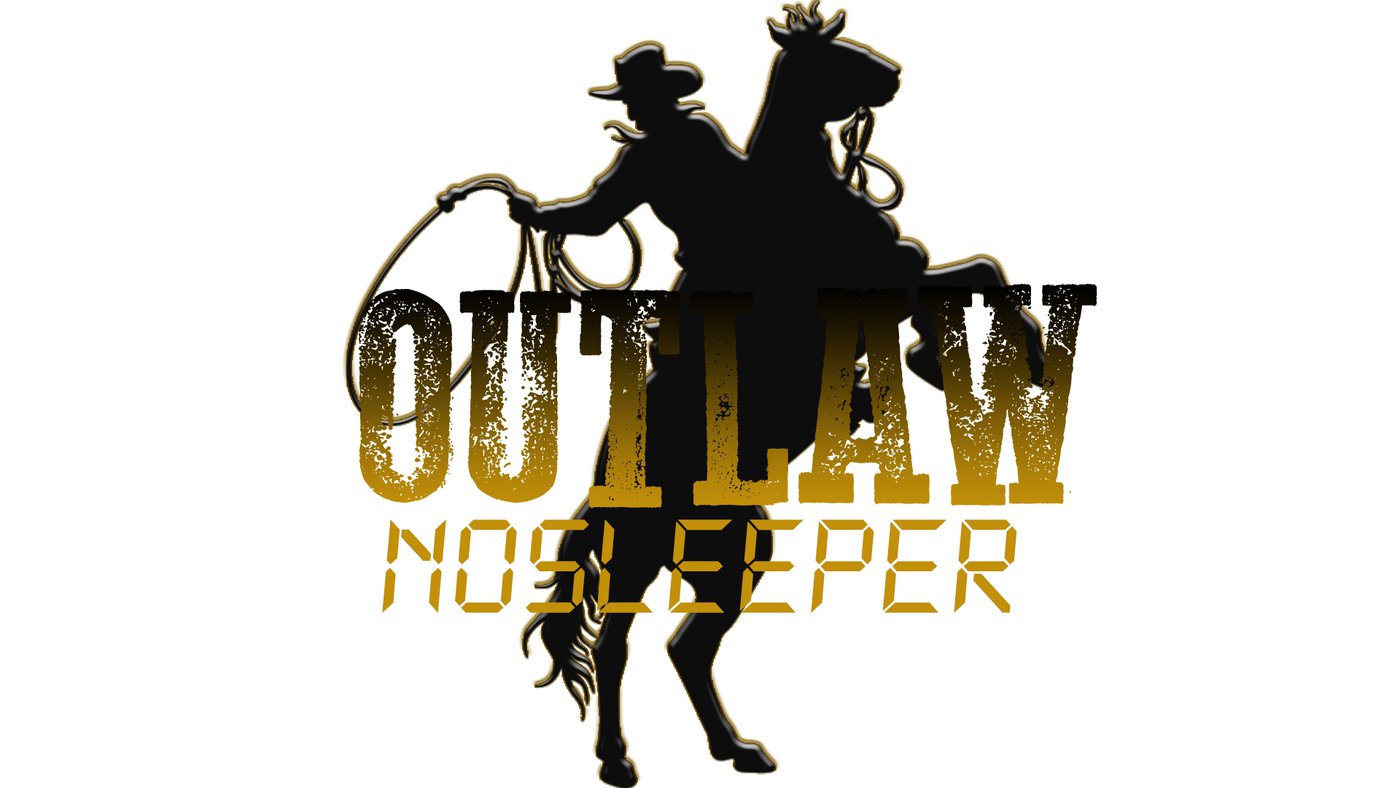 ONLINE REGISTRATION CLOSES MAY 5th
What is the No Sleeper? See for yourself below!
You can register and pay (Cash or Check Only) at the door the night of the event. All online registrations must pay online. Registration opens at 6:30pm on May 7th.
Does it cost anything?
Yes, it is $15 to register for the No Sleeper. If you are unable to pay online you will have to register the day of the event and pay cash or check.
Times
No Sleeper registration starts at 6:30 p.m. May 7th and the event starts at 7 p.m. Parent pick up time is Saturday, May 8th at 7 a.m.
Online Registration Deadline Wed., May 5th 11:59 p.m.
To keep things efficient and orderly we are asking that everyone register and pay online if possible. This avoids long lines and congestion the day of the No Sleeper. The sooner we can get everyone in the door the sooner the fun will start!