Meet Our Team
Mark Appell - Lead Pastor
Mark Appell joined the Perth Bible Church team in 1996 in volunteer ministry. He was called to get a Bachelor of Science in Bible and Missions. From 2001 to 2005 Mark had a mixture of paid and volunteer work at Perth Bible Church. In 2005 he was hired as a part time assistant pastor. In 2007 Mark became a full time assistant pastor and in 2011 he became the senior pastor.
Pastor Mark's personal mission statement: Striving to be the best son of God I can be, loving my wife and children unconditionally, reaching people in their lost state, cultivating their relationship with Christ and other believers, and challenging them to respect God with their lives.
Reach, Relate, and Respect.
Jordan Davoll - Assistant Pastor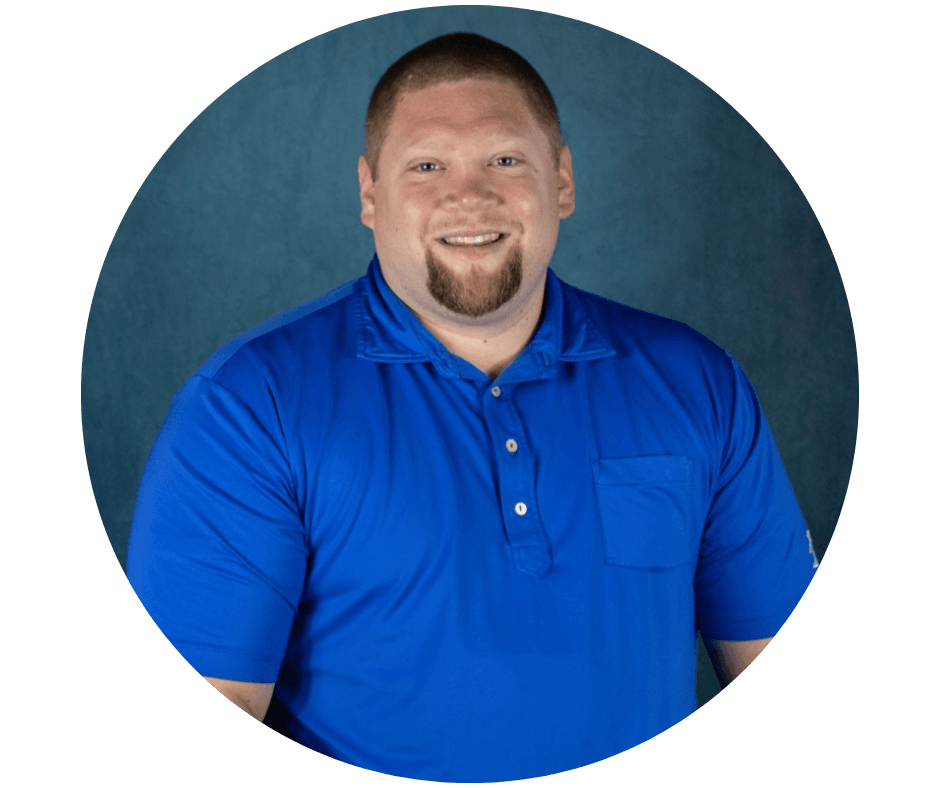 Jordan Davoll joined Perth Bible Church team on June 1, 2015 as the Assistant Pastor. Jordan has his Bachelor's of Science in Interdisciplinary Studies from Trinity Baptist College. He received his Master of Arts in Biblical Studies from Trinity Baptist Seminary in August of 2019 and is currently pursuing a Master of Divinity from Mid America Baptist Theological Seminary. Pastor Jordan is passionate about connecting people with the local church.
Favorite quote, "Live life to the hilt, to the glory of God." – Jeff Davoll
Abigail Folmsbee - Office Manager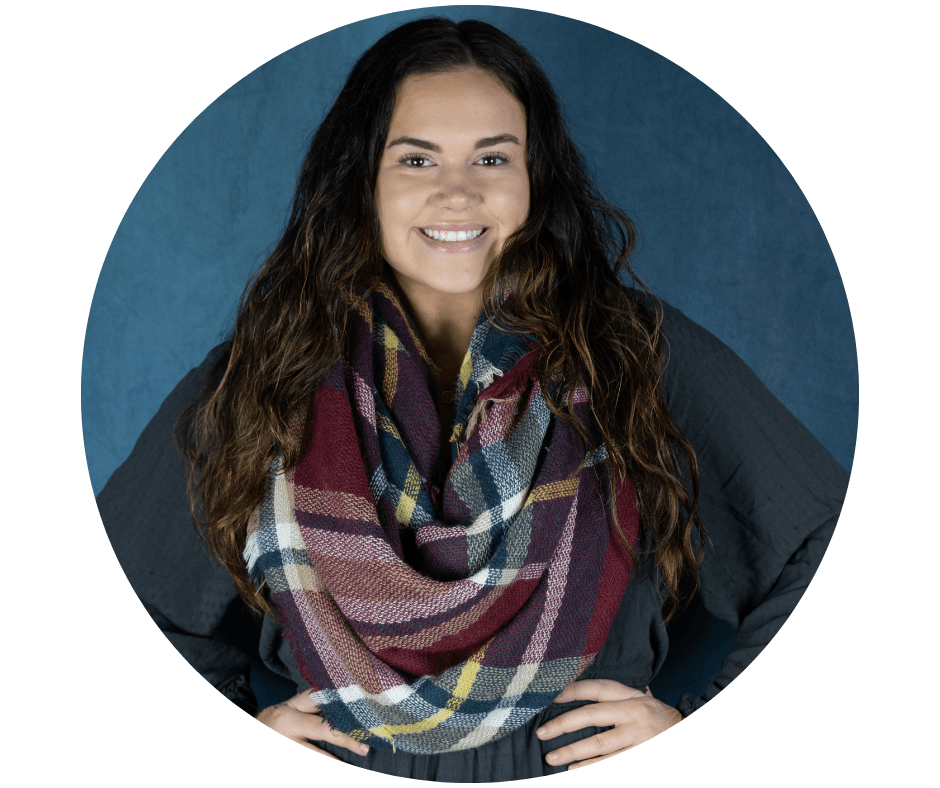 Abigail joined the team at Perth Bible Church in January of 2022. Abigail is a graduate of Word of Life Bible Institute and Fulton Montgomery Community College. She loves to serve the Lord through singing on the worship team at church and leading as a youth leader for our youth group ministry. Her goals are to use her gifts for the glory of Christ and to see every life reached and changed for eternity.
Amy VanNostrand - Financial Secretary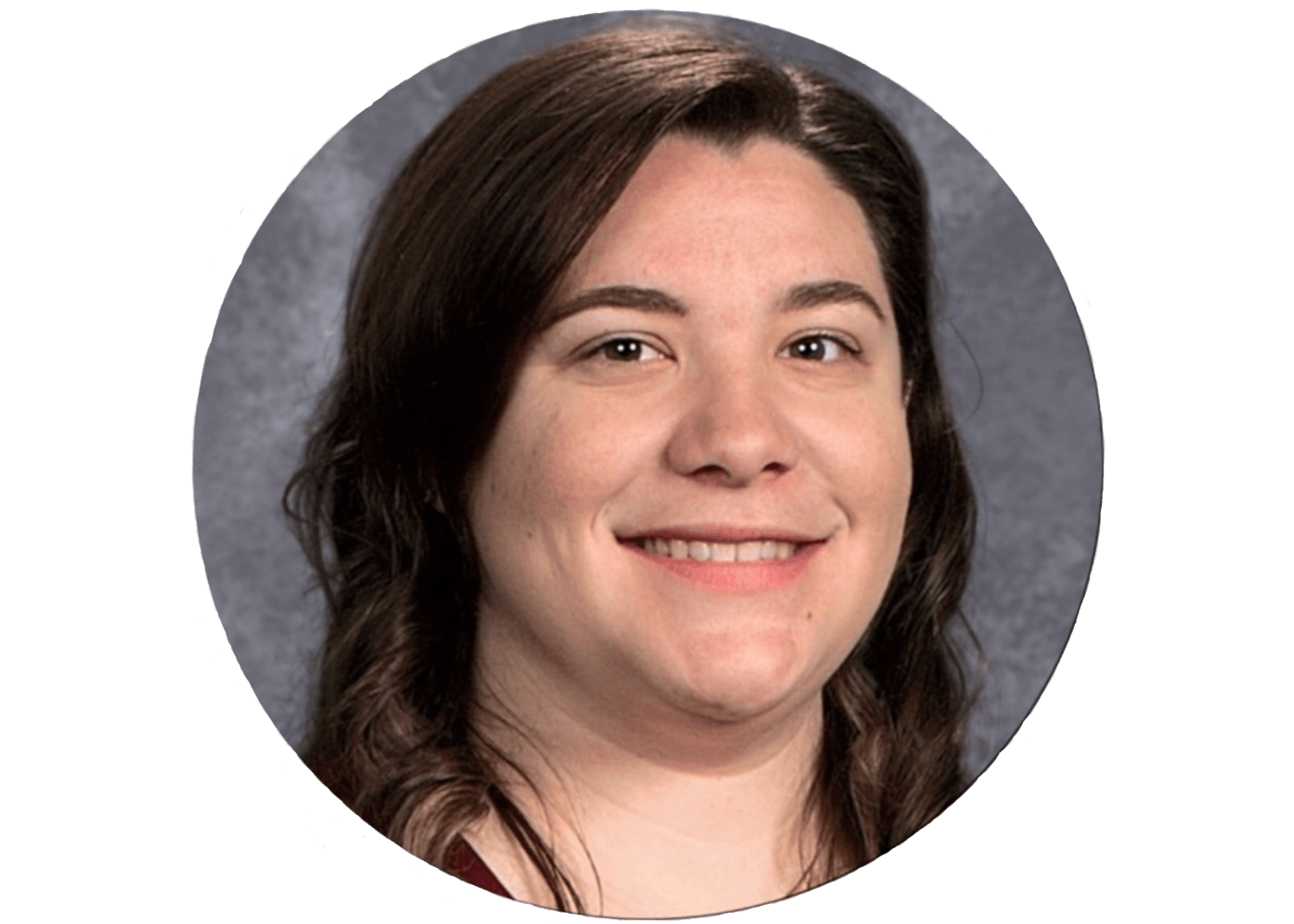 Amy joined the Perth Bible Church team in August of 2018. She graduated from Schenectady County Community College in 2012. She has worked in management positions at H&R Block and currently is working on attaining her CPA license through Western Governs University which will end with a Bachelor of Art's Degree in Accounting.
Devin Martell - Worship Music Arts Director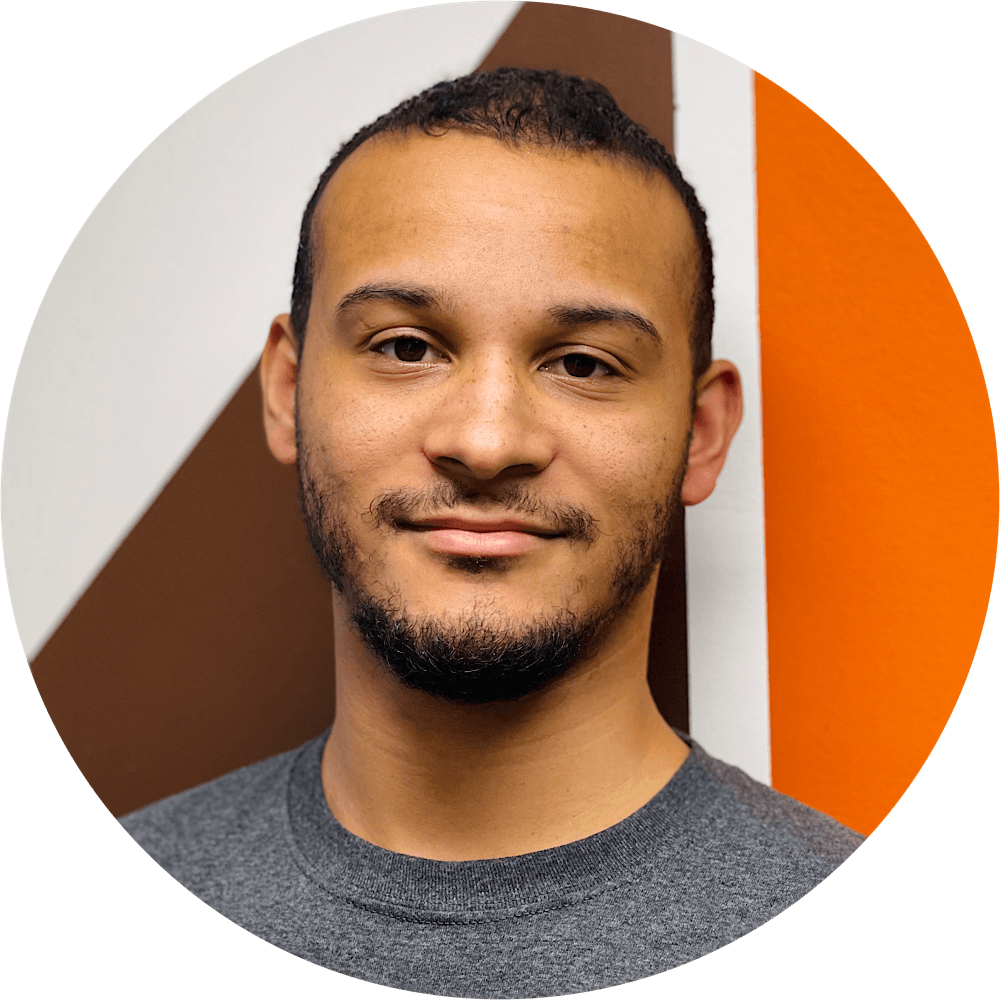 Devin joined the Perth Bible staff in April of 2018 and has been attending the church since 2010. He diligently coordinates the worship team and tech team at Perth Bible Church. Devin is passionate about mentoring students and using music as a tool to bring glory to God.
Isaiah Strong - 316 Ministry Director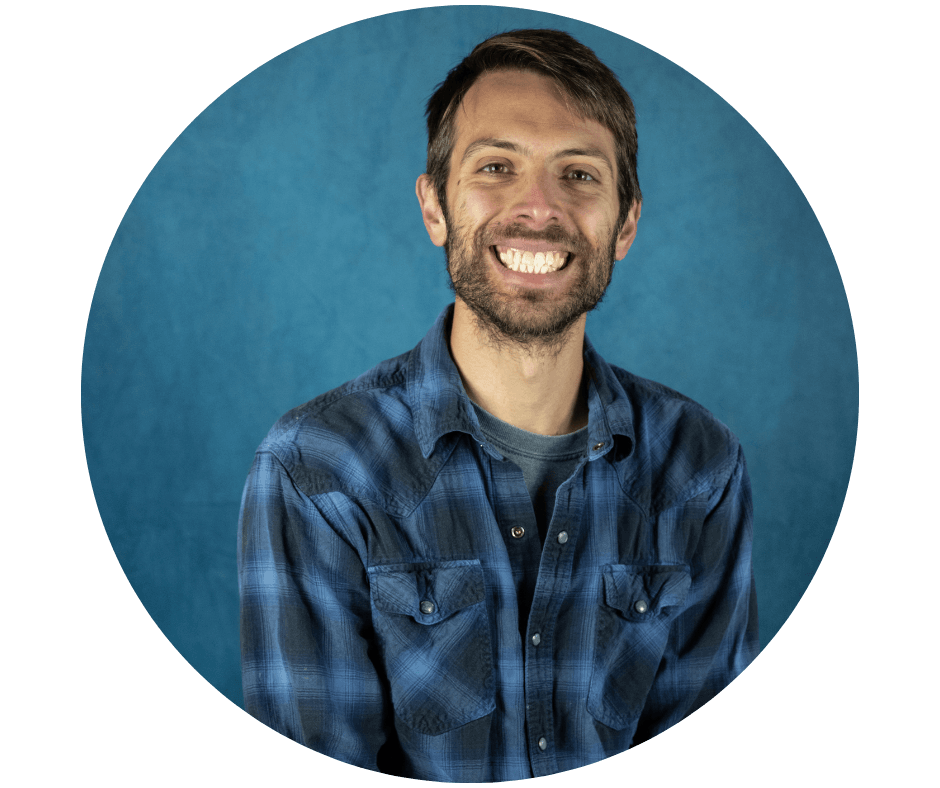 Isaiah joined the Perth Bible Church team in August of 2014. Isaiah started as a Learning Center Supervisor in Perth Bible Christian Academy and then as the 316 Ministry Director in 2017. Isaiah received his bachelor's degree in Bible and Worship music as well as his Master's in Biblical Studies from Piedmont International University. Isaiah is passionate about evangelism, ministering to students, and worship music.
Jake Fiet - Director of Assimilation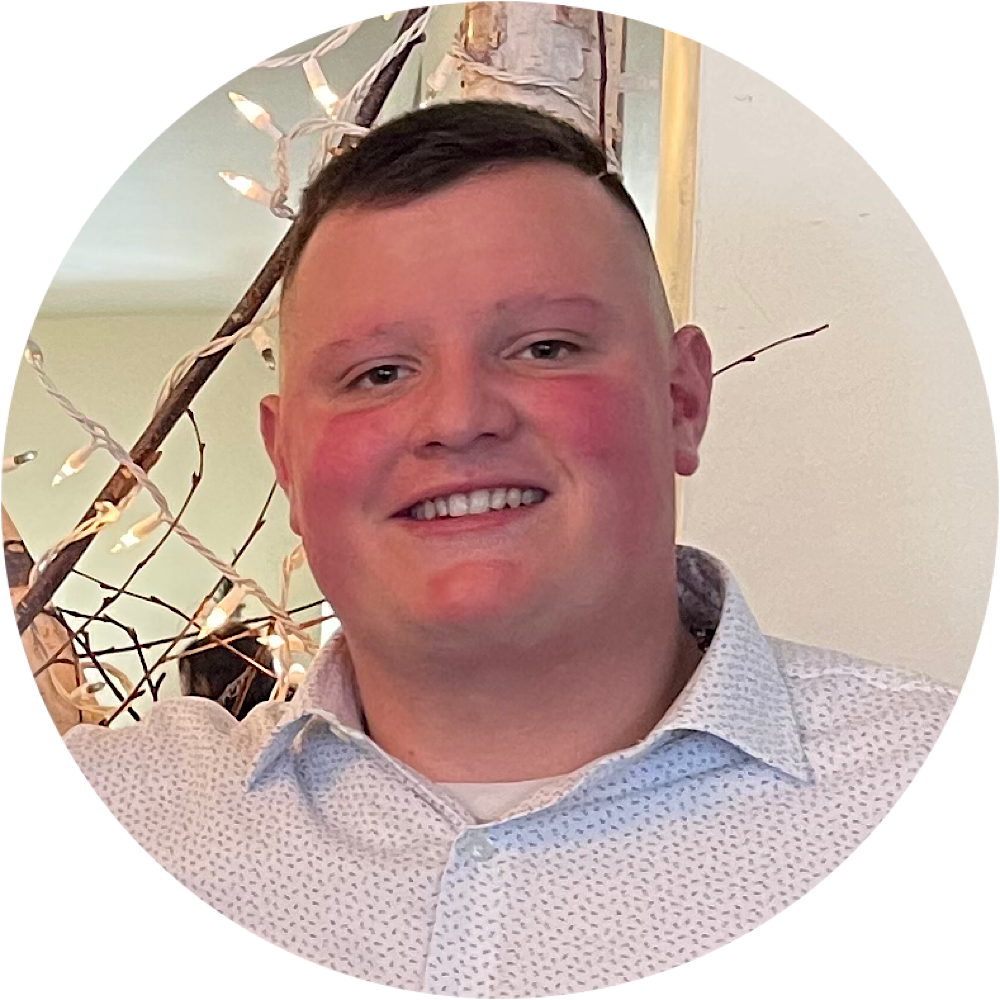 Jake joined the Perth Bible Church team in November of 2019. Jake serves in many capacities by leading on the worship team, hosting Bible Studies weekly, and using his ability to outreach and connect with others. He is passionate about reaching people with the Gospel and building intentional relationships.