Meet Our Team
Say hello to the team at Perth Bible Church. Got questions for the lead team at Perth? Contact us by clicking here.
Mark Appell - Lead Pastor
Mark Appell joined the Perth Bible Church team in 1996 in volunteer ministry. He was called to get a Bachelor of Science in Bible and Missions. From 2001 to 2005 Mark had a mixture of paid and volunteer work at Perth Bible Church. In 2005 he was hired as a part time assistant pastor. 2007 Mark became a full time assistant pastor and in 2011 he became the senior pastor. Pastor Mark's personal mission statement: Striving to be the best son of God I can be, loving my wife and children unconditionally, Reaching people in there lost state, cultivating their Relationship with Christ and other believers, and challenging them to Respect God with their lives. Reach, Relate, and Respect.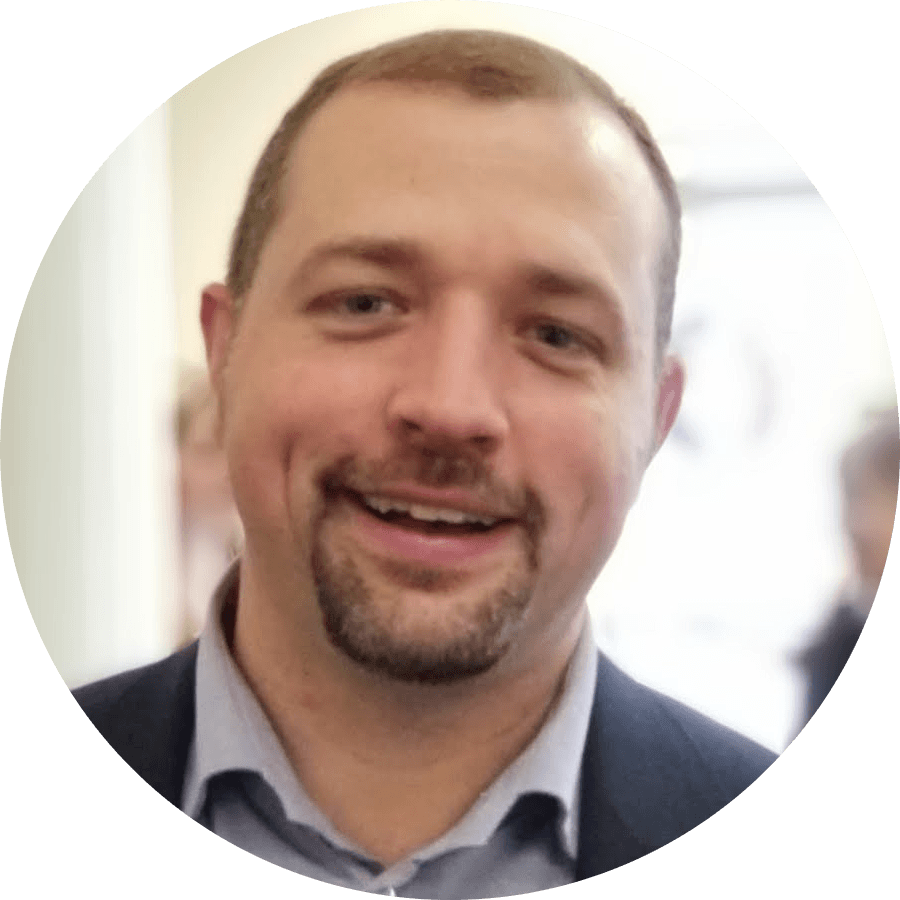 Jordan Davoll - Assistant Pastor
Jordan Davoll joined Perth Bible Church team on June 1, 2015 as the Assistant Pastor. Jordan has his Bachelor's of Science in Interdisciplinary Studies from Trinity Baptist College. He received his Master of Arts in Biblical Studies from Trinity Baptist Seminary in August of 2019 and is currently pursuing a Master of Divinity from Mid America Baptist Theological Seminary. Pastor Jordan is passionate about connecting people with the local church. Favorite quote, "Live life to the hilt, to the glory of God." – Jeff Davoll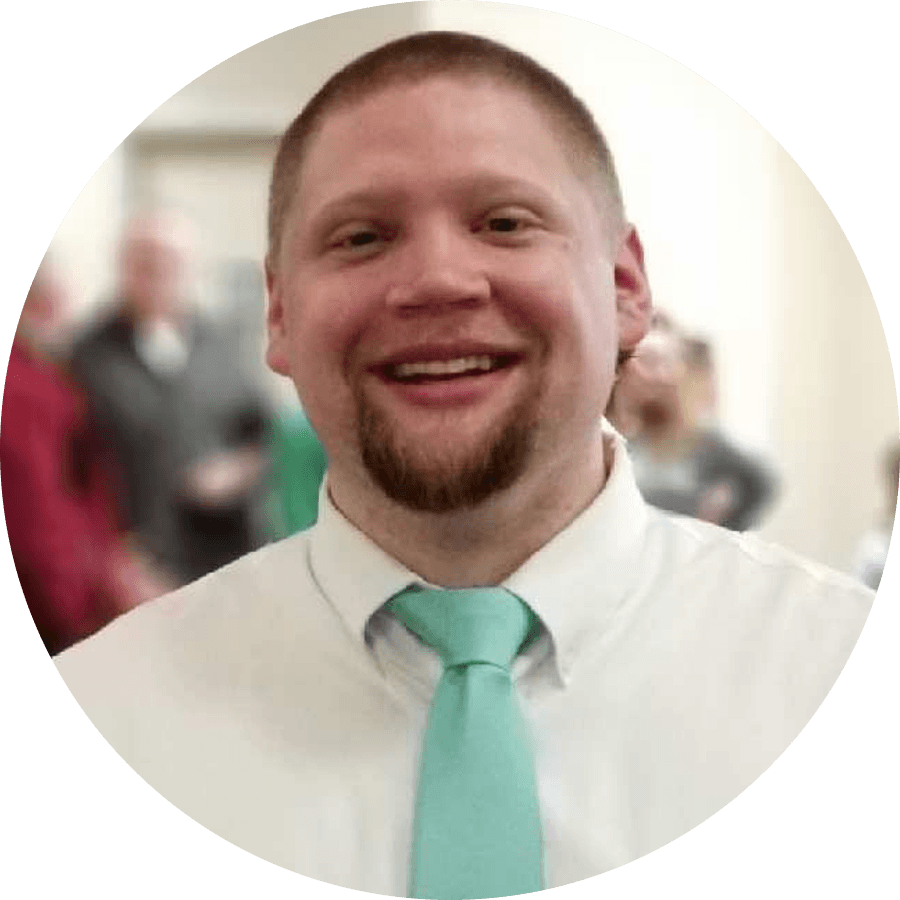 Roger Ellison - Teaching Pastor
Roger Ellison received his Bachelor's degree from Tennessee Temple college in Chattanooga, TN. He then went on to receive his PhD from Bob Jones University in Greenville, SC. Pastor Roger is the Co-Founder of Trinity Baptist College in Jacksonville, FL where he was the President from 1964-1979. Roger has worked in many different Christian school settings and enjoys educating people about Christ. His goals are to represent the Lord to his fullest.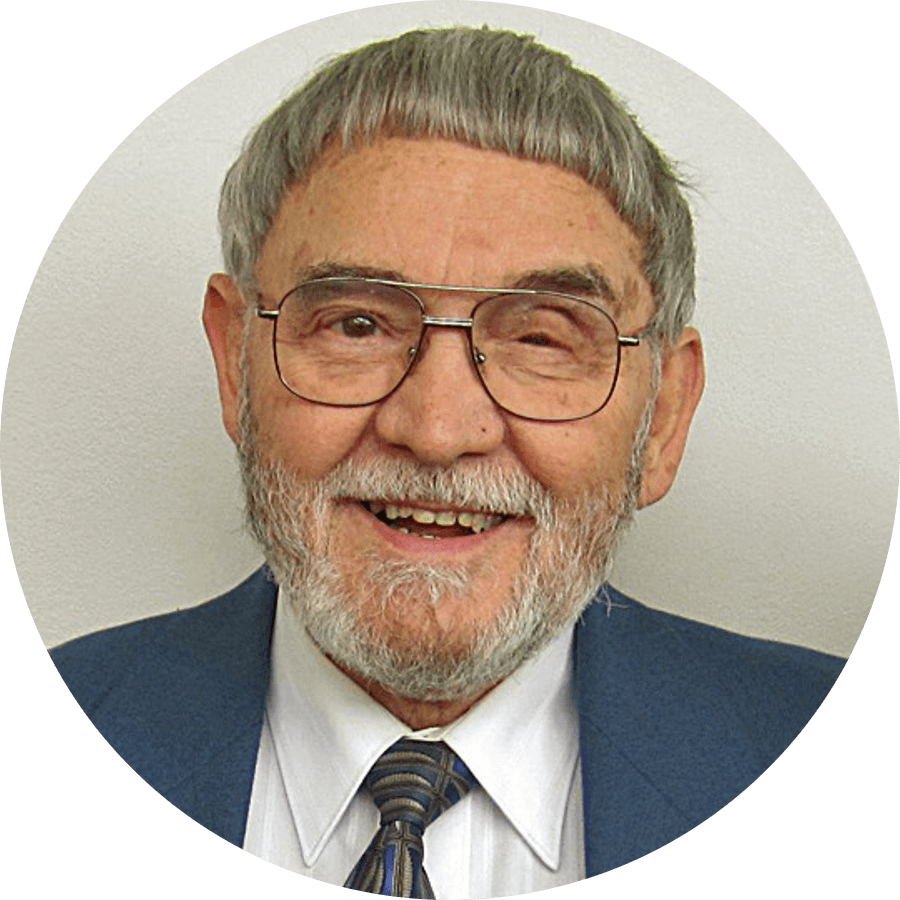 Chris Gardner- Youth Ministries Director
Chris Gardner joined the Perth Bible Church team in August 2017 as the Director of Youth Ministry. Chris has completed his Bachelor's degree in Bible/Theology and Pastoral Studies from Appalachian Bible College. He is currently working on his Masters in Theological Studies at Liberty University. Chris is passionate about helping young people develop a love for God's Word, helping them to see their need for discipleship and then integrating them into the church community.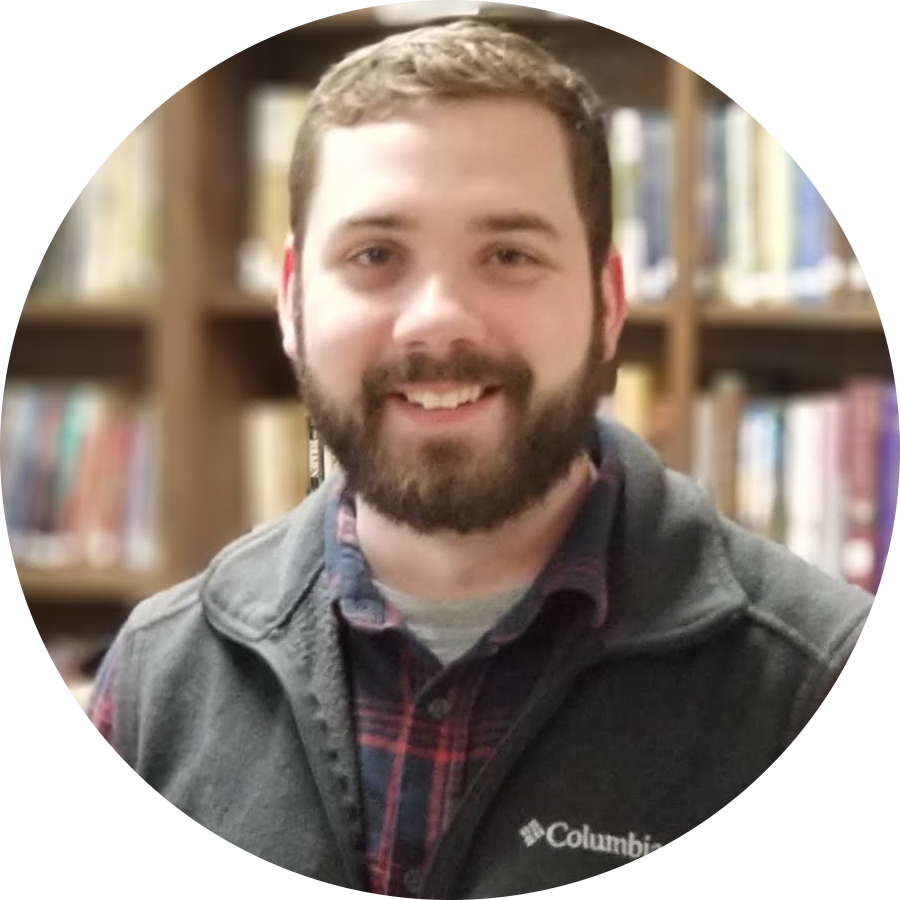 Isaiah Strong- 316 Ministry Director
Isaiah Strong started working for Perth Bible church in 2014. Isaiah started as a learning center supervisor in Perth Bible Christian Academy and then as the 316 Director in 2017. Isaiah received his bachelor's degree in Bible and Worship music as well as his Master's in Biblical Studies from Piedmont International University. Isaiah is passionate about evangelism, ministering to students, and worship music.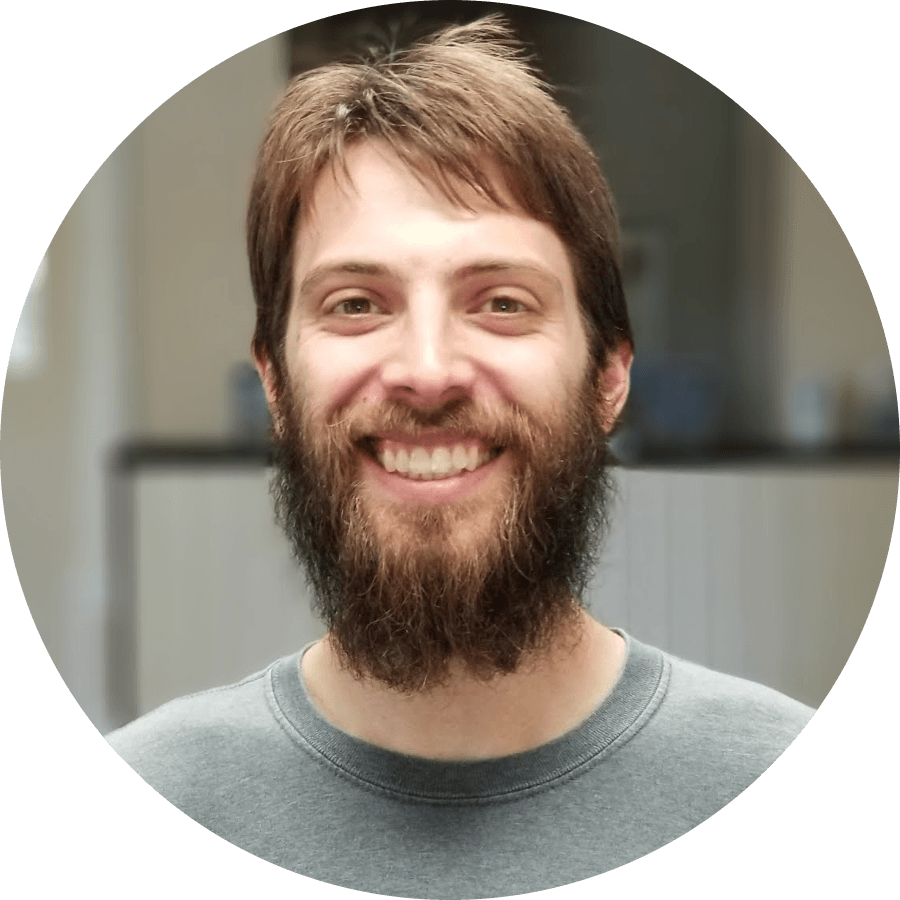 Breck Appell - Academy Principal
Breck joined the Perth Bible staff in August of 2019. He earned a Bachelor of Arts and Master of Science degrees from Pensacola Christian College. Breck has taught in Christian schools in Kansas City, Missouri and Des Moines, Iowa. He also worked at Faith Baptist Bible College & TS in Ankeny, Iowa as the Financial Aid Director and Assistant Registrar. Breck has a desire to help young people grow in their relationship with God.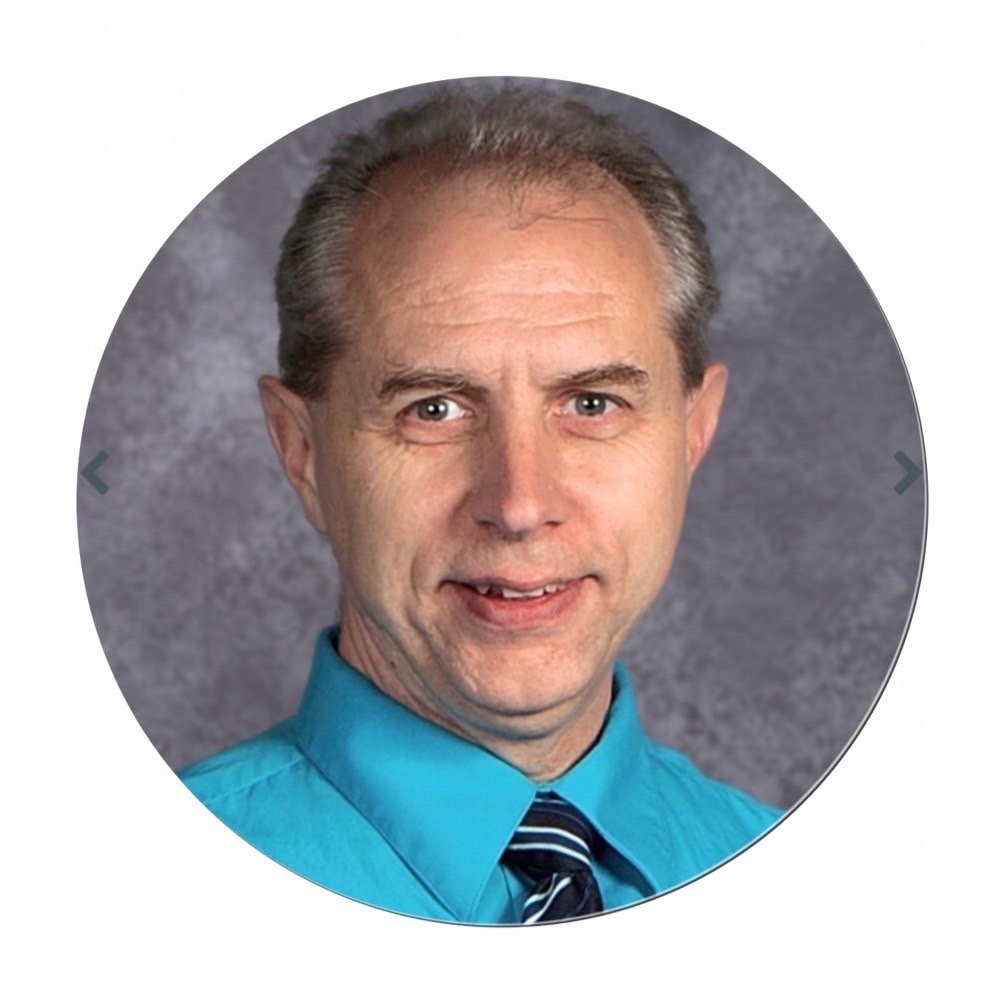 Kelly Appell- Learning Center 2 Supervisor
Kelly joined the Perth Bible staff in August of 2019. She earned Bachelor of Science degrees from Faith Baptist Bible College in both Biblical Studies/Counseling and Elementary Education with endorsements in Middle School Teaching and Coaching. Kelly completed a Master of Arts in Teaching with an endorsement in Talented and Gifted Teaching from Morningside College in Sioux City, Iowa, in December 2016. She spent the last eleven years teaching in the elementary and junior high at Ankeny Christian Academy, as well as coaching high school volleyball. Kelly is passionate about helping students to develop a Biblical worldview.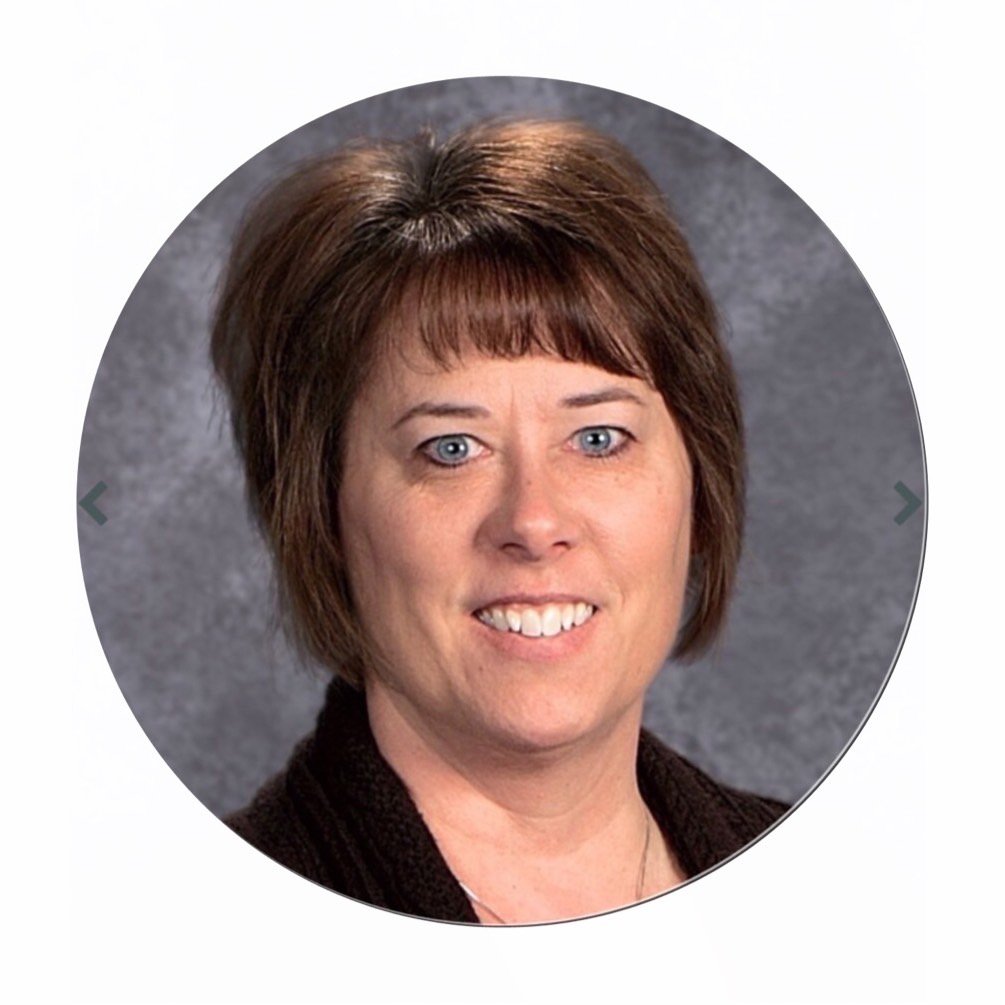 Amy VanNostrand- Office Manager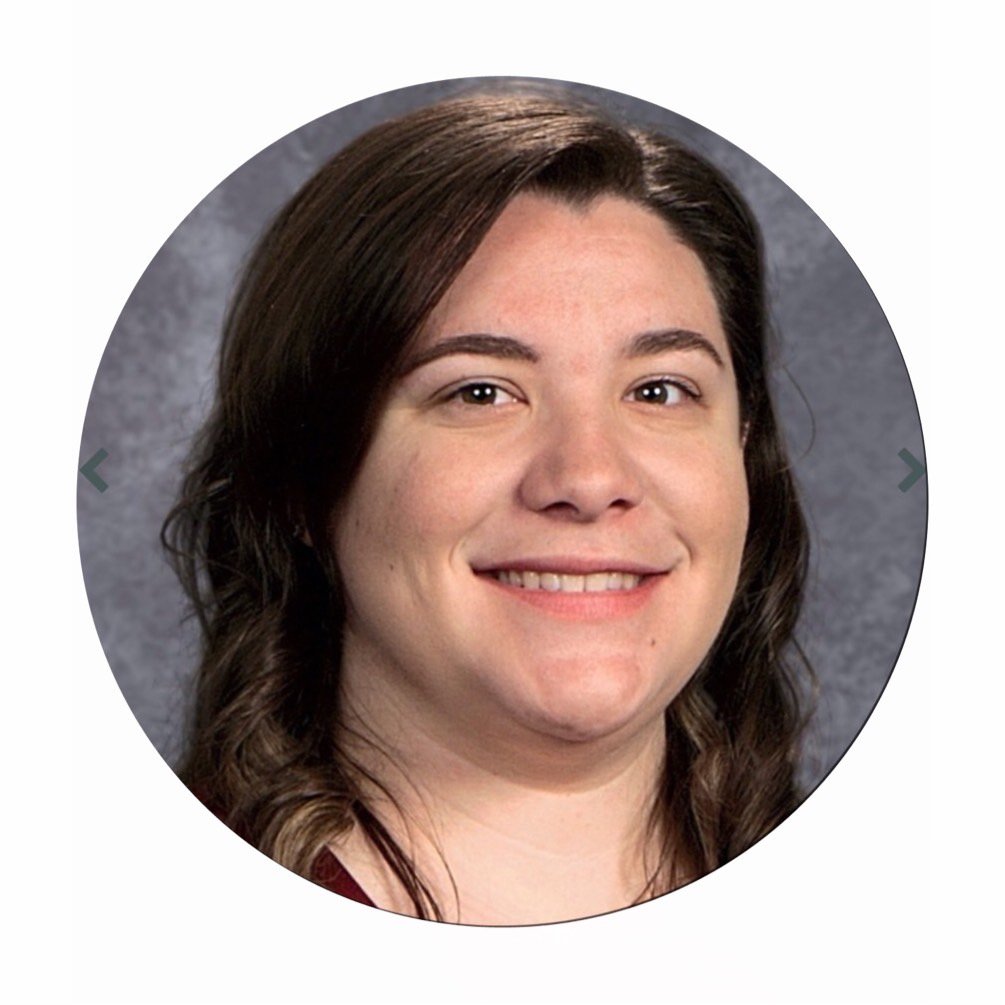 Devin Martell-Technical Director