WELCOME
Perth Bible Church Women's Conference Saturday, March 21, 2020 from 9:00am-3:15pm.
You won't want to miss this year's conference. Mark your calendars! Call your friends and tell them about this exciting Women's event.
Where else can you hear a great speaker, worship the Lord with your girlfriends and have breakfast AND lunch all included in the cost of your ticket?
You can save your seat by sending in your paid registration to Perth Bible Church or an online registration and payment.
We look forward to seeing you on March 21st!
Conference Topic
"Refocus"
In today's world, many look for the next new book, new trend or new program to reignite their relationship with God.
It is so easy to get absorbed in this pursuit of "religion" we miss the essence of a consistent living relationship with God.
This year's women's conference will call you to refocus your attention back to the basics to nurture a relationship with Jesus through worship, prayer and Bible reading. You will be challenged to:
Return to the feet of Jesus and listen to His voice
Read the Bible instead of reading about the Bible
Respond to God's prompting when he changes your direction
In House Speakers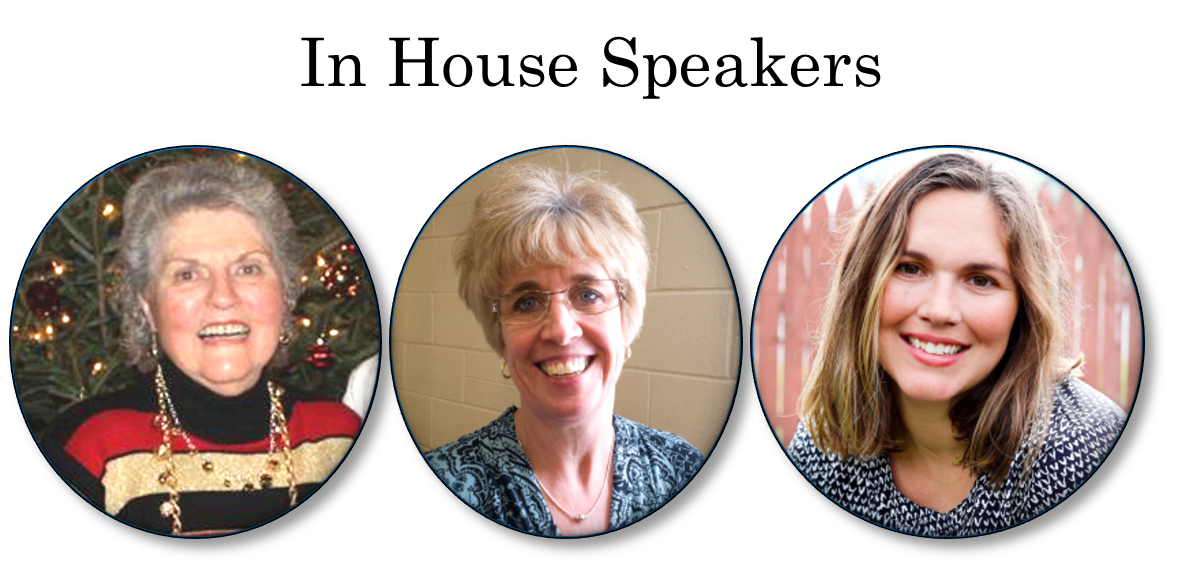 Our speakers at this year's conference are women from Perth Bible Church who share over 100 years of loving and serving the Lord.
Mickey Hobson, Holly Rigos and Gwen VanGorder are passionate about sharing God's Word and applying Biblical truths to everyday life.
Instead of looking for the next new book, trend or program to reignite your passion for the Lord, they invite you to get "back to the basics" of worship, prayer and the Word of God to fall in love with Jesus all over again.
Conference Worship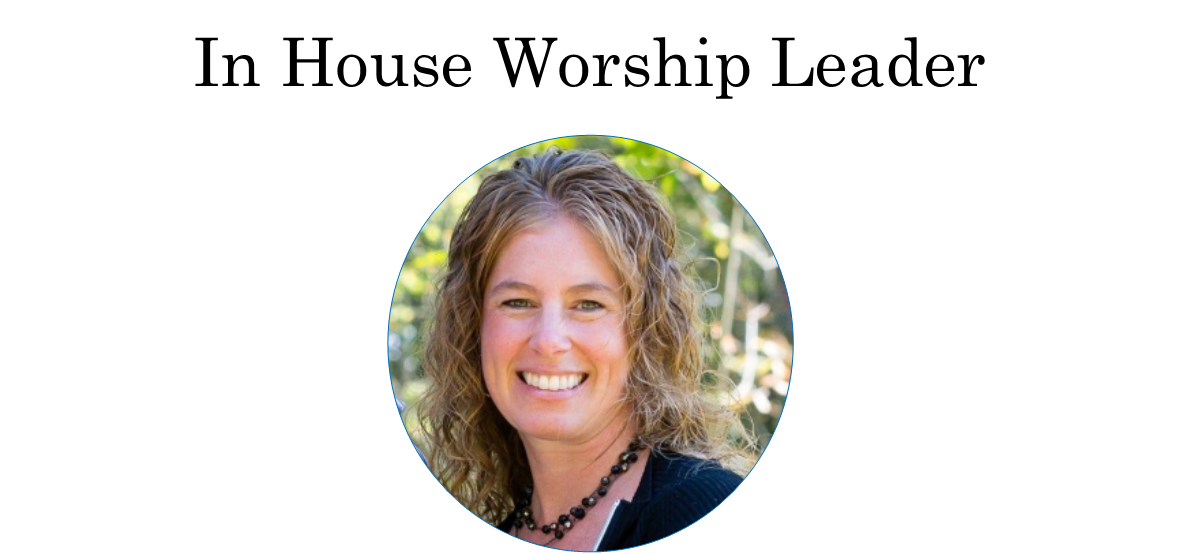 We are excited to have Amy Gruet, a long-time member of the Perth Bible Church family, lead us in worship at this year's conference. Amy is a talented singer who loves to share God's message of love through song.
Instructions for Registration
Conference Fees:
Advance tickets are $30 if you register early/postmarked by March 13th
Full Conference Fee will be $35 on March 14th and after
Tickets for the conference can be picked up at the door. You may also show your email receipt for online payments.
Tickets are nonrefundable but may be transferred to another person.
PROMO DEAL: BUY TWO GET 3rd ticket HALF OFF

To Register:
Two Options:
Online Registration (provided below). If you register online you must pay online.
Online registration closes on Thursday, March 19. After that you can register at the door the day of the conference.
Mail in Registration
Download and print the form attached below.
Please fill out this form completely and send it along with your payment to Perth Bible Church.
Checks should be made payable to Perth Bible Church (Women's Conference in the memo line.)
You can also use the pay now button below to pay online with your paper registration.
Additional Details
Continental breakfast and lunch are included in conference fee. Gluten Free option available.
Doors open at 8am
Bring your Bible
Use the below button for a DIRECT download of the registration form.
Sign- Up ONLINE Now!
Use the "Pay Now" button below for paper registrations only. If you are registering online, the payment Information is in the registration form.
Registration is $30, $75 if you are taking advantage of our buy 2 get 1 half off. You are welcome to pay online, but there is a $2 fee for online payments.
How to pay online:
Type in the amount 32.00 or 77.00 in "Amount."
Select "Women's Conference" from the drop down next to "Give to:"
Enter your card number
Enter your name
If you paid 32.00/$77.00 you do not need to click "Cover Fees?"
Click "Give $32.00/$77.00" to submit your payment.